Knicks stumbling once again in the East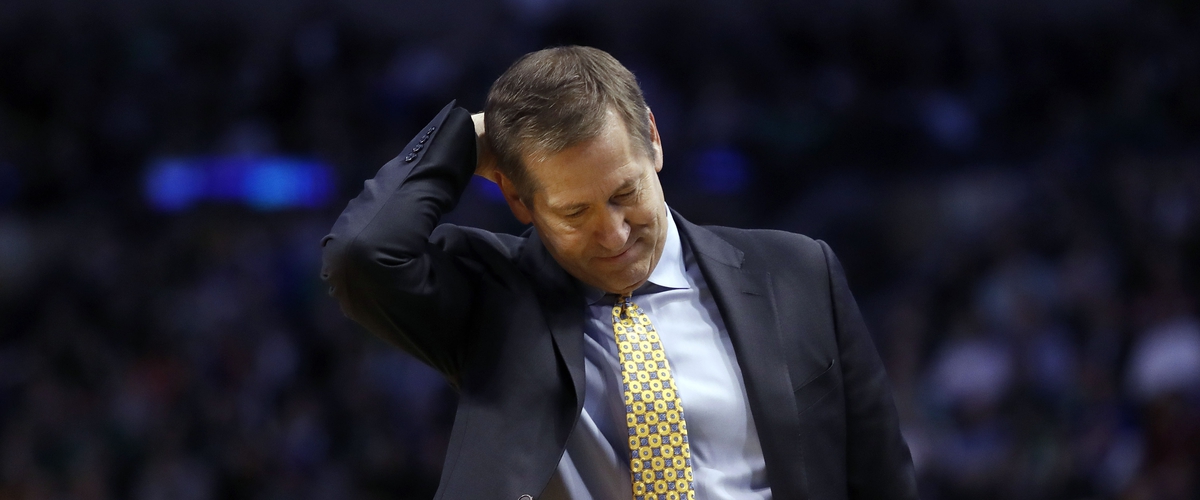 The departure of Phil Jackson and Carmelo Anthony in the offseason left the New York Knicks with a sense of optimism entering the 2017-18 season. New President of Basketball Operations Steve Mills resigned Tim Hardaway Jr. to a max contract, Ron Baker was resigned, and rookie Frank Ntilikina was drafted to be point guard of the future. Head coach Jeff Hornacek could finally run the team with fluidity without the ghost of Jackson's triangle offense.
To start the season, Kristaps Porzingis emerged from the shadow of Melo as an early MVP candidate and the team was playing above .500 basketball. Quality veterans like Kyle O'Quinn, Mike Beasley, and Enes Kanter made an impact as the Knicks looked poised to make a playoff push in late November.
Fast forward to early February, they are 23-31 as the same struggles and meltdowns that have haunted Knicks fans in the past have resurfaced. Sunday's horrific loss in the Garden against the Hawks (16-37) solidified it. A lack of poise and the failure to execute down the stretch was magnified.
In an interview following the loss Kristaps Porzinigs said, "We don't know how to finish games. We don't know how to win games at the end."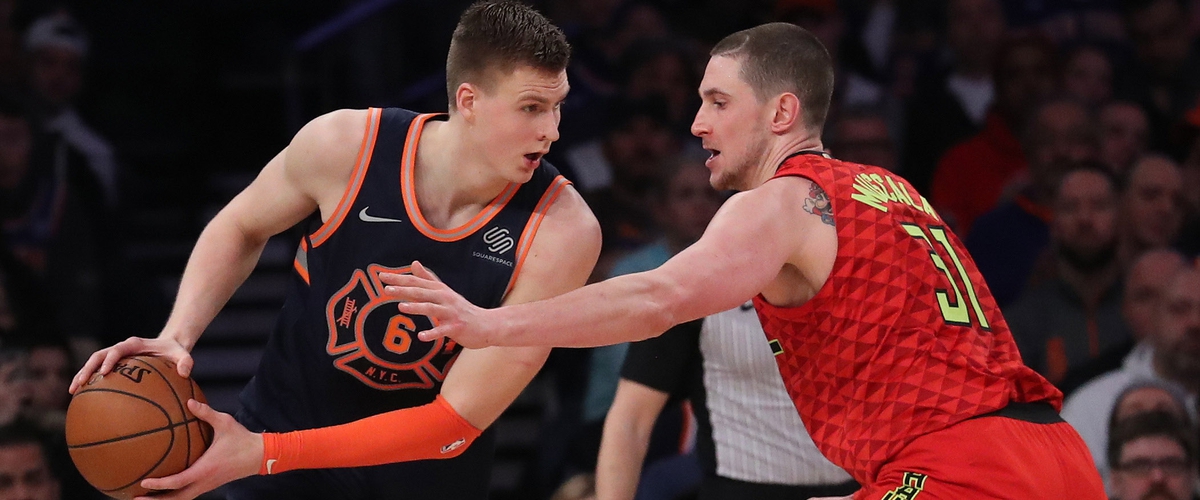 New York is currently the 11th seed in the East and the next five teams they face before the All-Star break are among the top 8. They are only four games behind the 8th seed 76ers. But if they don't compete in these next few ballgames, the rebuild should continue. They have lost three games in a row and currently have a 7-21 record away from the Garden. Their inability to win on the road has hurt them.
Among other issues, Frank Ntilikina has yet to develop into a lead guard and is not ready to start. Frankly, too much pressure is being put on a 19-year-old from France to adjust to the NBA game so quickly. He was injured in Sunday's game. But if you're New York you put him in this position. This rookie class has been exceptional from Jayson Tatum, Donovan Mitchell, Dennis Smith Jr., and Kyle Kuzma. Ntilikina has the size at 6'5" and the defensive tools, but his inconsistent play has forced Jarrett Jack, who has been a surprise, to start.
Phil Jackson's poor choices are still haunting them as well, Joakim Noah and the team have not been on the same page all season. Noah is seeking a release or trade, Jackson signed him to a 4 year/ $72 million contract in July 2016. He has only played 7 games this year. Noah and coach Hornacek got into a verbal altercation on Jan. 25th. Since that date the team and Noah have "mutually agreed on a definitive leave."
A second reserve center has also requested more playing time or a trade, 23-year-old Willy Hernangomez. According to reports, more than 12 teams have expressed interest in the promising 6'11" big man from Spain. He has played limited minutes this season, but last year averaged 8.2 points and 7.0 rebounds in 19 minutes a game. He will more than likely be dealt before Feb. 9th trade deadline.
Perhaps the lone bright spot of the season has been the play of former lottery pick Trey Burke. Burke was selected 9th overall in the 2013 NBA Draft and struggled his first few years in the league with the Utah Jazz. After a disappointing year as backup in Washington, Burke decided to refine his game and joined the G League. He was able to rediscover his confidence averaging an impressive 26.6 points, 5.3 assists and 1.9 steals for the Westchester Knicks.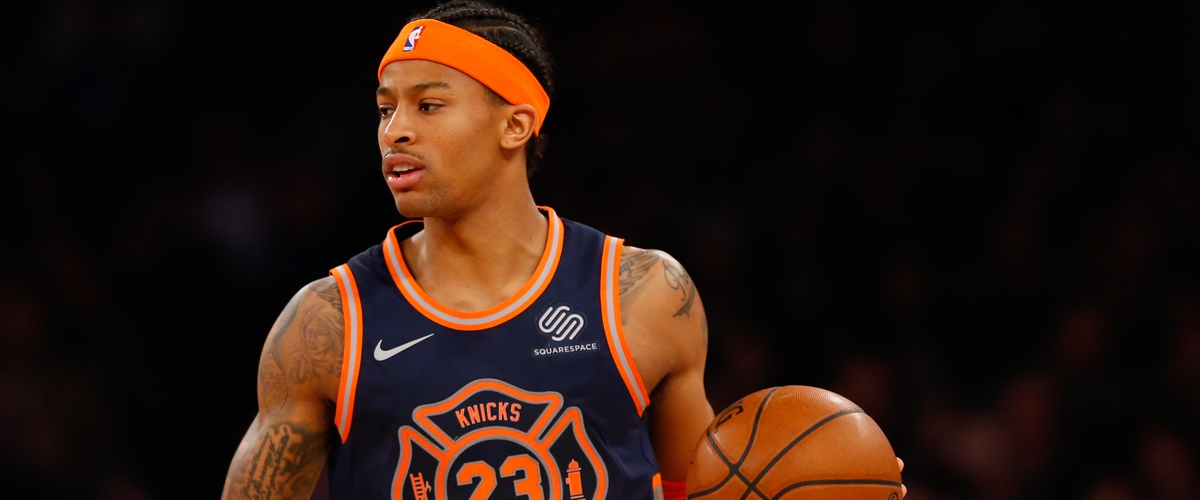 Burke would find himself signed Jan. 14th and finally back playing in the NBA. He has provided a spark off the bench and had a breakout game of 18 points, 11 assists versus Denver on Jan. 25th. With Ron Baker out for the season due to Arthroscopic Shoulder surgery, Ntilikina struggling, and an aging Jarret Jack, the Knicks might as well give Burke a shot. He has proven he is more than ready and is still only 25 years of age. After a long road, Burke is showing flashes of the All-American we saw at Michigan and joining old backcourt mate Tim Hardaway Jr. should ease his transition.
New Yorkers are die hard fans and deserve better. The Knicks must do their best to compete and make the city happy. More importantly, they cannot waste the All-Star year of the unicorn Kristaps Porzinigs. Will some moves be made before the trade deadline or will the Knicks miss the playoffs for a fifth straight season?
Follow my IG for updates on future posts:
@lai.2ray
@lai.2ray
@lai.2ray
---