2018 Preseason Goalkeepers Rankings
With the 2018 MLS season coming up in only a few weeks time, I am returning with my top 10 preseason rankings of each position. Each day I will be posting a top 10 at each position up until the start of the MLS season. Today I start with the big men in net, the goal keepers. This offseason we saw the loss of a top goalkeeper in Bill Hamid. Before I list the top ten keepers, here are the keepers that just missed the cut:
-Luis Robles, New York Red Bulls
-Luis Lopez, Los Angeles FC
-Nick Rimando, Real Salt Lake
-David Bingham, San Jose Earthquakes
But now here is the top ten goal-keepers heading into 2018:
10. Tim Melia
Club: Sporting Kansas City
Age: 31
Melia may not be the most talented or youngest keeper in the league but last season he exploded onto the scene by winning Goalkeeper of the Year. Melia started in 31 games, had 10 shutouts, 91 saves, and recorded 12 wins. Melia lead the best defense in MLS and without a doubt deserves a spot on the top ten keepers heading into 2018.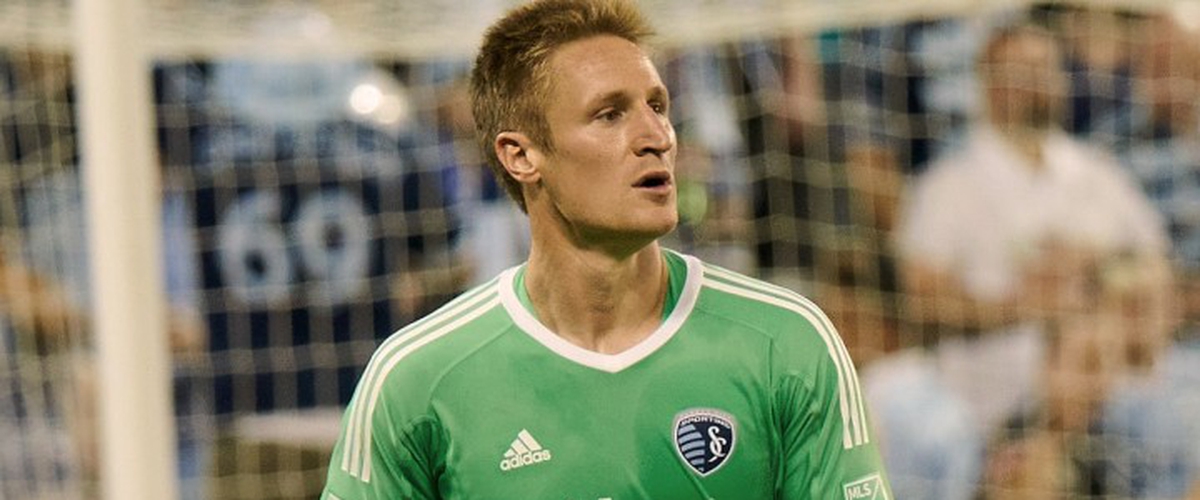 9. Sean Johnson
Club: New York City FC
Age: 28
In Johnson's first season with NYCFC he played very well and was a major upgrade from any other keeper the Pigeons ever had. Johnson was able to start in all 32 games, recorded 7 shutouts, and lead the club to 15 wins. Johnson is still young (for a keeper), in his prime, and I think will only get better with a strong backline in front of him.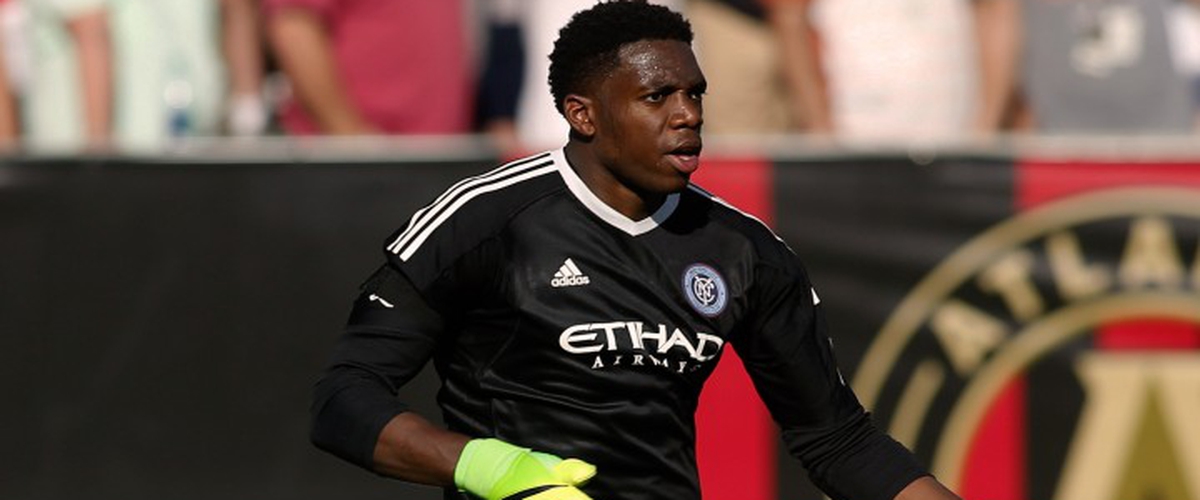 8. Tim Howard
Club: Colorado Rapids
Age: 38
After this last World Cup qualifying cycle and Tim getting even older, he has fallen off a bit. But Tim is still producing in net for Colorado as he had 5 shutouts in 25 games for the club. Howard was able to lead an awful Rapid's defense and still show his worth to an MLS club. I do think that Howard will take another step back in production this year but that just shows how good he actually is to be on this list.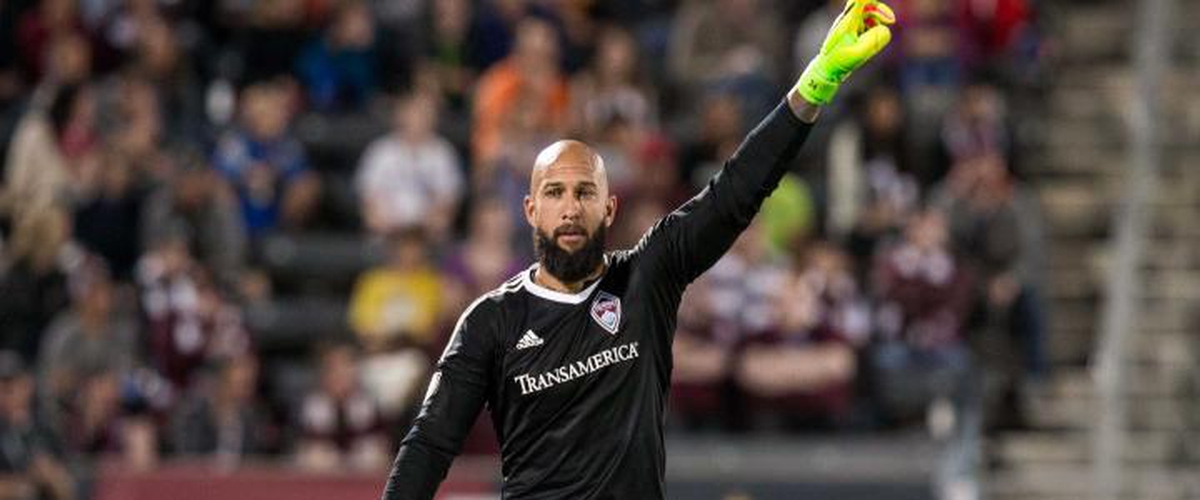 7. Jesse Gonzalez
Club: FC Dallas
Age: 22
Jesse Gonzlez is still only 22 years old... that is crazy young for a goalkeeper. Gonzalez is a fantastic talent and I think has a great career ahead heading into his prime of 26, 27, 28. The 6'4 youngster started 29 games last season, recording 9 shutouts and 8 wins. I think he still makes a few mistakes, but Gonzalez has the potential to still learn, grow, and be a star.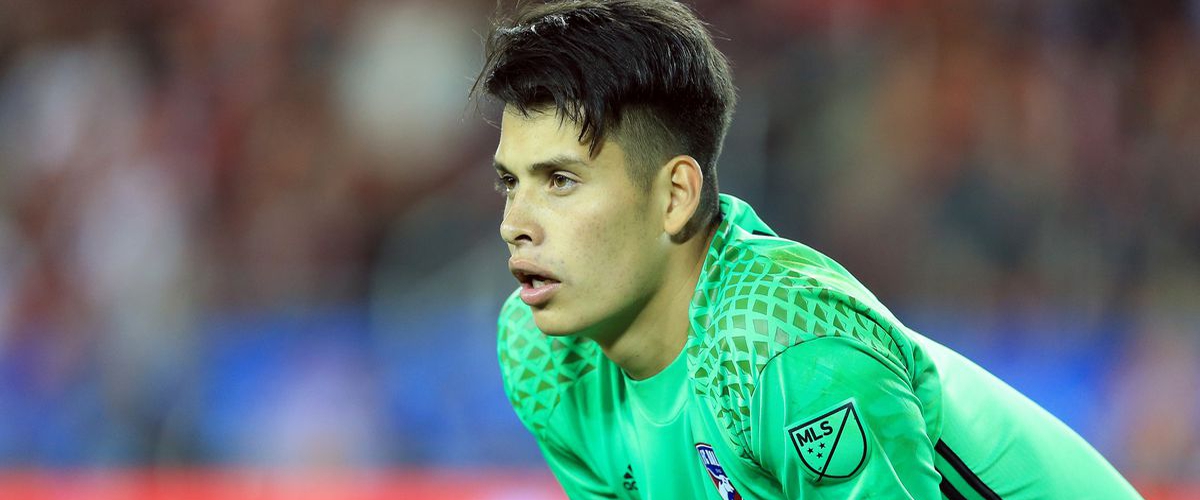 6. Brad Guzan
Club: Atlanta United FC
Age: 33
I feel that Guzan is still playing a very good level back in MLS at the age of 33. The USMNT veteran has a fantastic defense in front of him and with a strong character, he will make sure that they produce their very best. Guzan started 14 games last year and in those games had 8 shutouts, a ridiculous ratio. Guzan will play close to all 32 games this season and should excel like he did in his England days.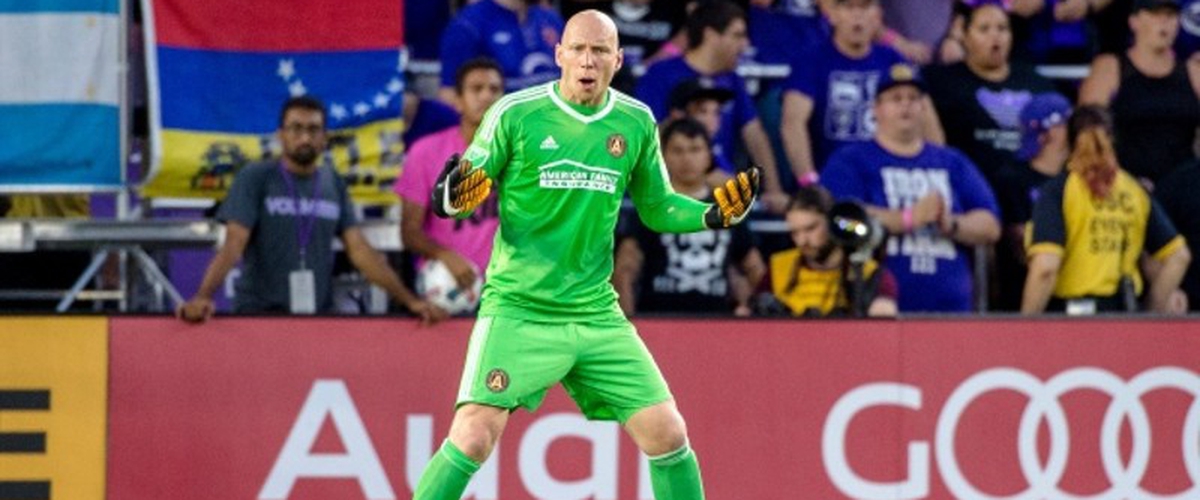 5. Alex Bono
Club: Toronto FC
Age: 23
Alex Bono took over the starting role from Clint Irwin in Toronto last year. Bono took full control as he played in 29 games, had 10 shutouts, and 19 wins! Being the starter on a record breaking team is always good for a resume. Bono was also offered to come into the USMNT January camp. I think the young American will take another step forward in 2018 as a top youngster in 2018.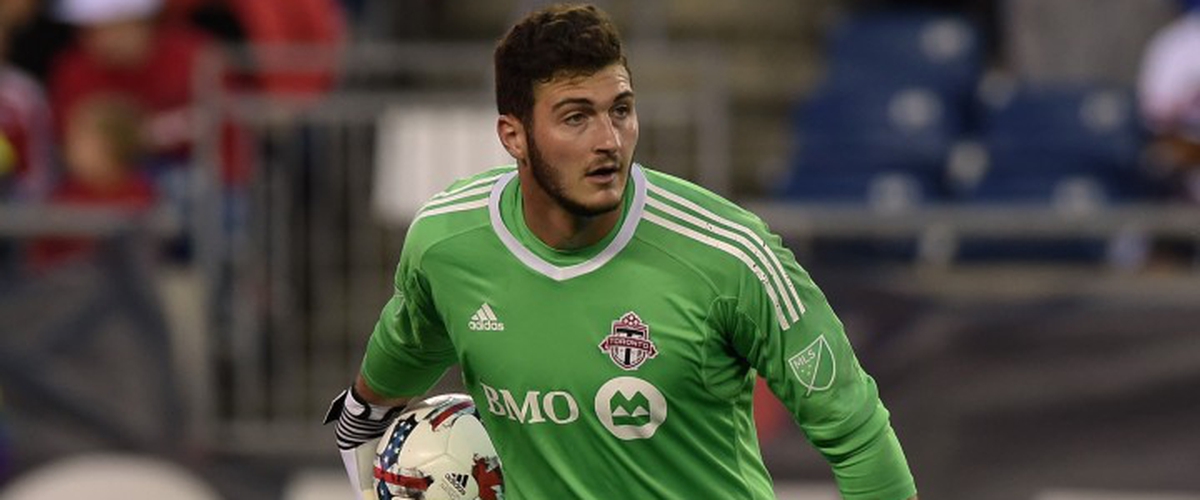 4. Joe Bendik
Club: Orlando City SC
Age: 28
I believe that Joe Bendik would have won Goalkeeper of the year in 2017 if Orlando City had made the playoffs. Bendik had a fantastic season as he started all 33 games, had 7 shutouts, and had 10 wins. With no real defense in front of him, Bendik played the best of his abilities and I think he showed his skills off even while his team struggled.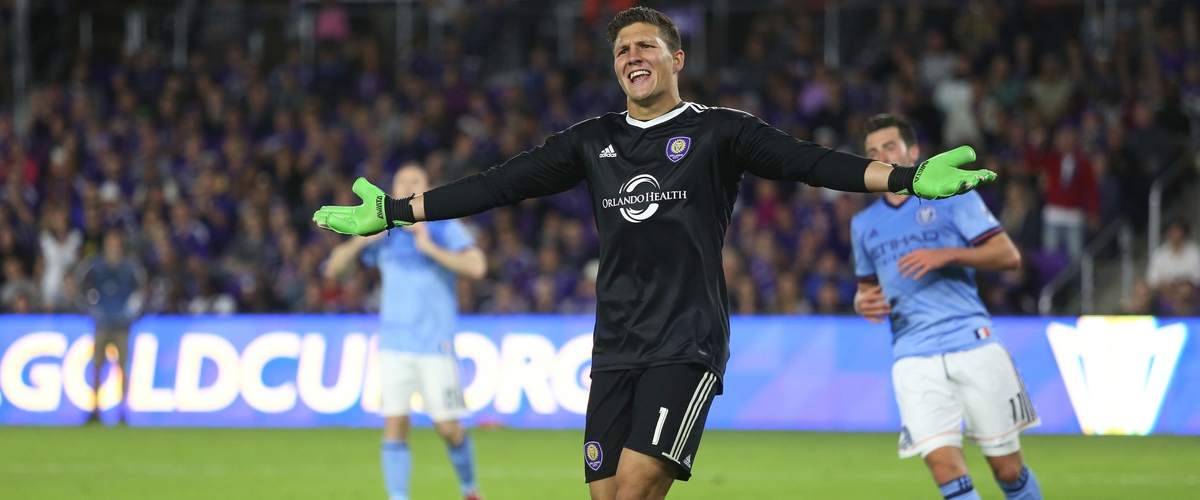 3. Stefan Frei
Club: Seattle Sounders
Age: 31
Frei has been a top keeper in this league since he joined the Sounders in 2014. Frei has long arms, he's athletic, and somehow makes fantastic saves every year. Last season he was able to start 33 games, record an amazing number of 13 shutouts, and lead the Sounders to 13 wins. Frei has been fortunate enough to always have a good team in front of him, but even when they play poorly, Frei should his ability to lead in multiple manners.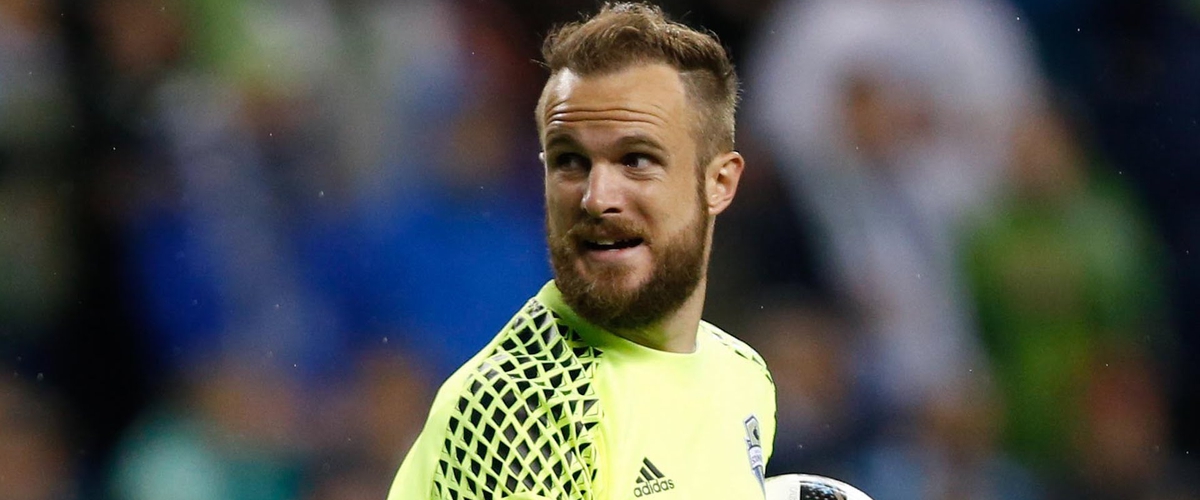 2. Andre Blake
Club: Philadelphia Union
Age: 27
Andre Blake skill wise is a fantastic keeper. The Jamaican international seems to make a highlight save every game and keeps the Union into games that they should never be in. Andre Blake was almost sold to an EPL team last season and for good measure. Blake is one of the best talents in net that MLS has ever seen and I think that the 27 year old should be in Europe sooner rather than later.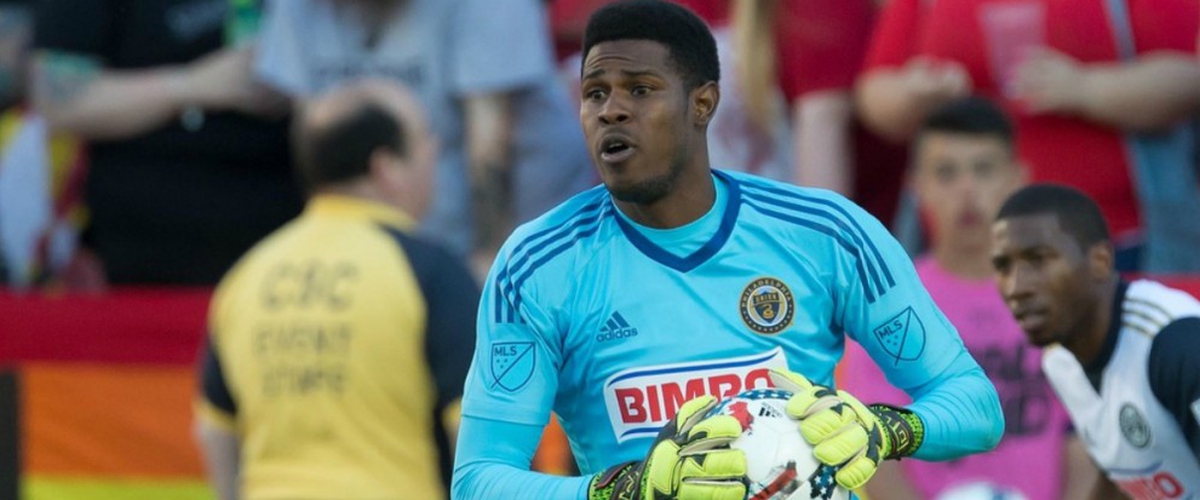 1. Zack Steffen
Club: Columbus Crew SC
Age: 22
The penalty kick stopper is coming in at number one on our list of best goalies heading into 2018. Steffen seemingly kept the Crew in their series against Atlanta United in last year's playoffs. The 22 year old is absolutely ridiculous and if the clutch gene existed id say that this man has it! I believe that Steffen will get a second shot at Europe again and it may be before 2018 ends. Watch out for Steffen rumors because this summer they should be FLYING