MLS Aces Week 10 Team of the Week
GK: Bobby Shuttleworth, Minnesota United FC
1x MLS Aces Team of the Week
Bobby Shuttleworth always seems to bounce around the league but where ever he goes he has some fantastic games. This week Bobby subs in for Matt Lampson as he recorded a shutout against the Vancouver Whitecaps. In the process of the shutout win he was able to record a total of seven saves as he was heavily tested to earn the three points.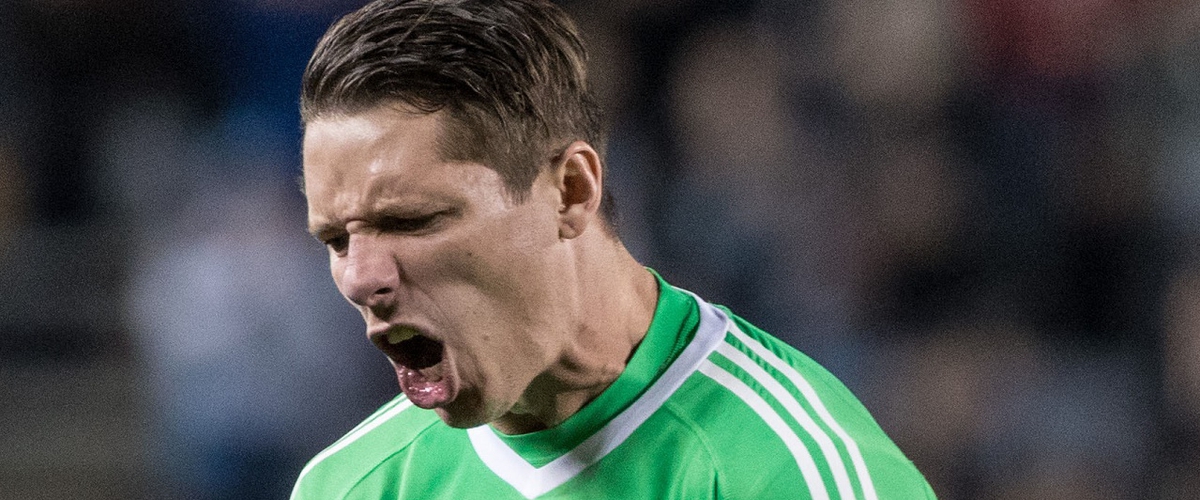 DEF: Steven Beitashour, Los Angeles FC
2x MLS Aces Team of the Week
The Iran international is leading this LAFC backline to some stellar defensive performances as of late. Beitashour and the LAFC defense only allowed one goal to a tough FC Dallas side. As this game finished 1-1 he was also able to score his side's only goal early on. A great game from Beits allowed him to dominate and lead LAFC to a tough point.
DEF: Victor Cabrera, Montreal Impact
2x MLS Aces Team of the Week
Though Montreal allowed two goals late in this one, Cabrera has a fantastic game and probably had the best defensive performance of anyone in week ten. New England was coming in hot to this game and through the defensive performance of Cabrera, they were stopped in their tracks. Cabrera slowed Fagundez's play making ability and the goal scoring threats from Teal Bunbury.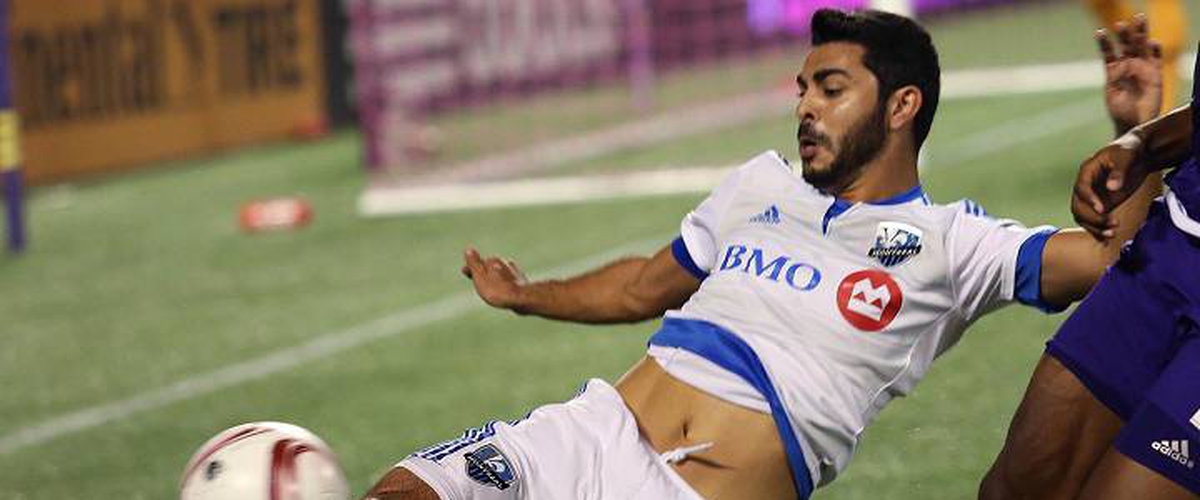 DEF: Lalas Abubakas, Columbus Crew SC
1x MLS Aces Team of the Week
Though Cabrera has a great game, his performance was followed up by a great game from the young Lalas. Abubakar and the Columbus Crew backline was able to hold the Seattle Sounders to zero goals in this tie. The Crew went down to 10 men pretty early and a tough defensive performance from Abubakar really solidified the point here.
DEF: Francisco Calvo, Minnesota United FC
1x MLS Aces Team of the Week
The final defender here is the Costa Rican international Calvo. Calvo has bounced around the Minnesota backline but when he finally get some consistent games in at one position you get to see his true ability. Calvo was able to be a part of a Minnesota backline that shutout the Whitecaps attack. He was easily the best defender on the field and his ability to swallow the attack and maintain possession as key.
MID: Florian Valot, New York Red Bulls
1x MLS Aces Team of the Week
In the Red Bull's blow out win over NYCFC one player that was widely overlooked was Valot. In this onee Valot was able to continue his great play and score one goal as well as assist on a goal. His pass to Etienne Jr was the key in the sealing the win in the second half of this one. A great game from the youngster proved that he (and the many others) coming from the NYRB academy are going to be tough for the rest of the league.
MID: Ignacio Piatti, Montreal Impact
3x MLS Aces Team of the Week
The player voted Underrated Player of the Year had a fantastic week and he was the player of the week for sure. Piatti was able to score a goal for himself, coming in the 68th minute. He was then a part of the team's three other goals as he had a total of three assists in this one. Piatti would go on to assist on both of Anthony Jackson-Hamel's two goals and Raheem Edward's goal as well. A fantastic game from Piatti lead the way for a Montreal win in week ten.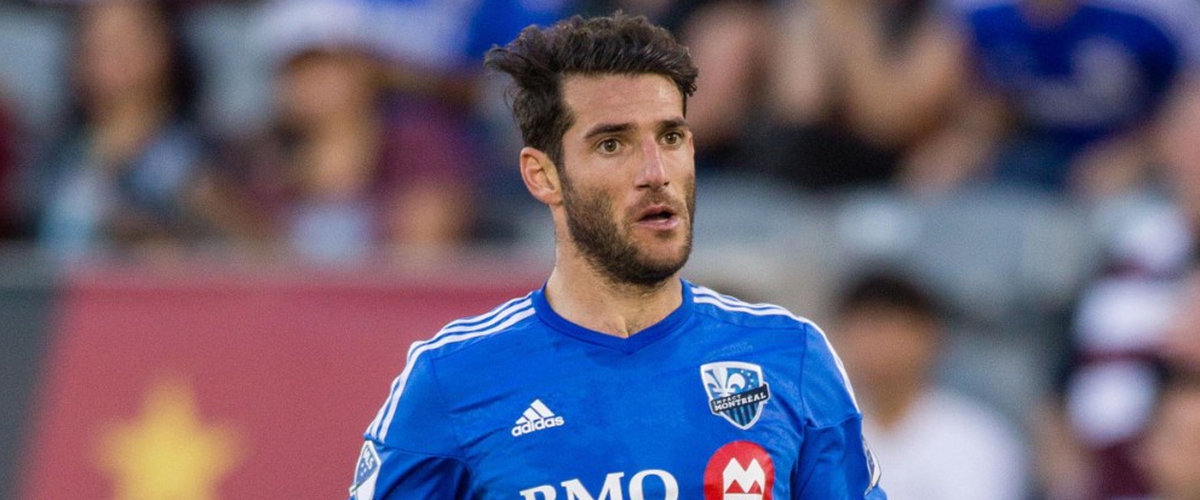 MID: Yoshi Yotun, Orlando City SC
2x MLS Aces Team of the Week
The next midfielder comes from OCSC's Yoshi. Yoshi has been one of the best players for the new look Lions and this week was no different. Yotun was able to score a goal in this week's 3-1 victory as well as assist on another goal. Yoshi is overlooked in MLS but the Peruvian will be key for OCSC to eventually make a MLS Cup run.
MID: Kaku, New York Red Bulls
2x MLS Aces Team of the Week
Kaku would have been a shoe-in for player of the week if it hadn't been for Piatti's fantastic game against New England. Kaku came out and was able to score a goal in the Red Bull's thrashing of their cross town rivals. He then went on to record two assists in this game on goals coming from Florian Valot and the legendary Bradley Wright-Phillips.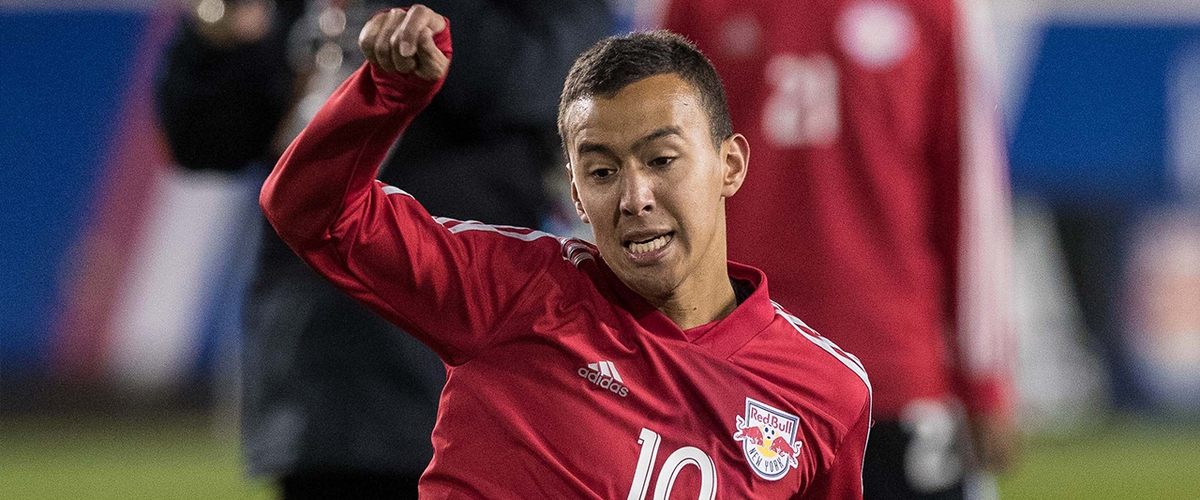 FOR: Romell Quioto, Houston Dynamo
3x MLS Aces Team of the Week
Romell Quioto was key for the Dynamo this week as he showed why the squad really missed him early on in the season. Quioto was able to score a goal against the Galaxy as well as assist on a Alejandro Fuenmayor goal. Quioto was a factor on two of his team's three goals and without him probably would have lost this game against a struggling Galaxy side.
FOR: Anthony Jackson-Hamel, Montreal Impact
1x MLS Aces Team of the Week
AJH seems to have changed his name to just Anthony Hamel. I don't like it so I'm just going to continue to call him AJH. However, this week he was dominating thanks in part to Ignacio Piatti. But, AJH was able to score himself a brace against the Revs and the young Canadian is trying to keep a spot in the starting XI.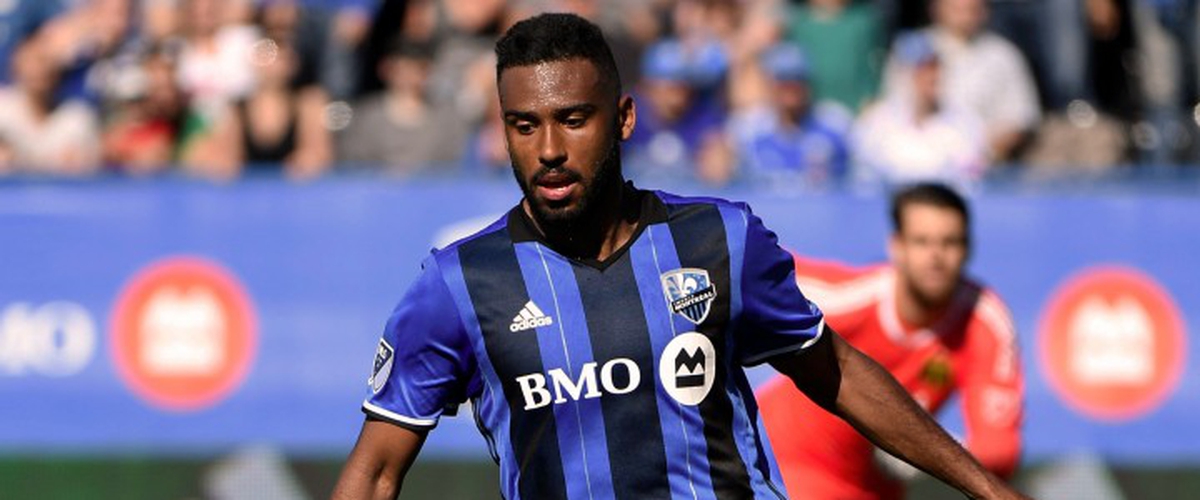 Bench:
GK: Joe Bendik, Orlando City SC
2x MLS Aces Team of the Week
-1 game
-1 goal allowed
-8 saves
-Win
DEF: Michael Bradley, Toronto FC
1x MLS Aces Team of the Week
-1 game
-0 goals allowed
-Toronto's best defender
DEF: Graham Zusi, Sporting Kansas City
4x MLS Aces Team of the Week
-1 game
-0 goals allowed
-Kansas City's best defender
MID: Wilfried Zahibo, New England Revolution
3x MLS Aces Team of the Week
-1 game
-2 goals
MID: Giovanni Dos Santos, Los Angeles Galaxy
1x MLS Aces Team of the Week
-1 game
-1 goal
-1 assist
FOR: Daniel Salloi, Sporting Kansas City
1x MLS Aces Team of the Week
-1 game
-1 goal (game winner)
FOR: Maxi Urruti, FC Dallas
1x MLS Aces Team of the Week
-1 game
-1 goal