MLS Aces Week 12 Team of the Week
GK: Zack Steffen, Columbus Crew SC
2x MLS Aces Team of the Week
Zack Steffen is really beginning to define himself as the top keeper in Major League Soccer and the top American keeper right now. Steffen once again did this but holding a shutout with an athletic and miraculous six saves in net. Another great game for Steffen in net and another three points for the Columbus Crew.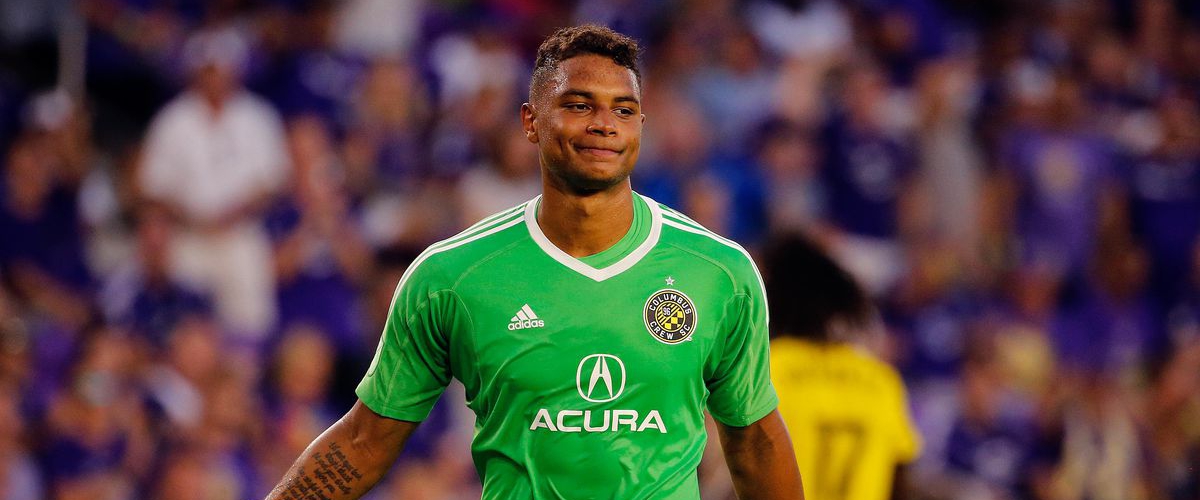 DEF: Reggie Cannon, FC Dallas
1x MLS Aces Team of the Week
The teenage has been thrown into a starting right-back role for FC Dallas this season and he sure has stepped up to the task. Cannon had himself a great week as he and the FC Dallas defense allowed two goals (one was an own goal) in which they were the much more dominant side. Cannon in this one was also able to push up the right wing and get into the attack. Cannon was able to score his first ever MLS goal in this 2-2 tie.
DEF: Lalas Abubakar, Columbus Crew SC
2x MLS Aces Team of the Week
Along with Steffen being an absolute force in net, the Crew's defense was lead by the young Lalas. This week Abubakar and the Crew backline came away with a shutout victory to secure three points for the black and gold. The lone goal in this game came from a late corner kick header, coming from Mr. Lalas Abubakar. Great game from the young African, showing he can be a key piece to that backline for the next ten years.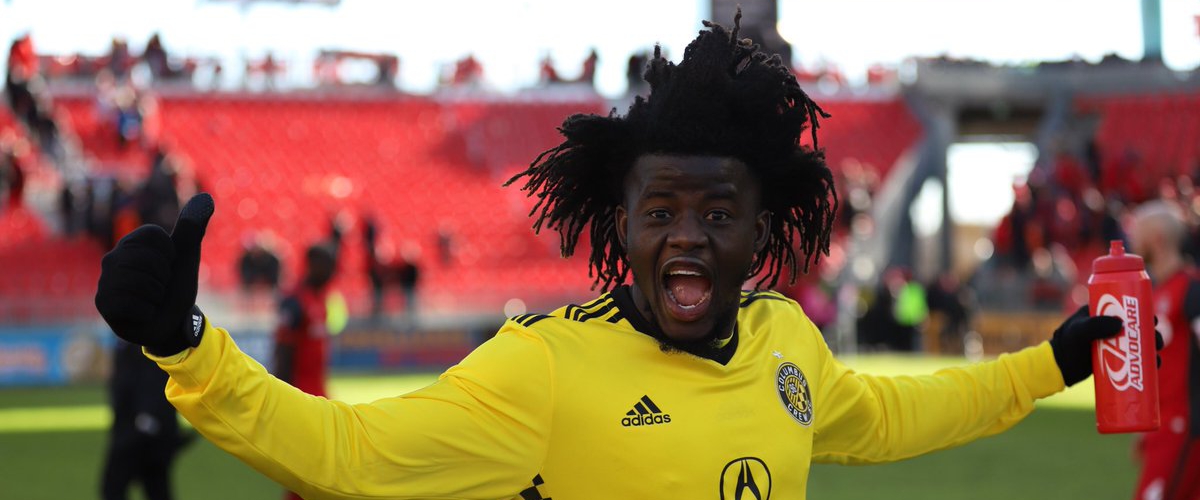 DEF: Keegan Rosenberry, Philadelphia Union
1x MLS Aces Team of the Week
2016 was fantastic for Keegan, 2017 there were some struggles, and 2018 has now seen a little bit of a bounce back for the young American. Rosenberry and the Union defense secured three points only allowed one goal. The Union looked surprisingly great in this win! Along with a fantastic defensive effort, Rosenberry was able to score his first goal of the season from the top of the box.
DEF: Ronald Matarrita, New York City FC
1x MLS Aces Team of the Week
Before leaving on World Cup duty, Matarrita had a great week in NYCFC's shutout win over the Colorado Rapids. Matarrita was pushing up into the midfield, and especially the attack. The Costa Rican international was able to allow zero goals to Colorado as well as score a goal in this one. A game like this shows his true abilities as one of the best young defenders in the league.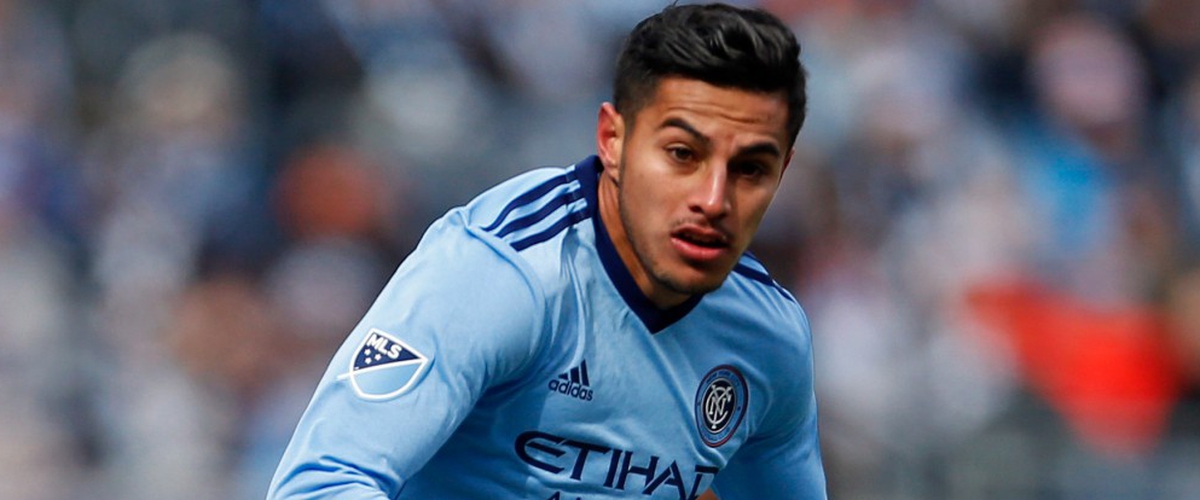 MID: Borek Dockal, Philadelphia Union
2x MLS Aces Team of the Week
It looks like the DP attacking midfielder has finally found his form in Major League Soccer. Dockal had a stellar game as he lead the attack. Maybe finally adding a strong #10 is something that the Union have needed.... hm...... Anyway, this week Dockal was able to score a goal, as well as assist on two more goals that we scored by the Union to secure three points!
MID: Maxi Moralez, New York City FC
4x MLS Aces Team of the Week
Maxi finally played back to his early season form. Moralez was able to score a goal in this game (similar to Dockal) also assist on two goals that were both scored by David Villa. Maxi looks to finally be paying off as a DP for NYCFC . Maxi is a fantastic attacking midfielder, when playing on top of his game, can make NYCFC's attack amazing.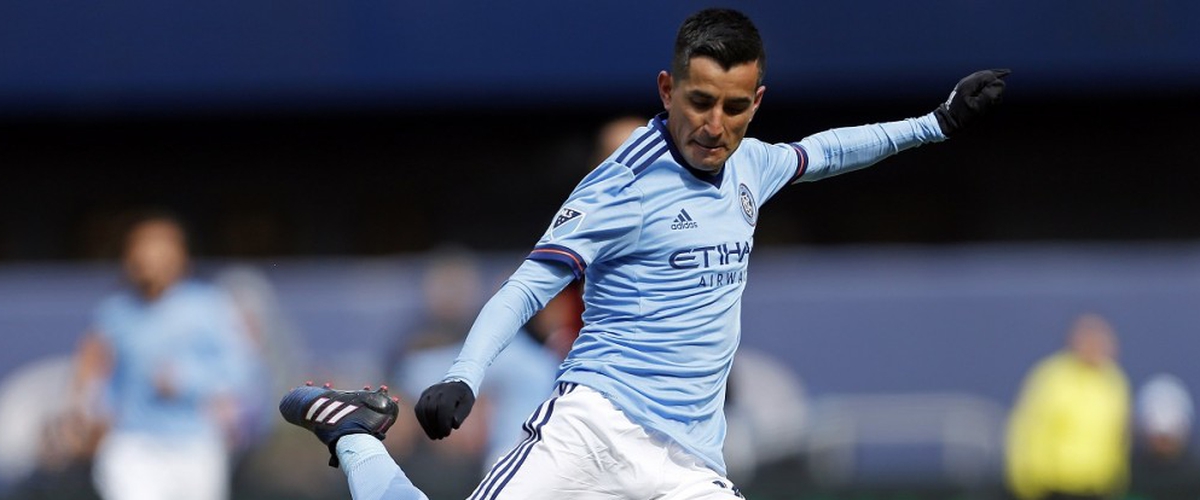 MID: Marcus Epps, Philadelphia Union
1x MLS Aces Team of the Week
I mentioned a teammate of his before, but in the midfield, the Union have an exciting young midfielder in Marcus Epps. Epps looks to finally be making the jump from Bethlehem Steel to the Union as he is fitting in with Bedoya and Dockal. This week, Epps was able to score his first goal of the season as well as assist on two other goals that were scored by the Union. Epps and Dockal decided to copy each other this week to total 2 goals and 4 assists!
MID: Cristian Paredes, Portland Timbers
2x MLS Aces Team of the Week
When your team scores two goals in a 2-0 and you factor in on both goals, you had a great week. Paredes was fantastic this week as he scored a great goal for Portland and then assisted on Armenteros's goal to make things 2-0. The Timbers haven't had a fantastic start to the season but things look good when rotation players are playing like this!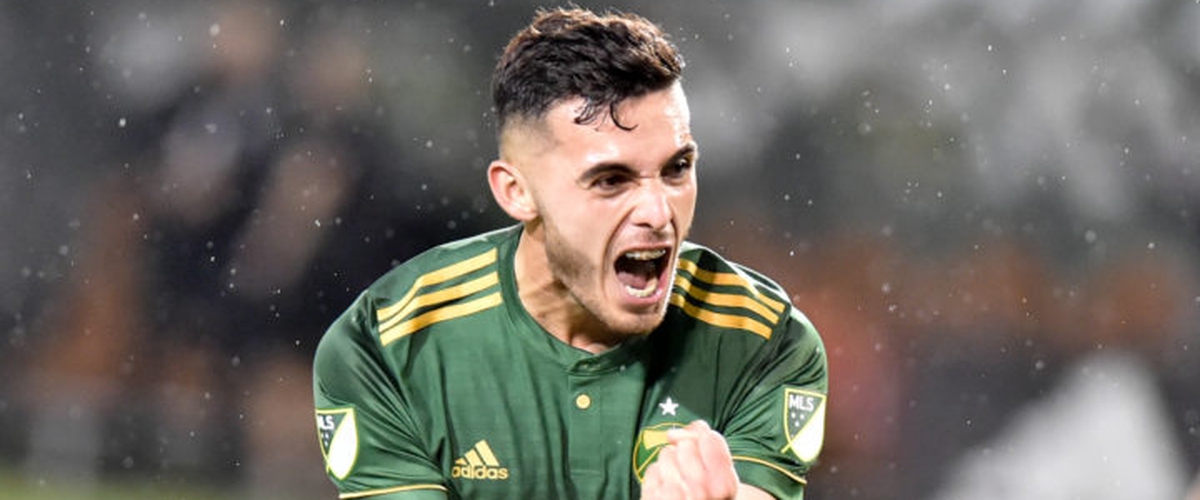 FOR: David Villa, New York City FC
3x MLS Aces Team of the Week
David Villa is back to dominating his MLS opposition as this week he factored in on three of his team's four goals. David Villa had himself a brace in the 4-0 win as well as an assist. Villa leading this team will lead to three points most of the time. Great game from the Spanish legend!
FOR: Bradley Wright-Phillips, New York Red Bulls
4x MLS Aces Team of the Week
The other great striker from New York had a dominating week too! BWP (the biggest English snub of all time) had himself a brace as the New York Red Bulls continue to dominate MLS opponents. BWP just has a knack for heading home goals and that is what he did in this one to continue winning ways for NYRB.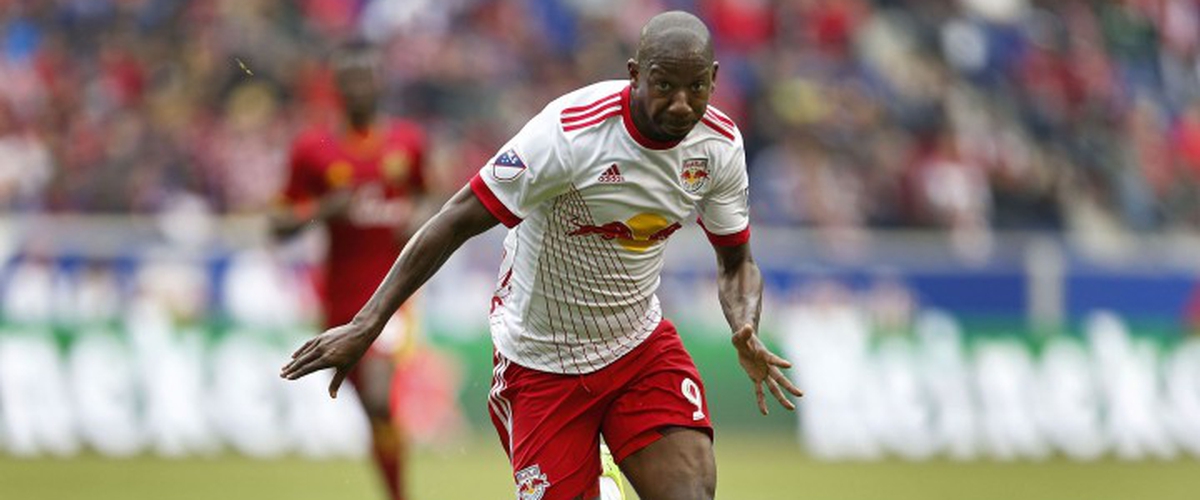 Bench:
GK: Bobby Shuttleworth, Minnesota United FC
2x MLS Aces Team of the Week
-1 game
-1 goal allowed
-Tie
-9 saves
DEF: Eriq Zavaleta, Toronto FC
1x MLS Aces Team of the Week
-1 game
-1 goal allowed
-Toronto's best defender on the field
DEF: Michael Murillo, New York Red Bulls
1x MLS Aces Team of the Week
-1 game
-1 goal allowed
-1 assist
-Red Bull's best defender on the field
MID: Kaku, New York Red Bulls
3x MLS Aces Team of the Week
-1 game
-2 assists
MID: Luciano Acosta, D.C. United
1x MLS Aces Team of the Week
-1 game
-2 assists
FOR: Nemanja Nikolic, Chicago Fire
2x MLS Aces Team of the Week
-1 game
-1 goal
-1 assist
FOR: Alberth Elis, Houston Dynamo
3x MLS Aces Team of the Week
-1 game
-2 goals