MLS Aces Week 7 Team of the Week
GK: Jimmy Maurer, FC Dallas
2x MLS Aces Team of the Week
The former New York Cosmo has played very well in net for Dallas to start the season. Maurer didn't allow a goal this game as Dallas defeated the Revs 1-0. Maurer was heavily tested as he recorded six saves in the win. The veteran keeper has fit right with the FCD roster and stepped right in as the starter.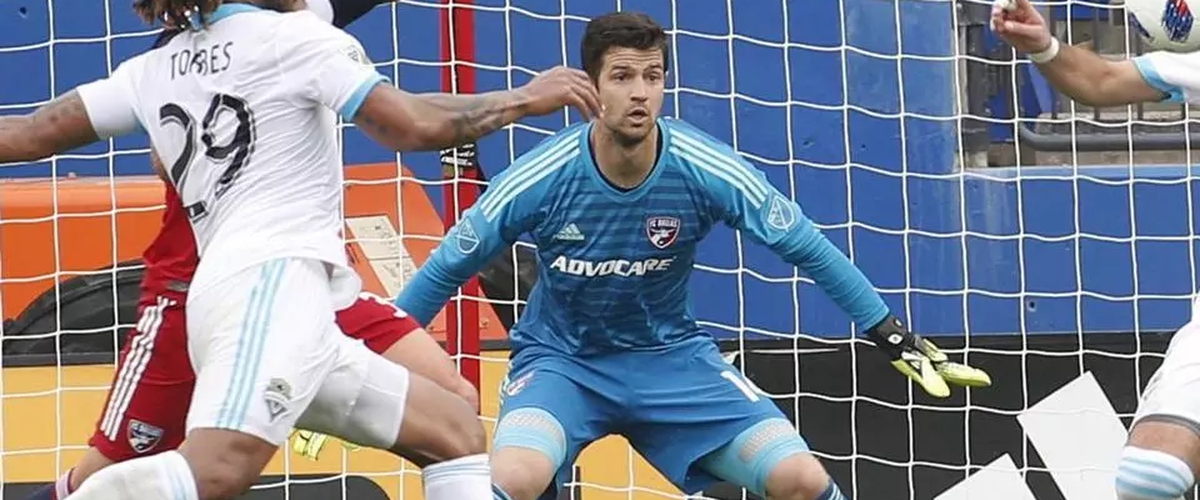 DEF: Kemar Lawrence, New York Red Bulls
1x MLS Aces Team of the Week
The Jamaican international is one of the best defenders in MLS and once again showed that. Lawrence was the best defender for the Red Bulls as they defeated Montreal 3-1. Lawrence put pressure on the attack of Ignacio Piatti and Ken Krolicki and held the Impact to barely any offense. He was also able to get himself an assist in this game as he put in a beautiful cross finished by Michael Murrillo.
DEF: Frederic Brilliant, DC United
2x MLS Aces Team of the Week
He was absolutely brilliant in this one. Brilliant and the rest of the D.C. United backline held the Crew to zero goals. Brilliant himself had plenty of great stops against the attacking likes of Zardes, Higuain, and Martinez. With a fantastic game next to Birnbaum, D.C.'s defense looked extremely tough in this one.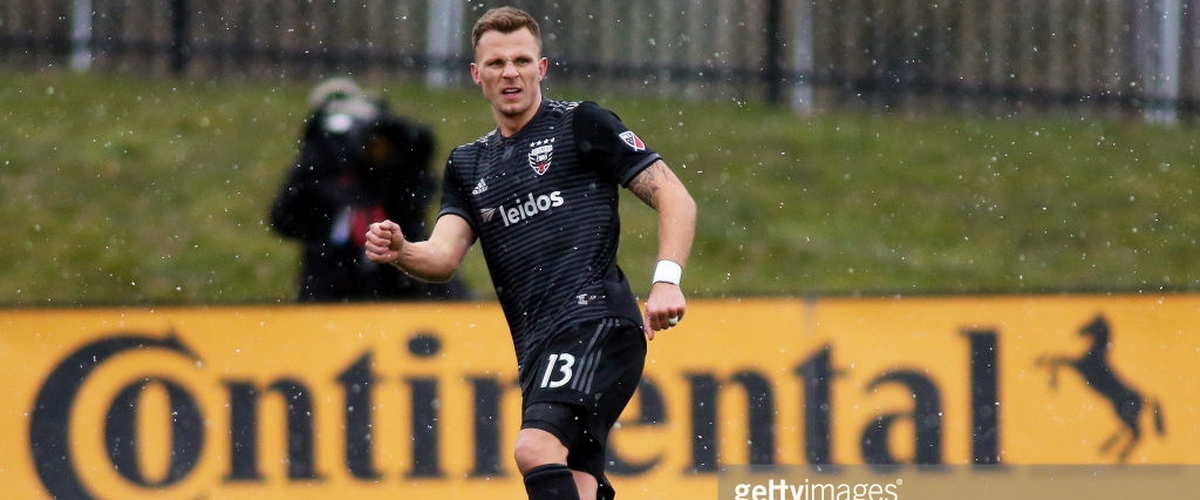 DEF: Matt Hedges, FC Dallas
2x MLS Aces Team of the Week
The 2016 MLS Defender of the Year had a great game for Dallas in their shutout win over New England. Hedges was a brick wall in the middle of the defense as he was bombarded with attacks from Teal Bunbury and Diego Fagundez who have been hot lately. Hedges is a true veteran of MLS and his leadership was a key factor in picking up three points.
DEF: Lamine Sane, Orlando City SC
1x MLS Aces Team of the Week
The former Werder Bremen centerback has brought some great Bundesliga experience to the city of Orlando. Sane had his best game as a Lion as he and OCSC shutout the Union 2-0. Sane allowed close to nothing down the middle from CJ Sapong, Alejandro Bedoya, and Borek Dockal. If there can be consistency from the Sane/Tarek combination the OCSC might figure out there defense problems.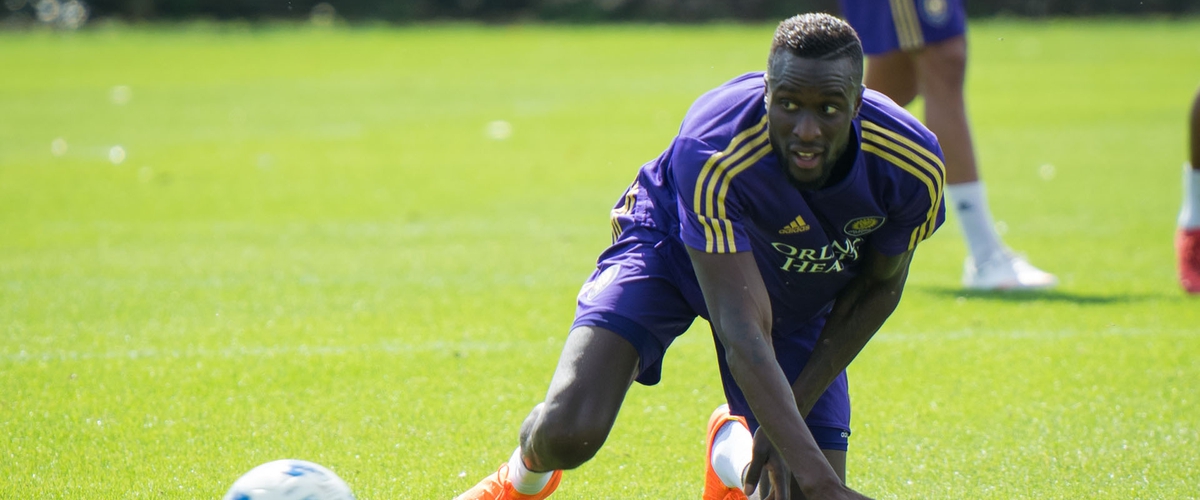 MID: Maxi Moralez, New York City FC
3x MLS Aces Team of the Week
When you think of stars on NYCFC the average MLS fan immediately thinks of David Villa. But with some injuries to Villa this season one player has stepped up in a HUGE manner, from a not so huge guy. Maxi Moralez played in two games this season and was able to score one and get himself an assist. Both of these came from NYCFC's game against Real Salt Lake. Moralez put away a penalty kick in this game and later followed it up with an assist on an Ebenezer Ofori shot.
MID: Jacori Hayes, FC Dallas
1x MLS Aces Team of the Week
Hayes makes this team of the week as he put in a fantastic performance in the defensive midfield. Hayes has stepped up for the injured Kellyn Acosta and has shown up as one of the league's best youngsters. Hayes slowed the NE attack down the middle and was able to hold possession for Dallas. Hayes also stepped up as he scored the game's only goal in the 76th minute. A great game from the 22 year old puts him on the list for the first time this year.
MID: Tomas Martinez, Houston Dynamo
1x MLS Aces Team of the Week
We haven't seen the star midfielder for the Dynamo play well yet this year but we finally saw him step up in 2018. Martinez was a factor on both of the Dynamo's goals in their 2-2 tie with the Earthquakes. Martinez tied the game up for Houston in the 48th minute and then gave them a lead with an assist on a Mauro Manotas goal in the 63rd minute. With some injuries to Houston to start the year, they need Martinez to step up in a big way from now on.
MID: Cristhian Paredes, Portland Timbers
1x MLS Aces Team of the Week
If you thought that Jacori Hayes was the only youngster to make it this week think again. The 19 year old Paredes played extremely well for Portland as he assisted on two of the Timber's three goals. First, Paredes assisted on a Diego Valeri goal in the 23rd minute to put the Timbers up 2-0. Then, once Minnesota pulled one back, Paredes assisted on a Fanendo Adi goal to put them up by two goals again.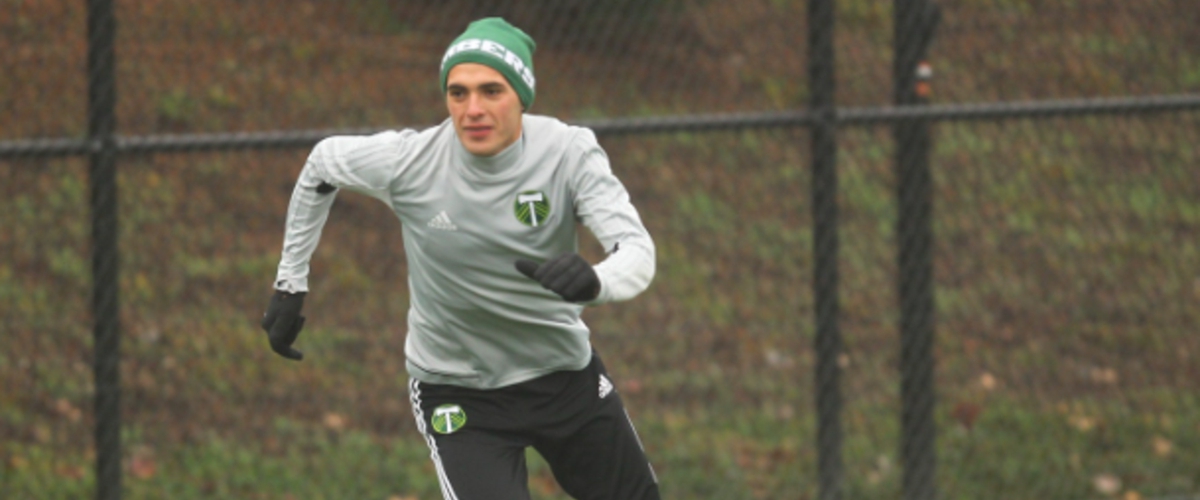 FOR: David Villa, New York City FC
1x MLS Aces Team of the Week
I mentioned him earlier and boy was he a savior for NYCFC against Atlanta. New York's second game of the week saw a need for the star Spaniard to save his team. Villa put away a penalty kick in the 38th minute to tie the game for NYCFC against Atlanta 1-1. Then, once Atlanta scored another Villa was able to assist on a Alexander Ring GOLAZO to secure a point for the blues.
FOR: Marco Urena, Los Angeles FC
1x MLS Aces Team of the Week
The final starter here is the Costa Rican forward, Marco Urena. He has quietly been a key piece to LAFC's early success as he adds an experienced forward ahead of Vela and Rossi. This week Urena assisted on both of LAFC's goals against Vancouver. First, Urena put a nice pass into Carlos Vela for him to give his team the lead in the 59th minute. Finally, Urena assisted on a Diego Rossi goal to secure the win and three points away in Canada.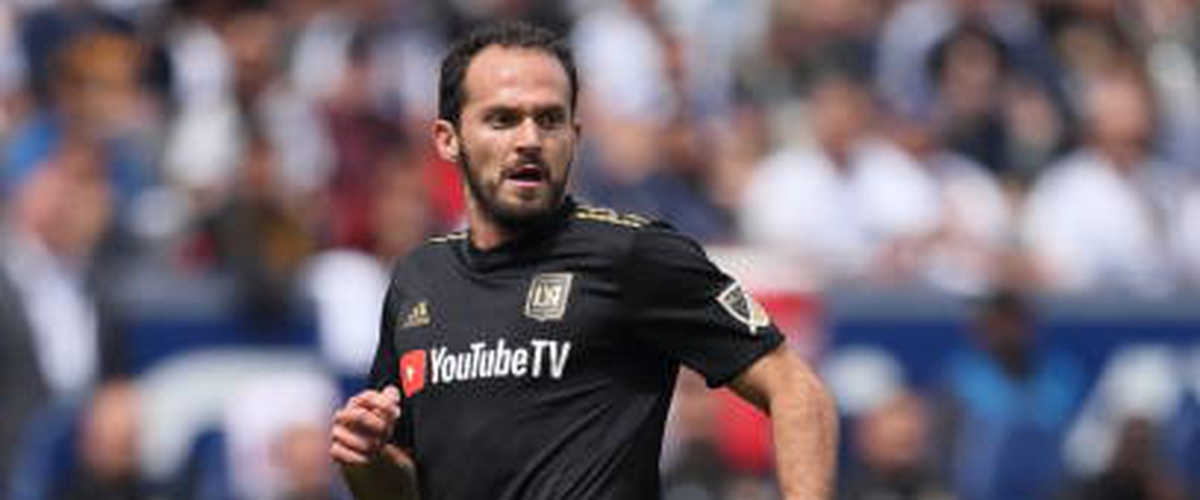 Bench:
GK: Joe Bendik, Orlando City SC
1x MLS Aces Team of the Week
-1 game
-0 goals allowed
-5 saves
-Win
DEF: Graham Zusi, Sporting Kansas City
2x MLS Aces Team of the Week
-1 game
-2 goals allowed
-1 goal
DEF: Axel Sjoberg, Colorado Rapids
1x MLS Aces Team of the Week
-1 game
-0 goals allowed
-Rapids best defender of the game
MID: Jesus Medina, New York City FC
2x MLS Aces Team of the Week
-2 games
-2 assists
MID: Diego Valeri, Portland Timbers
2x MLS Aces Team of the Week
-1 game
-1 goal
-1 assist
FOR: Will Bruin, Seattle Sounders
1x MLS Aces Team of the Week
-1 game
-1 goal
-1 assist
FOR: Bradley Wright-Phillips, New York Red Bulls
2x MLS Aces Team of the Week
-1 game
-1 goal
-1 assist