The NFL is BACK! Who Are You Watching Week 1?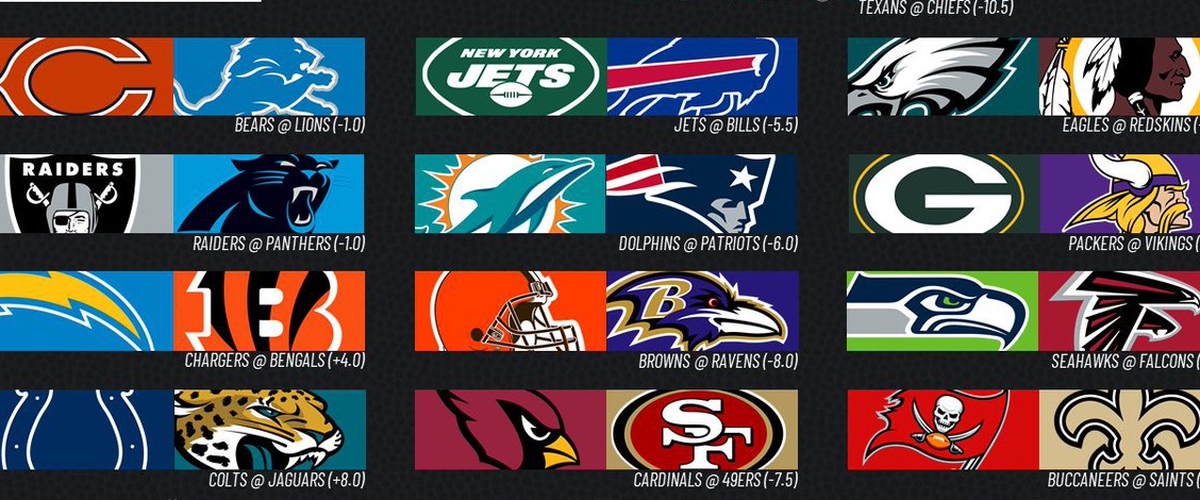 Happy Labor Day to everyone, but more importantly happy Football Eve. Kickoff is only 3 days away and I have been counting down the days ever since sports got put on hold. When Al Michaels slides into my TV on Thursday night I might start to cry, or cheer, or both.
Although, Thursday night is just a teaser for the slate of games we have on Sunday. Let's take a look at the most exciting games to watch on week 1.
Saints Vs. Buccaneers
Tom Brady, Rob Gronkowski, and now Leonard Fournette are heading into the Super Dome to take on the Saints. On paper, the Saints have a Super-Bowl-caliber team, but with the additions that the Buccaneers made over the offseason, there could be a battle for the top spot in the NFC South. This game will give some good insight on if the Buccaneers are for real.
Broncos Vs. Titans
You might be wondering if I'm serious. Broncos Vs. Titans? Out of the 16 games this week you chose the Broncos Vs. Titans? YES, I DID. I don't know if you remember the run the Titans had last year, but they had the most productive offense through the last 7 weeks of the regular season, had Derrick Henry running through defenses, and took out the Super Bowl favorite Ravens in the playoffs. I'm very interested to see if Tannehill lives up to his new contract and if Derrick Henry is still a beast among men.
Vikings Vs. Packers
As a Vikings fan, there is nothing that gets my adrenaline pumping more than watching the Vikings play the Packers on a Sunday afternoon. The Vikings are favorites to win the NFC North this year, but you can never count out the Packers. The Vikings have a lot of new faces on defense, especially at the cornerback position which makes it quite evident that Aaron Rodgers will be airing it out on Sunday.
Today marks a new beginning. Leave last season in the past. Every team is 0-0 and there is hope and promise for every NFL fan out there. Unless you're a Jags fan.
---