0-3 How Much More Can We Take?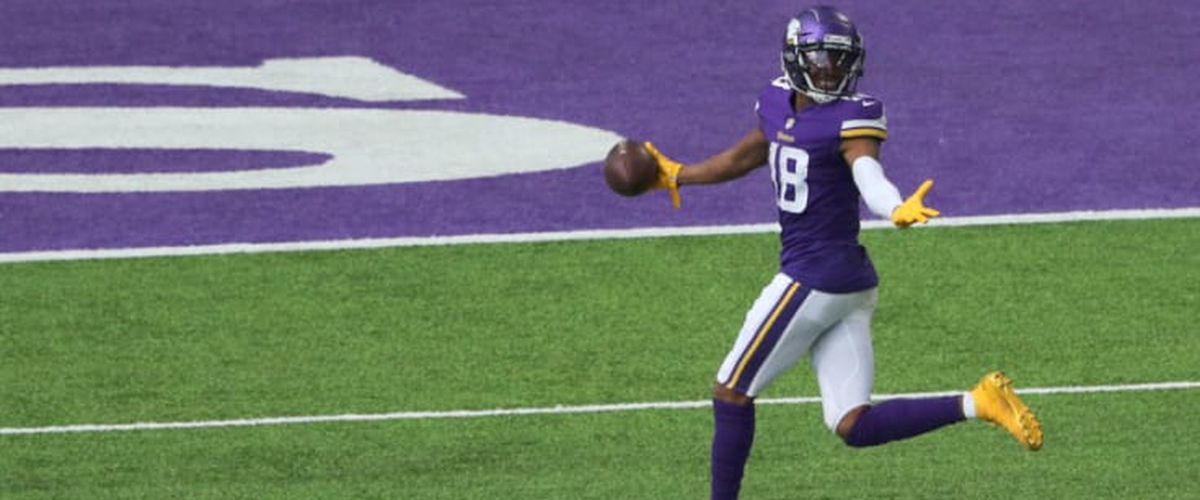 By: Tyler Wanous
Week 3 Recap
Finally, a game where we may not have enjoyed the outcome, but a game that we as fans can look at and be somewhat proud of. Not that the Packers game was a bad one by any means, but anytime we lose to them it puts a damper on the season; not to mention following that game up with the horrible performance at Lucas Oil Stadium. No matter our record, I still believe that our record does not convey our team. Our opponents combined is a whopping 8-1, no matter who you are it's a tough task to go against teams like that. Thankfully, we get a team with a similar record next week that I believe we are better than. But before that, let's look back at the past week.
The first thing I noticed at the end of the game is whose name was rarely mentioned through the entirety of the game? Jadeveon Clowney, and the one time I can recall is the illegal block he had which in the end benefited us. Coming into this week, Clowney terrified me. Our line being as bad as it is and a top edge rusher is never a good combination. Clowney had 2 tackles and 1 Stuff. Yes our line let us down on the final drive but that small aspect is a win, and wins need to be acknowledged.
Secondly, look at what happens when we involve Justin Jefferson. Yes it's early, but this kid is the real deal. It pained me the first two games to see him sit on the sideline or not get the ball when he was on the field. This last week he was on the field for 78% of our snaps, and I still think that isn't enough. He had more receptions this last week than targets combined the first two weeks and look at what happened? The first 100 yard receiving half by a Vikings rookie since the GOAT did it in '98. Having him on the field will not only allow for another threat, but also could begin to take some stress off of Thielen AND open up the defense to allow for Dalvin to do what he does best, be our best player. Not to mention he was the highest rated OFFENSIVE player this week by PFF. Jefferson makes our offense better, it's about time we start playing him like it.
Third, our safeties may not always look the part but are still looking good. Anthony Harris is making me rethink his contract, and in a good way. Harrison Smith looked like his old self. With Holton Hill looking like Benny Sapp on the field and Jeff Gladney still learning what the NFL is about, these two have done a fine job with taking the pass coverage into their own hands. Yes they have had some plays that have hurt us, but name me someone on our defense who hasn't, I'll wait… These two took big steps in the right direction this week. If we can just get Eric Kendricks back to his usual "coverage stud" self (I believe he too took some small steps towards that) as well as get the best defensive end in the game back on the field, our defense could slowly but surely start making steps to get back to a respectable defense.
Week 4 Preview
This week we take on a fellow 0-3 team the Houston Texans, and I couldn't be more excited; I love this matchup. The Texans have a notoriously bad offensive line (13 sacks allowed), which helps with our currently terrible pass rush (4 sacks in 3 games). Yes they have the amazing Deshaun Watson, but this year he is surrounded by what I would call C grade weapons. If you have watched any games you know this guy has no one around him, I mean their leading receiver is old Vikings foe Randall Cobb. This is the first matchup of the season where I believe our defense is truly better than our opponent's offense. As we have learned, we do not have one overly dominant aspect that can go out and win us a game. In order to get in the win column, we MUST HAVE all three aspects clicking and doing their jobs. If we can achieve that, I fully expect us to finally go out and get our first win by a score of 27-17 in favor of the Purple and Gold.
---