The Vikings Are Making A Playoff Run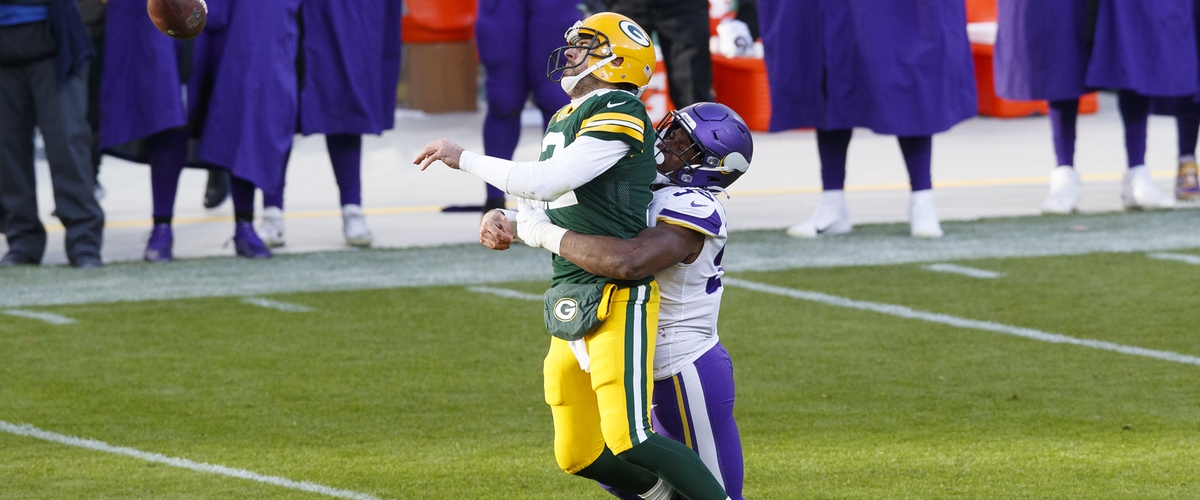 Before you read this article I need you to picture the situation I'm in at the moment. It is 2 in the morning on a Saturday night/Sunday morning, only 10 hours away from kickoff, and I'm sure you can infer some other activities that would take place on a Saturday night for a 21-year-old college student. Needless to say, the following takes may come off as very HOT and overwhelming for some readers so viewer discretion is advised.
The Vikings are 2-5 and in last place in the NFC North. For any other team, I would say the season is over but this isn't any other team, this is my team. I've poured through the data and the analytics for the past 20 minutes and I can say that the Vikings have an excellent chance at ending the season with a positive record and possibly making the playoffs.
Let's start by looking at the team morale. The Vikings just came off a big upset against a team with the grossest uniform colors in the NFL and a division rival. After this win came the trade deadline which we were projected to be heavy sellers in, but with our big win and Zimmer and Spielman fighting for their jobs, we can't tear the team apart just yet.
Now let's look at our schedule. The teams we have played so far have had a combined record of 37-21. For the last 9 games, we have our opponents have a combined record of just 33-35. Our next 4 games are where our adventure to the playoffs starts. Those are 4 very winnable games and if we can go 3-1 during that stretch we will be 1 game under .500 with 5 games left to play. I know I'm throwing around a lot of numbers but just try and stay with me. Of the final 5 games on our schedule, there are 2 that stand out the most. The Saints and the Buccaneers. These games will be a tough test for the Vikings as both the Saints and Bucs are aiming for that top spot in the NFC South. If we can just win 1 of these games we could hit the 9-7 mark and with the extra playoff spot this year that might just be enough to sneak us into a wildcard spot.
Just to remind you all, I warned you this would be a hot take but I read the analytics and I crunched the numbers and I can tell you that the playoffs are still a possibility.
---