Arbitration Avoided: Bird Signs One-Year Deal With Yankees
On Thursday, the injury-prone first baseman Greg Bird agreed to a one-year, $1.2 million deal with the New York Yankees. He is likely to compete with Luke Voit in an effort to win back his first base job during Spring Training in a couple of months. Once thought to be the future at first base for the Yankees, Bird has had a rough career at the Major League level, one that has included a rash of injuries that have severely limited his playing time for the Bronx Bombers.
Since his debut in 2015, Bird has played in just 176 total games due to the variety of injuries he has dealt with. The left-handed hitter missed all of the 2016 season recovering from a torn labrum in his right shoulder. Then in his 2017 return, Bird dealt with an ankle injury that ended up requiring surgery and caused him to miss a large amount of time that season. Bird would return in August of that year and play in 48 games to the tune of a .190 batting average, nine home runs, and 28 RBIs. His biggest moment that season was his solo home run in Game 3 of the ALDS against the Cleveland Indians en route to a 1-0 Yankee win that kept their season alive.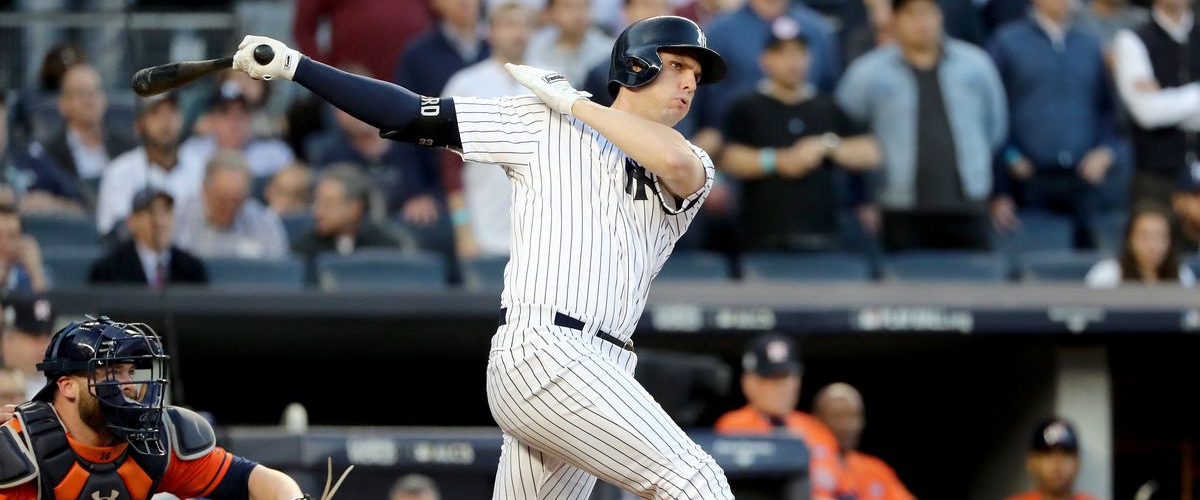 But the injury bug struck again in 2018 when foot soreness held him out of a Spring Training game and eventually led to him needing foot surgery to remove a bone spur that would keep him sidelined for six-to-eight weeks. Bird would return to the Yankees at the end of May and after an initial wave of production, his numbers would begin to decline. Eventually, the Yankees made a trade and got first baseman Luke Voit from the St. Louis Cardinals who took the first base job from Bird in August. Voit played 39 games for New York, hitting .333 with 14 home runs and 33 RBIs. In fact, the 27-year-old was so good that he got a spot on the Yankees postseason roster which Bird was ultimately kept off of.
In his career, Greg Bird has hit for a batting average of .214 to go along with his 31 home runs and 97 RBIs. Once considered to be a part of the future for New York, Bird will now have to fight his way back into the hearts of Yankees fans and show that he can stay healthy for the team in 2019.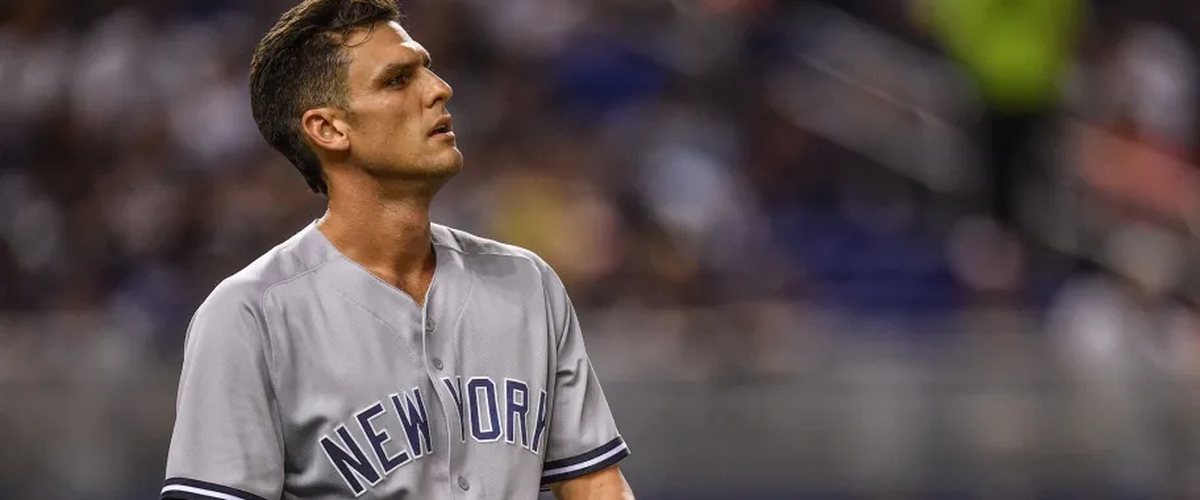 Questions or comments? Email [email protected] and follow @mtvhottakes on Facebook to know when new stories are posted.
---