Tom Brady Intends on Returning in 2019 with the Patriots
At 41-years-old, New England Patriots quarterback Tom Brady has accomplished many feats throughout his 19-year career. From winning five Super Bowl rings to breaking a wide variety of NFL records, Brady is undoubtedly one of the best to ever play the game of football and he is not done yet. This week, the veteran quarterback reiterated his desire to play next season and beyond as he continues to defy the odds of playing at his age. As prolific as his career has been, Brady has begun to show signs of that aging he has defied for many years now and has not nearly been as sharp in recent weeks.
Coming off one of his worst games in a long time against the Buffalo Bills on Sunday, Brady hopped on his weekly interview with Westwood One and made it known that he plans on returning to the New England Patriots for the 2019 season. In the interview, Brady said, "I absolutely believe I will. I know I've talked about it for a long time: I have goals to not only play next year, but beyond that. I'm going to try to do it as best I possibly can. I'm going to give it everything I have, like I always have." Brady then went to acknowledge, "It will certainly be a challenge. I don't take any of these things for granted, but I hope I can keep playing, and I hope I can keep playing at a championship level."
Championship level is definitely not how you would describe his recent performances, especially in recent weeks. Following a three touchdown game against the Miami Dolphins, Brady has thrown just two touchdown passes in his last two games and added three interceptions to that mark as well. Led by a dominant running game this past weekend, the Patriots beat the Bills by a final score of 24-12. This was despite Brady going 13-for-24 with 126 passing yards, a touchdown and two interceptions. It is uncommon to see this type of game from the five-time Super Bowl champion and it came on the heels of the Pittsburgh Steelers matchup in which Brady went 25-for-36 with 279 passing yards, a touchdown pass and an interception. The Patriots would go on to lose that game by a final of 17-10 and considering how we are used to seeing Brady lead New England's offense to strong showings, these last two games have to be concerning for the team.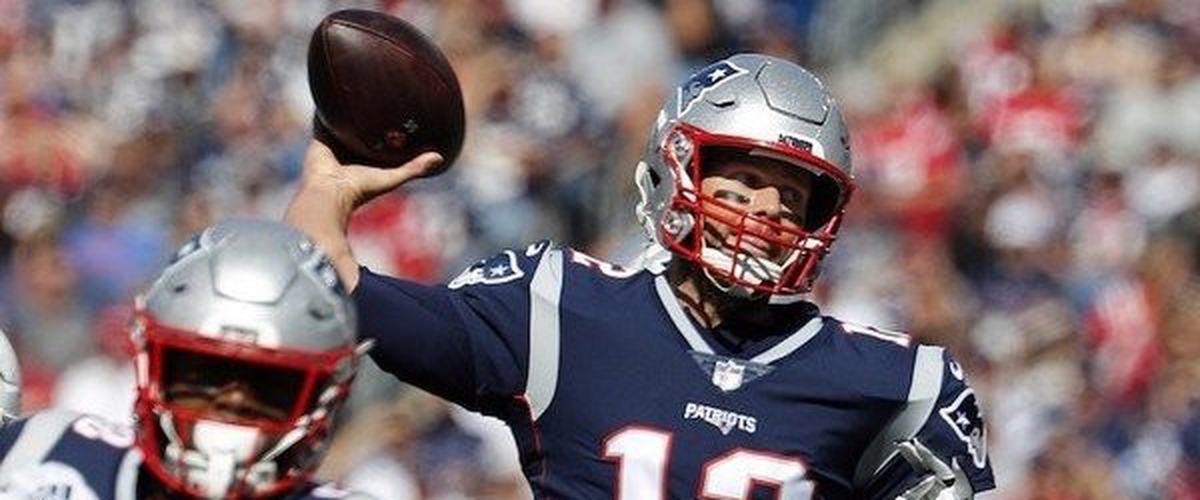 It seems like time may indeed be catching up to the 19-year veteran as we have seen Brady make miscues in recent weeks that are not normal for him to make. He took a critical sack before halftime against the Dolphins with no timeouts left which prevented the Patriots from being able to kick a field goal, that ended up being a difference maker in the game. The next week against the Steelers, he floated a pass in the air for Rob Gronkowski near the goal line which was picked off by Joe Haden. In this case, we do not typically see Brady throw the ball up for his receivers to make a play when dealing pressure, typically he will throw it out of bounds. Later in that same game, the game was on the line and Tom Brady looked for the end zone shot on multiple downs when he had the check down guy wide open on the side to gain yards. These are just a few examples of how we have seen Brady take a step back this year as he gets older.
While his contract is up after the 2019 season, Brady is likely to sign a new one with the Patriots. But Father Time is undefeated and the New England Patriots should be aware of that as their franchise quarterback continues playing into his 40s. A plan for the future needs to be put into place now in order to ensure when Brady retires the team has their next potential franchise quarterback waiting in the wings. We have already seen the team move on from Jimmy Garoppolo and Jacoby Brissett so it will be interesting to see if Danny Etling faces a similar fate as Brady continues to play or if he could be his successor in the future. Whatever the case may be, the early signs of Brady's brilliance seem to be showing themselves and it remains to be seen how long he can truly play before his hangs up the cleats for retirement.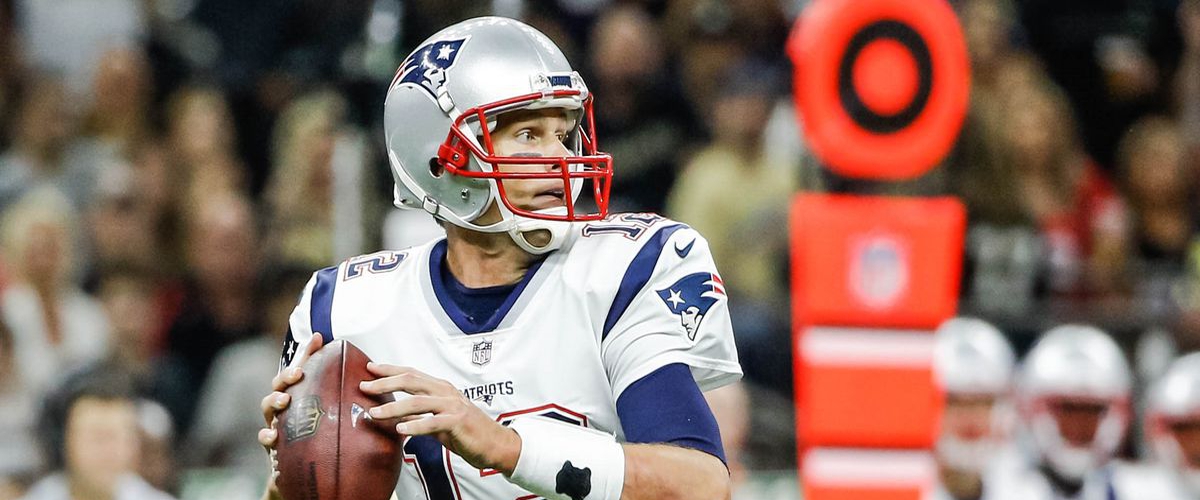 Questions or comments? Email [email protected] and follow @mtvhottakes on Facebook to know when new stories are posted.
---