Buy or Sell? Pirates Buy at Trade Deadline for Playoff Push
After getting off to a hot start this season, the Pittsburgh Pirates slowly came back down to earth as the season wore on. It seemed clear that they would not be contending for a playoff spot as the MLB Trade Deadline approached and would likely sell off assets to build for the future. However, a 17-9 month of July which included an 11-game win streak has put the Pirates just three games back of a wild-card spot in the National League. On Tuesday, Pittsburgh made a pair of trades for Tampa Bay Rays starting pitcher Chris Archer as well as Texas Rangers closer Keone Kela showing they are going all-in for a chance to play in the postseason this year.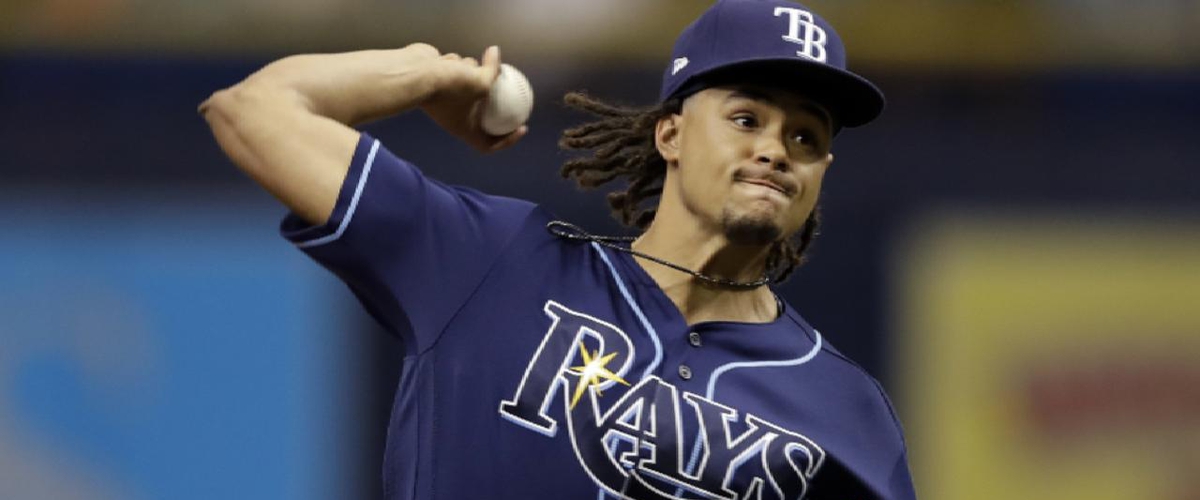 The first and biggest deal for the Pirates was the Chris Archer trade. Archer will be headed to Pittsburgh to join a starting rotation in which he will likely be featured as the ace ahead of Ivan Nova. Adding Archer puts the rotation at six starters with Nick Kingham likely being moved to either the bullpen or down to Triple-A. Kingham has been hit hard in recent games which has put his spot in the rotation into question. But more importantly, Chris Archer comes over to the Pirates putting up fairly mediocre numbers on a mediocre Rays team. In 17 starts this season, the right-hander has gone 3-5 with a 4.31 ERA and missed just over a month of the season with an abdominal strain back in June. Since returning, Archer has not looked too sharp on the mound and despite the Rays winning three of his four starts in July, he went 0-1 for the month. In his four starts since coming off the DL, Archer has a 4.58 ERA and given up at least three earned runs in three of those four starts. Perhaps a shift to a playoff contender can help him regain some of his confidence and improve his year.
In return, the Rays got two of the top prospects in the Pirate organization as well as a player to be named later. Outfielder Austin Meadows and relief pitcher Tyler Glasnow who were thought to be a part of the next wave of talent in Pittsburgh are now headed to Tampa Bay. Since making his debut in mid-May, Meadows has a .292 average with five home runs and 13 RBIs this season. With lots of outfield depth in the minor league system, the Pirates chose to move Meadows likely in hopes one of their prospects emerges in the near future. The other player, Tyler Glasnow has not been too impressive since his made it to the Majors back in 2016. The right-hander has pitched in relief this season to a record of 1-2 with a 4.34 ERA and recording 72 strikeouts in 56 innings pitched. He was 2-7 the previous year as a starter with a 7.69 ERA in 13 starts which resulted in a demotion to Triple-A where he dazzled and got called up again in September. Both thought to be the future of the Pirates are now headed to the Rays who seem to be signaling rebuild with this move amongst others they made at the deadline.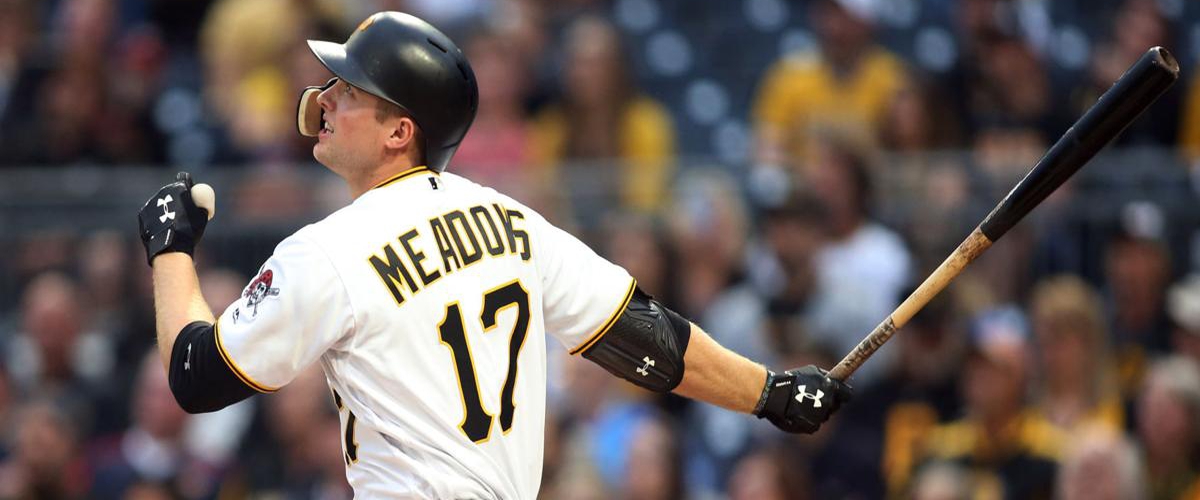 The second trade the Pirates made was for closer Keone Kela of the Texas Rangers. This move was made to help bolster a bullpen made up of closer Felipe Vazquez and setup man Kyle Crick who was acquired back in January as a part of the Andrew McCutchen trade with San Francisco. Both Vazquez and Crick have been key to the success of the Pirates in the late stages of games, adding Kela only further helps them out. This move likely pushes Crick to the seventh inning spot and Kela into the eighth inning position before Vazquez would come in to close the door in the ninth. Kela has been a dominant closer this season, going 3-3 with a 3.44 ERA and 24 saves. The right-hander is only 25-years-old and this offseason will be arbitration-eligible for the first time. Furthermore, he will not be eligible for free agency until after the 2021 season which gives the Pirates control of him for at least two more seasons beyond this year. With Pittsburgh having control of Kyle Crick for years down the road as well as Felipe Vazquez on his new contract, the back end of the Pirates' bullpen is set up for success. It will be up to their starting pitching to give them quality outings, something that they hope to get by making the deal for Chris Archer.
Similar to the Rays, the Texas Rangers are in rebuild mode and shipping off a quality pitcher like Kela was necessary to build for the future. The return on Kela was small, but it consisted of minor league prospect Taylor Hearn and a player to be named later. A trade with the Washington Nationals back in 2016 that sent Pirates closer Mark Melancon to DC yielded Hearn in return. Now he will be headed to Texas where he can hopefully be a part of the starting rotation for the team in the future. For Hearn, this season has been spent at the Double-A level as a starter for the Altoona Curve. In 19 starts, the left-hander has gone 3-6 with a 3.12 ERA and has 107 strikeouts in 104 innings pitched. Hearn has also pitched two complete games for the Curve which consisted of a four-inning rain-shortened game as well as a seven-inning doubleheader outing which was also his lone shutout of the year.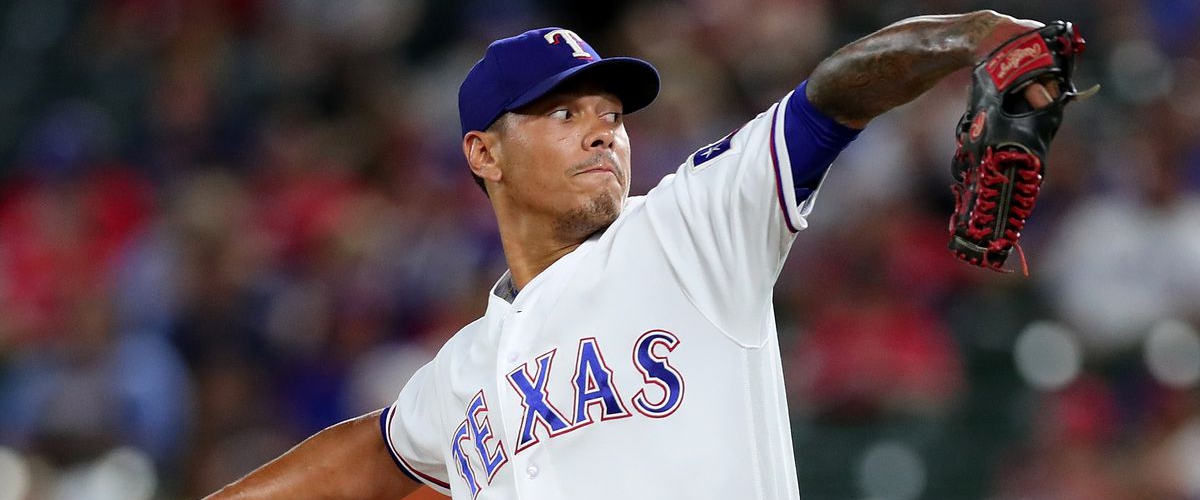 For a team that was not expected to be on the fringe of playoff contention following the trades of Andrew McCutchen and Gerrit Cole this past offseason, the Pirates have overachieved this year. Whether it results in a playoff appearance this season or not, Pittsburgh has set up their bullpen up for future success and the rotation can follow suit if they continue to improve as their starter gain experience in the Majors. With both Kela and Archer under team control for a few years, the Pirates do not look like a team headed towards a rebuild at least for the foreseeable future.
Questions or comments? Email [email protected] and follow @mtvhottakes on Instagram and Facebook to know when new stories are posted.
---