Does Marcin Gortat Trade Signal End of DeAndre Jordan's Time With Clippers?
With NBA Free Agency fast approaching, we got a little taste of what is potentially to come on Tuesday. The Los Angeles Clippers sent guard Austin Rivers to the Washington Wizards in exchange for center Marcin Gortat which could have implications on DeAndre Jordan's future in Los Angeles.
For weeks it has been speculated the Jordan would likely not be staying in L.A. given the situation the team is in regarding its future. Just as recently as yesterday, it was reported Jordan was considering opting into the final year of his contract in order to facilitate a trade to go elsewhere. The final year of his contract is worth $24.1 million and even if a trade does not happen right away, it could happen by February.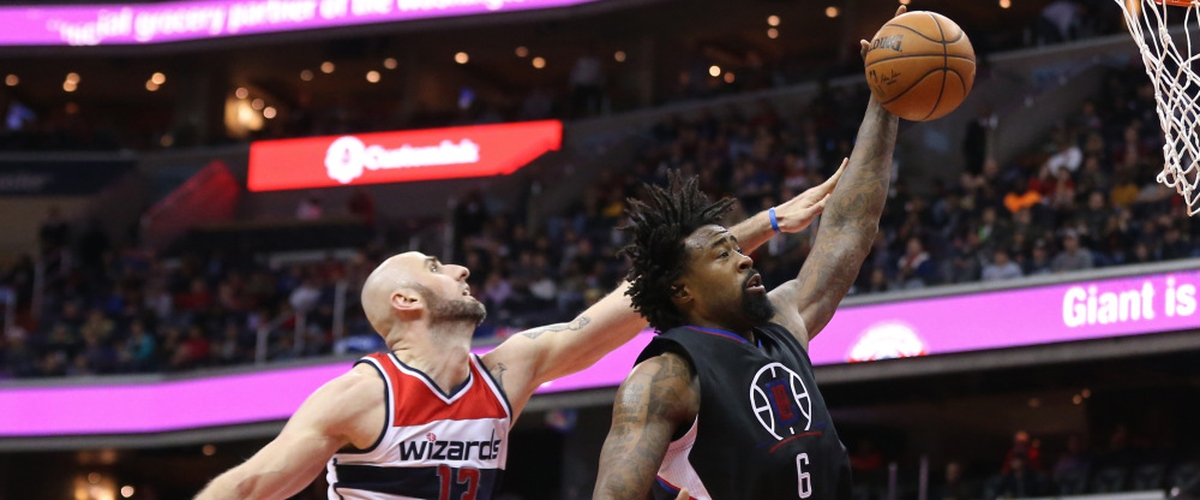 In trading for Marcin Gortat, the Clippers seem to be signaling their willingness to move on from Jordan. Gortat is also in the final year of his contract, but re-signing him would come at a much cheaper price than Jordan given their ages and talent when compared to one another. While Gortat is no where near the level of play that DeAndre Jordan is at, he is still serviceable despite his declining numbers in recent years.
However, Gortat has been the model of consistency of the floor during his tenure in Washington. He has played 75 games or more in each of his five seasons with the Wizards, the same can be said for Jordan's durability on the floor as well. While Washington definitely wins out in the Gortat-Rivers deal, the Clippers potentially have a chance to make up for it should they move on from DeAndre Jordan.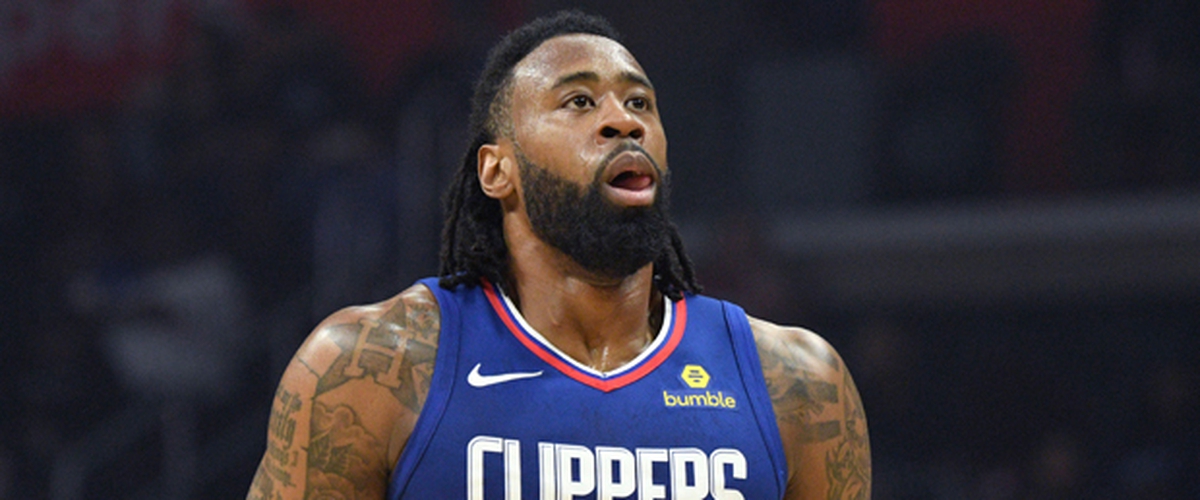 It is said that Jordan to the Dallas Mavericks is a "long shot", but the Mavs seem interested in bringing in the center despite the 2015 debacle that occurred between the Clippers and Mavericks. It seemed all but certain that Jordan was headed to Dallas back then, but he pulled out and the Clippers were able to re-sign him to the deal he is currently on now. Should Jordan decide to opt out of his contract, the Mavericks may still make a push for him as their new center if they cannot pursue Clint Capela or DeMarcus Cousins.
What happens next remains to be seen and we will find out the conclusion in the coming week or two as free agency gets underway in the NBA. Moving DeAndre Jordan or seeing him on a new team eventually next season seems nearly inevitable at this point given the Gortat trade. While the Mavericks definitely have some interest in the center, other teams have an eye on him as well and would love to have his services. It is only a matter of time before we see what team's jersey he will put on next season in the NBA. Hold your horses, it is about to be a wild offseason!
Questions or comments? Send an email to [email protected] and follow @mtvhottakes on Instagram and Facebook to know when new stories are posted.
---