Let the Games Begin! LeBron James Opts Out of Contract
The King has made his first move as NBA Free Agency approaches in the next couple of days. LeBron James told the Cavaliers on Friday that he would decline his $35.6 million option for next season and will become a free agent. The next question is a matter of where will he end up choosing to go.
At this point, the ball is in LeBron's court as any team would be dying to have his services next season. James is a reliable player on the court and his presence on a team is enough to change the way the team performs as a whole. But at the end of the day, LeBron wants to win championships which is why going to a team he can turn into a championship contender immediately is the way King James is likely to go.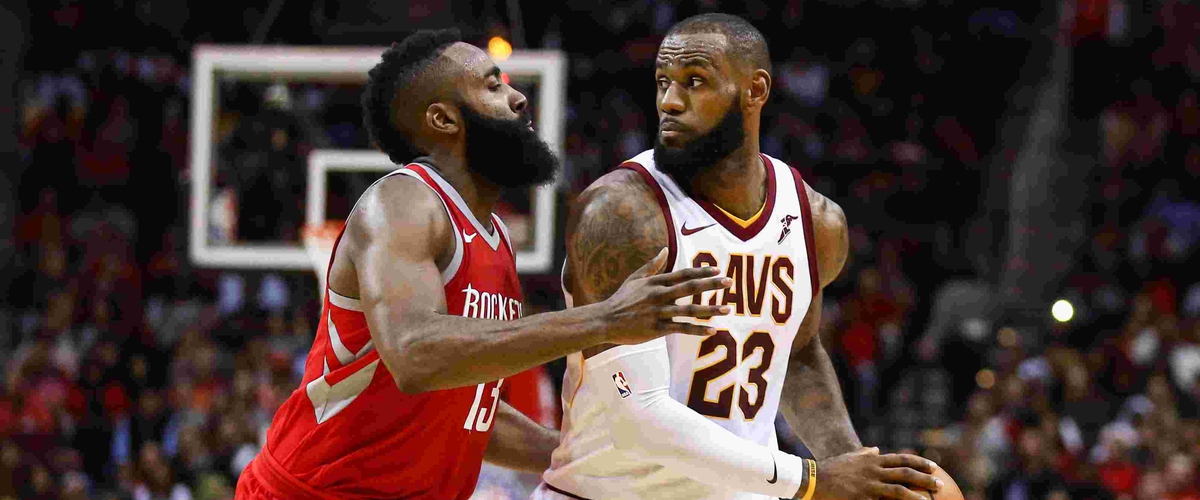 However, James declining the option could be good news for Cavs fans and gives them a possibility to re-sign him once free agency begins. The thought process was that if James opted to take the option in his contract that is would likely result in the Cavaliers making a sign-and-trade deal with another team for him. Being that he did not choose this route, the Cavaliers could be looking to give LeBron a new contract, one that is maybe a little more cap-friendly.
It is not question that the Cavaliers have a salary cap issue and it was reported they will look to try and clear space via the trade in order to be more aggressive in the free agent market this offseason. Given how many players and bloated contracts they would have to move just to get to the mid-level exception, it seems unlikely they would be able to do so. With the Cavs not being able to upgrade their roster given cap space constraints, why would LeBron want to re-sign with Cleveland?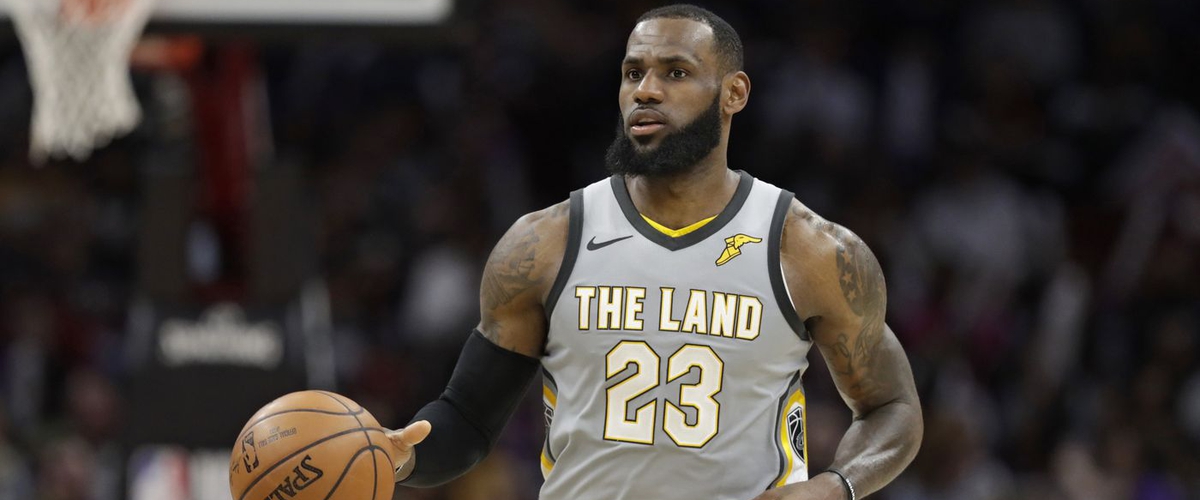 LeBron James was on the court for an average of 36.9 minutes per game this past season and played in every single game the Cavaliers had. He without a doubt carried this Cavs team to the NBA Finals given the lack of help he got for most of the playoffs from his supporting cast. Even in the regular season, Cleveland never really seemed to make things click on a consistent basis which led to that round of deadline trades we saw.
Without any upgrades, what would truly lure LeBron to want to continue his career in Cleveland if championships are likely not in the equation? The Golden State Warriors overmatched the Cavs with ease in the NBA Finals and they handled them quickly in four games. The only plausible reasons for James to stay in Cleveland is the fact it is his hometown that he already left once or what his family feels most comfortable doing.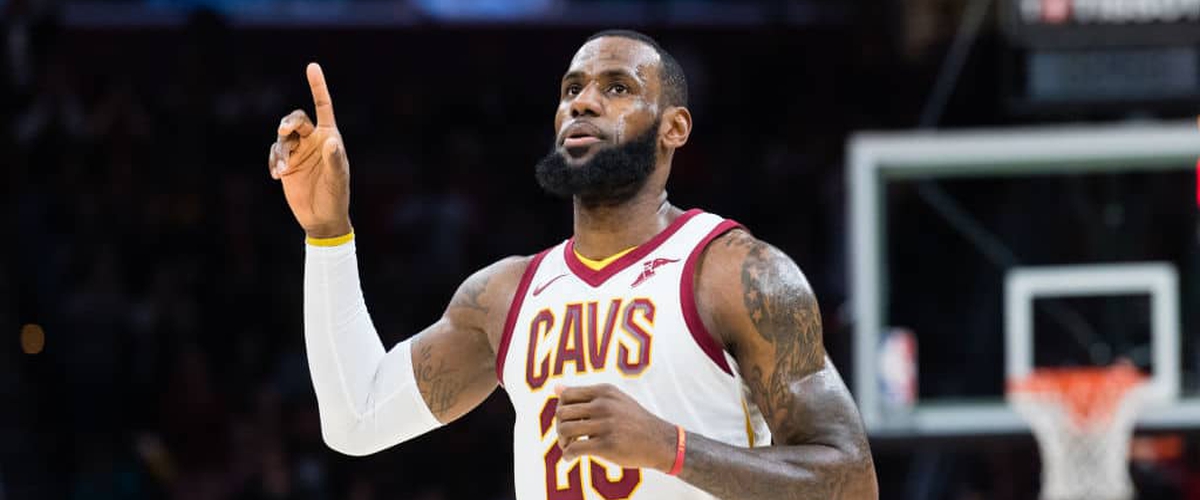 So now that James has declined the option, where could he possibly go? As CBS Sports Writer Jack Maloney notes in his article regarding LeBron declining the option, "While James opting out of his contract doesn't eliminate the Cavaliers, it does pretty much eliminate the Houston Rockets. They would have been hoping for James to opt in to the final year of his deal and then force a sign-and-trade, just like Chris Paul did last summer. Now, they won't have the cap space to just sign James."
Maloney rules out Houston as being a likely destination for the King because cap space is now an issue, but he does go on to say the Los Angeles Lakers and Philadelphia 76ers are other options for him with most of the buzz pointing towards Los Angeles. While it was reported that LeBron's decision to sign or not sign with L.A. will not hinge on Kawhi Leonard being traded to the Lakers, I believe otherwise.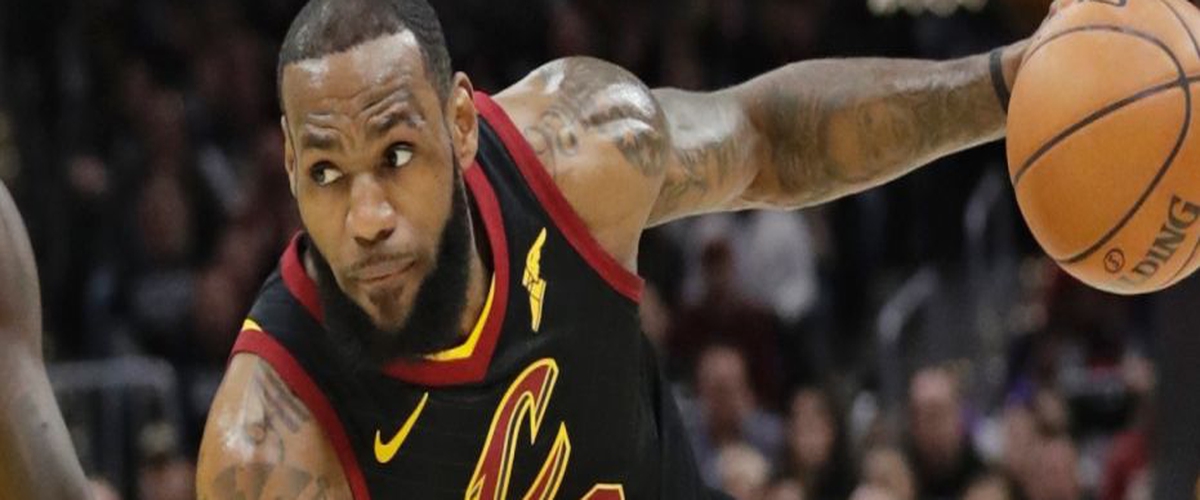 If King James is focused on winning championships, he is obviously going to be more inclined to go to the team that contains more star power and has the potential to win in the immediate future. While the Lakers are young and will likely be on the come up in the next few years, they are not title contenders right now. Should they miss out on trading for Leonard or signing Paul George, why would James be inclined to head out West to play for the Lakers? The Lakers have young pieces, but not the ability to contend for a title right away which is something the Sixers could potentially have if they landed James.
Now I am not saying LeBron signing on with Philadelphia would be the missing piece to a championship run for the team, but signing James is likely to attract other free agents who want to win a championship to Philly. At this point it would be up to the Sixers to figure out how they could make it work with their salary cap to sign other pieces that could be key to their team. Whether that means trading some bench players or seeing if they will sign minimum contracts, it would be up to them to figure it out. With free agency fast approaching, like I said yesterday it is all a matter of which free agent starts the Domino Effect. It is almost time to see which one will fall first...
Questions or comments? Send an email to [email protected] and follow @mtvhottakes on Instagram and Facebook to know when new stories are posted.
---