Mike Zunino Traded to Rays in First MLB Trade of Offseason
Catcher Mike Zunino is headed to the Tampa Bay Rays as the sell-off for the Seattle Mariners has begun. Zunino will head to the Rays along with outfielder Guillermo Heredia and minor league pitcher Michael Plassmeyer. In return for the trio of players, Tampa Bay will send center fielder Mallex Smith and minor league outfielder Jake Fraley to the Mariners. The move comes just days after the general manager meetings begun in California when the club potentially hinted at a retooling of the squad or a possible rebuild. What they do remains to be seen, but trading away your starting catcher would be quite an interesting way to begin a retooling process.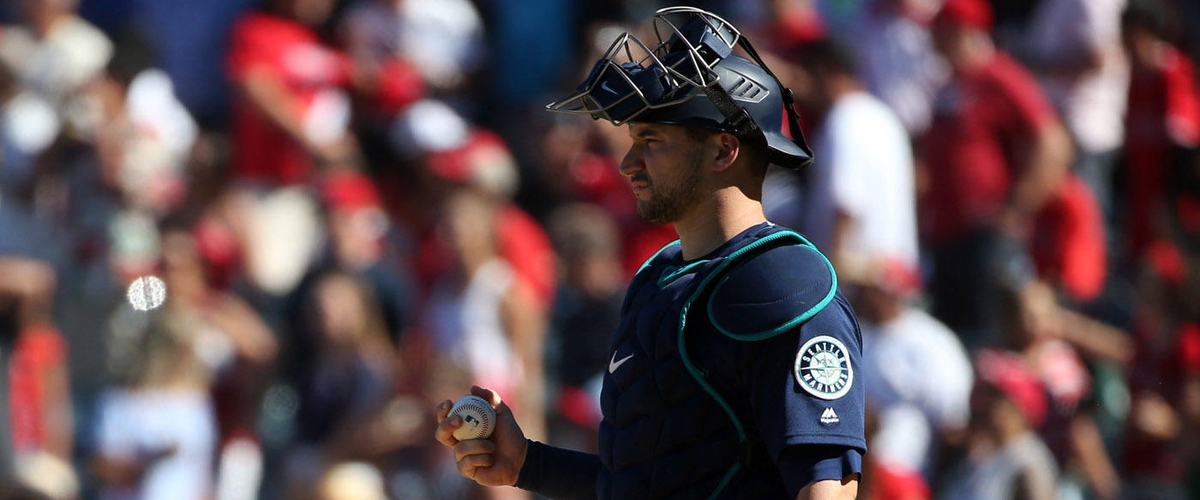 For the Tampa Bay Rays, this adds a proven catcher to their roster as well as depth in their minor league system. Prior to the trade, the Rays had catchers Nick Ciuffo and Michael Perez on their 40-man roster, neither of which have played an extensive amount of time at the Major League Baseball level to be a full-time starter for the team. Mike Zunino adds some stability behind the plate and is coming off a season in which he hit .201 with 20 home runs and 44 RBIs over the course of 113 games last season. The six-year catcher has spent his entire career with Seattle and will now join a Rays team that exceeded last year's expectations, resulting in an 90-72 record which was good for third place behind the two powerhouses of the AL East, New York and Boston.
In addition to Zunino, Tampa Bay also got outfielder Guillermo Heredia who spent the first three years of his career with the Mariners. Heredia is a career .244 hitter and is coming off a season in which he finished the year batting .236 with five home runs and 19 RBIs over the course of 125 games. He will join a crowded outfield in Tampa Bay with Tommy Pham, Kevin Kiermaier, and Austin Meadows but can definitely be viewed as a fourth outfielder for the team. The last piece the Rays received was minor league pitcher Michael Plassmeyer who spent all of last season at Short-Season A with the Everett AquaSox. Plassmeyer started 12 games and went 0-1 with a 2.25 ERA over 24 innings, struck out 44 batters, and walked just four. It is worth it to note that the lefty only pitched for a maximum of two innings as a starter in all of his outings and gave up six earned runs over the course of them.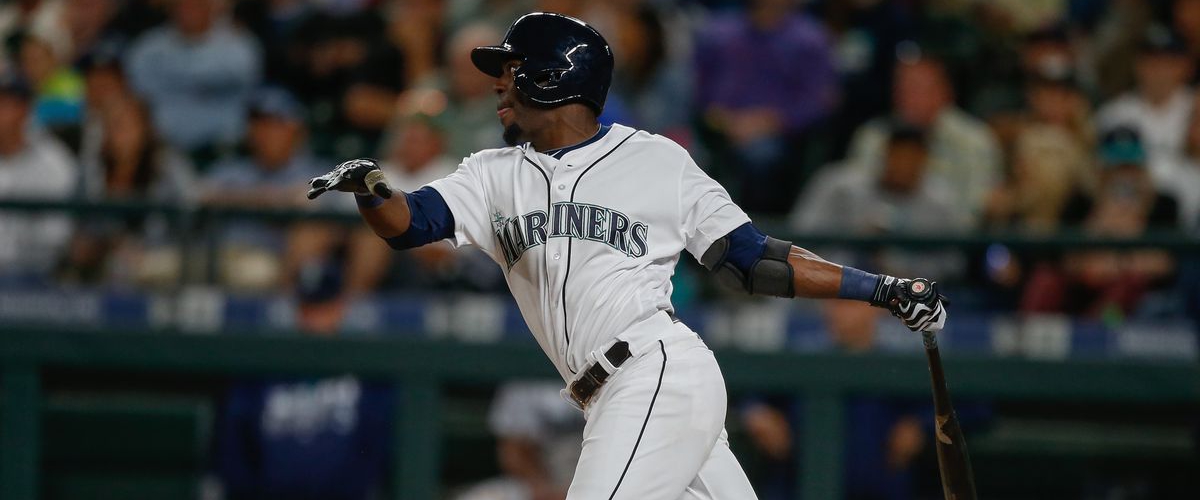 On the other hand, the Mariners reacquired Mallex Smith from the Rays after trading the Atlanta Braves for him and then sending him to Tampa Bay that same offseason as part of a deal that sent Drew Smyly to Seattle. Smyly never threw a pitch for the Mariners in 2017 and became a free agent that offseason, he would sign with the Chicago Cubs on a two-year deal. Like in Seattle, he never threw a pitch in 2018 for the Cubs and has now been traded to the Texas Rangers. However, Smith has played the last two seasons for the Rays, appearing in 141 games during the 2018 campaign while putting together a .296 batting average with two home runs and 40 RBIs. He joins an outfielder trio of Ben Gamel, Mitch Haniger, and Dee Gordon that may not even look the same by the time Opening Day 2019 rolls around depending on what the Mariners choose to do this offseason.
The final piece of this entire trade was minor league outfielder Jake Fraley. Fraley just completed his third year in the minor leagues with the Rays, playing in a career-high 66 games for the Advanced A Charlotte Stone Crabs. The lefty hitter hit .347 last year with four home runs and 41 RBIs, he recorded an OPS of .962 and was ranked 40th for top prospects in Tampa Bay's minor league system. Fraley was plagued with injuries during the 2017 campaign which limited him to just 40 games between Rookie Ball and Class A Advanced. Those injury troubles lingered into the 2018 season as he was placed on the seven-day disabled list on April 2nd with an undisclosed injury and did not make his season debut until June 7th. If he can get his injury troubles behind him, then he could potentially have a bright future in the Mariners' organization.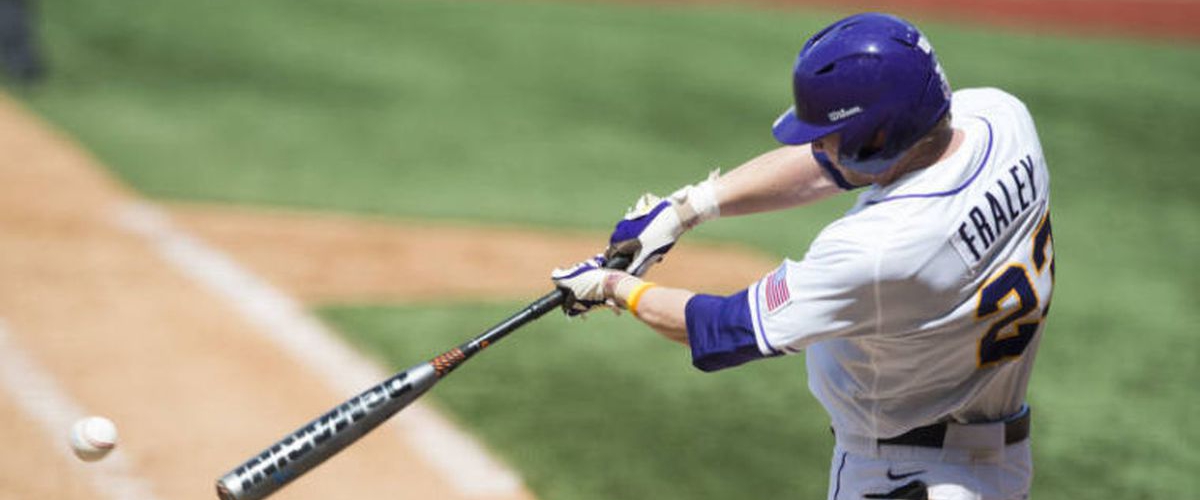 Questions or comments? Email [email protected] and follow @mtvhottakes on Instagram and Facebook to know when new stories are posted.
---