Le'Veon Bell Unlikely to Report by Tuesday to Steelers, Forfeit Eligibility for Rest of Season
Barring something drastically changing in the next 24 hours or so, it appears Pittsburgh Steelers running back Le'Veon Bell will not report to the team on Tuesday. In doing so, Bell will be ineligible to turn for the remainder of the 2018 NFL season. The 26-year-old returned to Pittsburgh earlier this week and has been spotted playing basketball at a local gym. In missing the deadline this Tuesday, Bell would be forfeiting the rest of the $6.84 million in salary available to him if he signs the franchise tag. In his absence, James Conner has taken over as the starting running back for Pittsburgh rushing for 100-plus yards in five games this season and 10 touchdowns in place of the All-Pro back.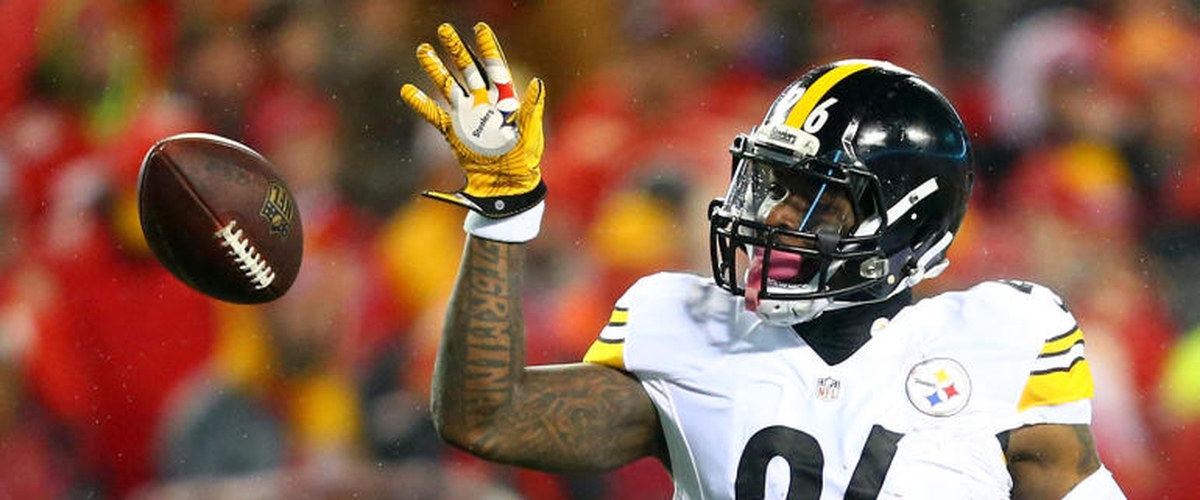 Last Thursday, Steelers owner Art Rooney told Sirius XM that he expected Bell would return on Tuesday. Rooney said, "I have to start by saying I don't know what his plans are, but I would say at this point we expect him to come back next week. We know he's back in Pittsburgh and so we're hoping to have some communications with him over the weekend and we're kind of expecting he will be back next week." Clearly even with Rooney expecting Bell to return, the five-year veteran seems to have other plans regarding his season with the Steelers.
At this point, Bell has forfeited $8.5 million of his $14.54 million salary that he would have received if he has signed the franchise tag prior to the season starting. He has forfeited nine game checks from the Steelers so far which are worth $853,000 each. Now he has until 4:00 PM on Tuesday to sign the franchise tender for a one-year deal or forfeit the rest of his pay this season. Should Bell not sign the tender, he will not play this year and Pittsburgh could potentially franchise tag him for the third consecutive year in an attempt to keep him under team control.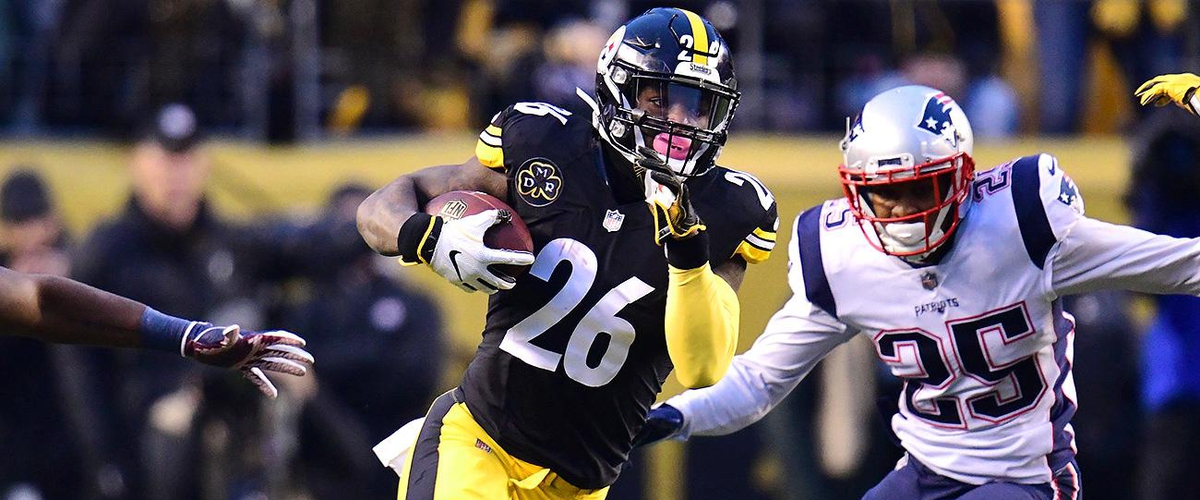 Going for the franchise tag in a third consecutive season would cost the Steelers up to $25 million for one season, a route they are unlikely to take considering the hefty price tag and the emergence of James Conner. Conner has run for 771 rushing yards and 10 rushing touchdowns this season but suffered a concussion in Pittsburgh's 52-21 win over Carolina last Thursday. Bell's greatness in the backfield cannot be denied and any team would love to have his services in their run game, but that price tag is simply too high for a one-year deal. It is also possible that the Steelers could pursue a transition tag next season which would come at a much lower cost. However, that remains to be seen and according to NFL Network's Tom Pelissero, that one-year designation could be fought by the NFLPA depending on the circumstances.
Whatever decision is made this Tuesday will bring an end to the long saga that was filled with cryptic tweets, vacations, and question marks surrounding Le'Veon Bell's return. Bell wanted to protect his body from the copious amount of carries he would have gotten playing for the Steelers this season in an effort to get a big payday this offseason, and he may just get that wish in the form of not taking the field this season at all. Whether that diminishes his value in free agency remains since teams may be wary to give him big money will be seen next offseason. For now, the Steelers have to prepare to put their five-game win streak on the line against the Jacksonville Jaguars on Sunday to move to 7-2-1 on the year whether they have Bell back or not.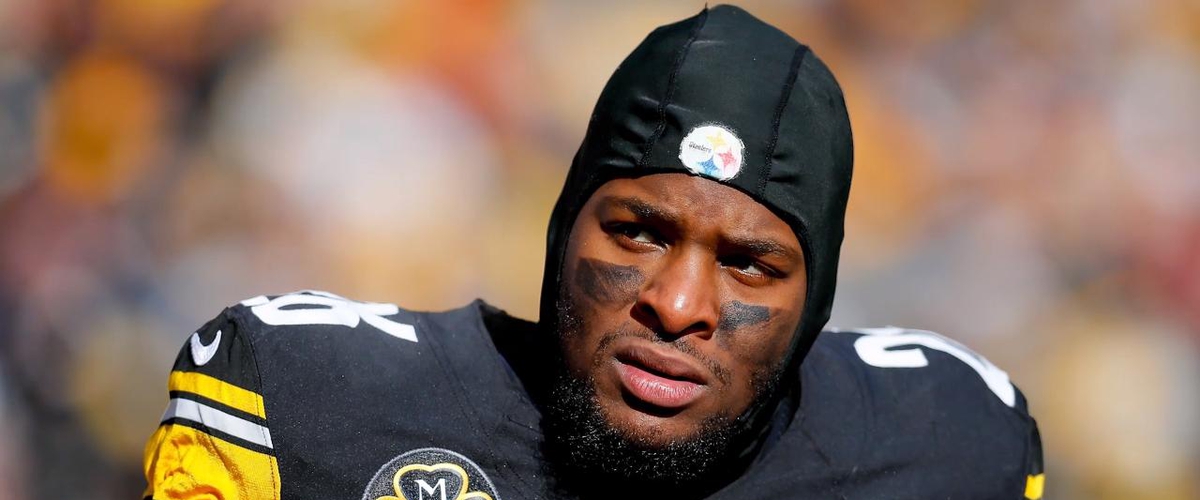 Questions or comments? Email [email protected] and follow @mtvhottakes on Instagram and Facebook to know when new stories are posted.
---