MLB Free Agency: Teams Already Signing Depth To Rosters For Next Season
The Major League Baseball offseason is in full swing already as the Boston Red Sox hoisted the World Series trophy just about a month ago and free agency beginning a few days after that. While we have not seen any big names get signed yet which we presume will happen once the Baseball Winter Meetings begin in a few weeks, some players have already signed contracts with new teams for the 2019 season. Today, we will take a look at where some of these players have signed as well as those who have announced their retirement from the league.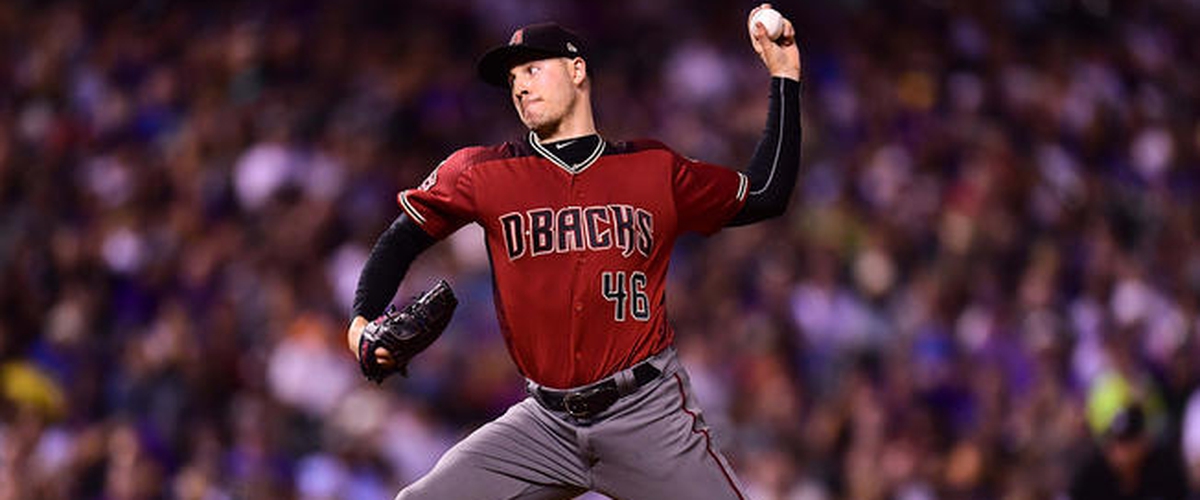 Before we get into the players that have signed with their new teams, let us take a look at the players that have chosen to end their career and head into retirement.
1B Joe Mauer, Minnesota Twins
After 15 seasons in the big leagues, Mauer officially retired early this month on November 9th. The 35-year old spent his entire career with the Twins, splitting time between catcher, first base, and designated hitter for Minnesota.
RP Brad Ziegler, Arizona Diamondbacks
A relief pitcher for 10 years at the professional level, Ziegler spent time with the Athletics, Diamondbacks, Red Sox, and Marlins before ending up back in Arizona to finish off his career.
2B Chase Utley, Los Angeles Dodgers
This was something Utley planned on doing earlier in the season but it still does not make it any easier to say goodbye to the six-time All-Star and 2008 World Series champion. Utley spent 16 seasons in the major leagues, 12 with the Phillies and four with the Dodgers.
3B Adrian Beltre, Texas Rangers
One of the most entertaining players on the baseball field, Beltre announced his retirement just a few days ago after spending 21 years in the league with the Dodgers, Mariners, Red Sox, and Rangers. One of the things the 39-year-old will probably be remembered most for is hating having his head touched, something his teammates made a point trying to do throughout his career.
OF Colby Rasmus, Baltimore Orioles
A journeyman in the MLB, Rasmus retired in 2017 as a member of the Rays before coming back to play for the Orioles in 2018. He decided to retire again in July after nine seasons in the league with the Cardinals, Blue Jays, Astros, Rays, and Orioles.
SP Brandon McCarthy, Atlanta Braves
McCarthy announced back in August he would retire at the end of the season after 14 years in the league. The right-hander spent time with the White Sox, Rangers, Athletics, Diamondbacks, Yankees, Dodgers, and Braves throughout his career.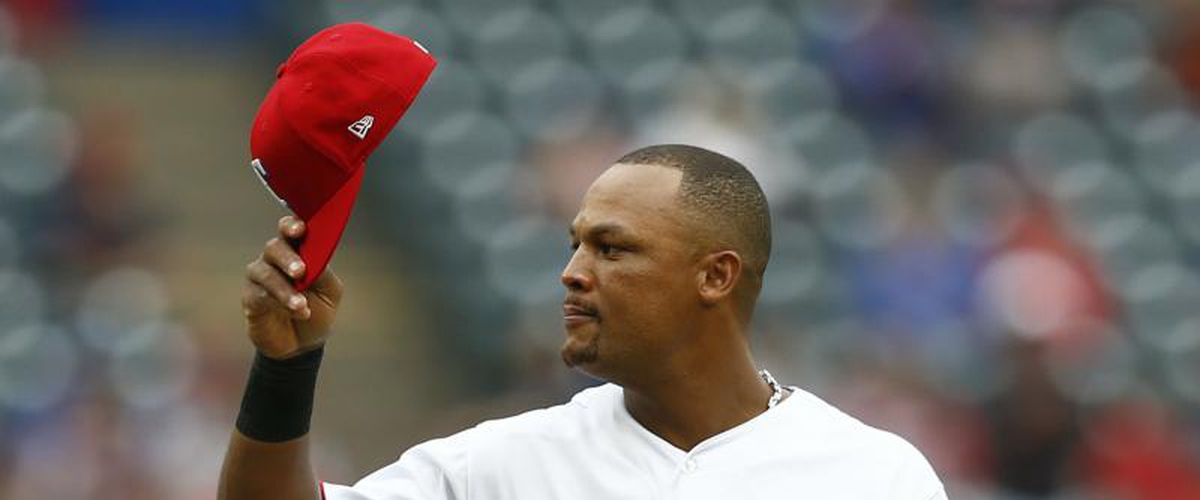 We wish those players well in their retirement and congratulate them on a great Major League Baseball career. Now moving on to the players who declined their club options or rejected their qualifying option to become free agents. This will also have those who had their club options exercised or accepted their qualifying offers after the World Series ended.
Rejected Qualifying Offer/Declined Option:
RP Craig Kimbrel, Boston Red Sox
SP Patrick Corbin, Arizona Diamondbacks
C Yasmani Grandal, Los Angeles Dodgers
OF Bryce Harper, Washington Nationals
SP Dallas Keuchel, Houston Astros
OF A.J. Pollock, Arizona Diamondbacks
RP Jason Hammel, Kansas City Royals
SP James Shields, Chicago White Sox
C Brian McCann, Houston Astros
C Robinson Chirinos, Texas Rangers
SP Ervin Santana, Minnesota Twins
1B Logan Morrison, Minnesota Twins
2B Josh Harrison, Pittsburgh Pirates
RP Matt Moore, Texas Rangers
OF Gerardo Parra, Colorado Rockies
SP Doug Fister, Texas Rangers
SP Martin Perez, Texas Rangers
OF Brandon Guyer, Cleveland Indians
RP Jordan Lyles, Milwaukee Brewers
OF Denard Span, Seattle Mariners (Mutual Option Decline)
3B Mike Moustakas, Milwaukee Brewers (Mutual Option Decline)
SP Joakim Soria, Milwaukee Brewers (Mutual Option Decline)
Accepted Qualifying Offer/Exercised Option:
SS Elvis Andrus, Texas Rangers
OF Jason Heyward, Chicago Cubs
RP Mark Melancon, San Francisco Giants
SP David Price, Boston Red Sox
3B Eduardo Nunez, Boston Red Sox
RP Brandon Kintzler, Chicago Cubs
RP Fernando Rodney, Oakland Athletics
SP Carlos Carrasco, Cleveland Indians
RP Sean Doolittle, Washington Nationals
1B Paul Goldschmidt, Arizona Diamondbacks
SP Jose Quintana, Chicago Cubs
RP Pedro Strop, Chicago Cubs
3B Pablo Sandoval, San Francisco Giants
SP Chris Sale, Boston Red Sox
RP Nate Jones, Chicago White Sox
1B Justin Smoak, Toronto Blue Jays
SP Hyun-Jin Ryu, Los Angeles Dodgers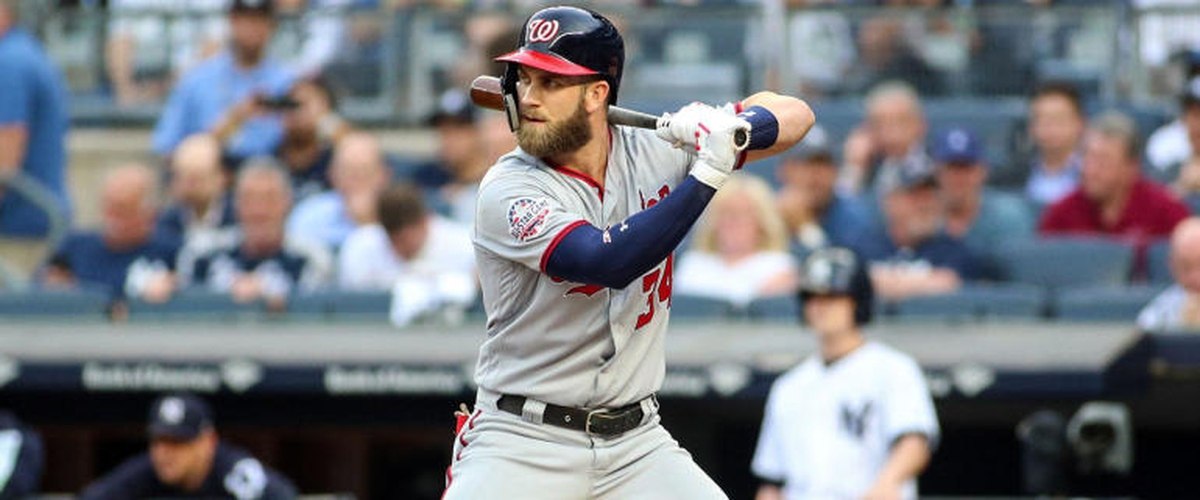 As you can see, there are plenty of names out there to sign this offseason who declined their options. This list does not even take into account the other players who are free agents in the league that make this year's class the cream of the crop for teams looking to become contenders in 2019. Lastly, we will look at those players who have already been signed this offseason with the same team or elsewhere in the league.
Resigned With Same Team:
3B Jung Ho Kang, Pittsburgh Pirates (1 Year/$3 Million)
SP CC Sabathia, New York Yankees (1 Year/ $8 Million)
SP Adam Wainwright, St. Louis Cardinals (1 Year, $2 Million)
OF Brett Gardner, New York Yankees (1 Year, $7.5 Million)
1B Steve Pearce, Boston Red Sox (1 Year, $6.25 Million)
3B David Freese, Los Angeles Dodgers (1 Year, $4.5 Million)
SP Clayton Kershaw, Los Angeles Dodgers (3 Year, $93 Million)
3B Eduardo Escobar, Arizona Diamondbacks (3 Years, $21 Million)
Raisel Iglesias, Cincinnati Reds (3 Years, $24.15 Million)
Players On The Move:
RP Trevor Rosenthal, Washington Nationals
The 31-year-old reliever sat out the 2018 season while he recovered from his Tommy John surgery that was done in August 2017. The Nationals, who could use some bullpen help next season signed him to a one-year, $7 million deal for the 2019 season. Rosenthal will likely be used as a setup man behind closer Sean Doolittle.
C Jeff Mathis, Texas Rangers
After two seasons in Arizona, Mathis is on the move to the Rangers which will be the fifth team he will play for in his career. He appeared in 69 games this past season, batting .200 with one home run and 20 RBIs. The 35-year-old signed a two-year, $6.25 million deal and will likely start ahead of the young catcher Isiah Kiner-Falefa and be a mentor for him in Texas.
C Kurt Suzuki, Washington Nationals
Suzuki is headed back to the Nationals on a two-year, $10 million contract. The veteran catcher spent part of the 2012 season in Washington after being traded from the Oakland Athletics. Then during the 2013 season, he was traded back to Oakland before signing a deal with the Twins in the offseason. Suzuki spent the last two seasons with the Atlanta Braves and is coming off a season in which he hit .271 with 12 home runs and 50 RBIs. At age 35, he will immediately become the starter and mentor the younger catchers like Spencer Kieboom and Pedro Severino.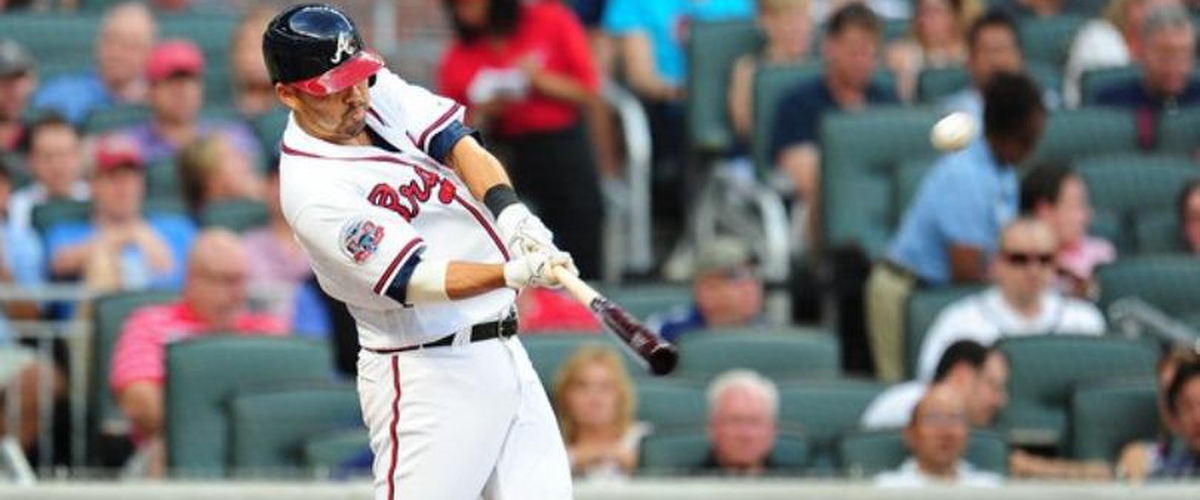 While a lot of players are still yet to sign in MLB Free Agency, the offseason is still young, and we are sure to see more players signing deals once the Winter Meetings roll around. Here at MTV's Hot Takes, we will do the best to keep you updated on those signings this offseason as they continue to come in for the next few months.
Questions or comments? Email [email protected] and follow @mtvhottakes on Facebook to know when new stories are posted.
---