Off to Oakland! Fernando Rodney Traded to Athletics as Playoff Race Draws Closer
As if the Oakland Athletics had not already done enough to bolster their bullpen this summer with the acquisitions of Shawn Kelley from the Washington Nationals and Jeurys Familia from the New York Mets. The team went out and made a trade with the Minnesota Twins for closer Fernando Rodney in exchange for minor leaguer Dakota Chalmers last Thursday.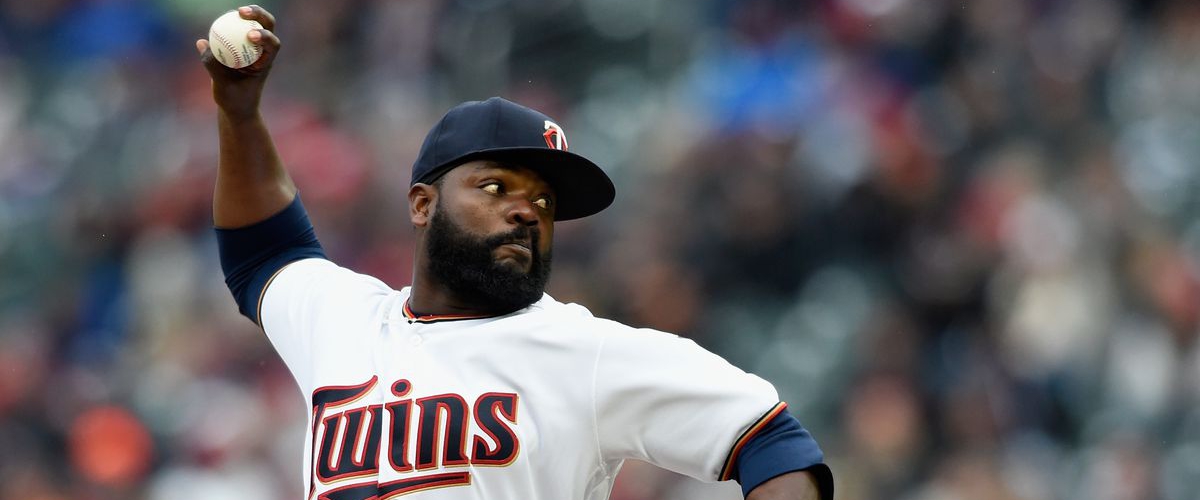 Prior to his trade to Oakland, Rodney posted a record of 3-2 with a 3.09 ERA as a Twin, he recorded 25 saves in 31 opportunities, and struck out 50 batters in 43 2/3 innings which spanned 46 games. He signed a one-year deal with the Twins this past offseason and has a team option worth $4.25 million with a $250,000 buyout. As mentioned earlier, Rodney joins a bullpen that has continued to get deeper and deeper. With the likings of Jeurys Familia, Lou Trivino, Shawn Kelley, and closer Blake Treinen to go along with Rodney, the Oakland bullpen is looking dominant. Should their starters fail to produce a quality outing, Oakland has a barrage of bullpen arms that can help keep them in games.
The right-hander has already proven his worth with the team as he pitched twice over the weekend against the Los Angeles Angels. Between both appearances, Rodney went a total of two innings, allowing one hit, striking out two batters, and giving up no runs. He came out to pitch the seventh inning both times and recorded a win on Sunday to move to 4-2 on the year. The Athletics currently sit 1.5 games ahead of the Seattle Mariners for the second wild card spot in the American League and just 3.5 games back of the first-place Houston Astros in the AL West. This move signals they are not just satisfied with the wild card and are looking to make a run at the division title.
For the Minnesota Twins, they got pitching prospect Dakota Chalmers. Chalmers underwent Tommy John surgery back in April after appearing in just two games in the Class A Midwest League in the Athletics organization. He pitched just five innings this season, giving up three hits, one unearned run, striking out 10 batters, and walking another eight. The 21-year-old will likely return at some point next year in Class A for the Twins organization and time will tell if he can be a part of Minnesota's future when it comes to the starting rotation.
The trade has benefits for Oakland in the near future and potential long-term rewards for the Twins in the coming years. For the Athletics, they get another arm in an already impressive bullpen to help make a push for the playoffs and potentially a run at a World Series title which would be unexpected considering expectations for this season. For the Twins, they get a starting pitching prospect who has upside and the potential to be a future starter in the team's rotation, but time will tell if that is the case.
Questions or comments? Email [email protected] and follow @mtvhottakes on Instagram and Facebook to know when new stories are posted.
---