Brighter Days Ahead: Sonny Gray Traded To The Reds
After a few days of trade talks, the New York Yankees have traded starting pitcher Sonny Gray to the Cincinnati Reds. The deal was contingent on Cincinnati reaching a contract extension with Gray and on Monday that finally happened. The two sides agreed on a three-year, $30.5 million extension with a $12.5 million club option for 2023. This is on top of his $7.5 million salary for the upcoming season which will allow Gray's contract to potentially max out at five years and be worth a total of $50 million. Since being traded to the Yankees during the 2017 season, Sonny Gray has been anything but what New York had hoped to get from the right-handed pitcher. Gray's struggles were well-documented throughout his 1 1/2 years in the Bronx. After coming over from Oakland, the now 29-year-old posted a win-loss record of 4-7 with a 3.72 ERA in 65.1 innings pitched. Those struggles carried over into the ALDS against the Indians where he lasted just 3 1/3 innings after giving up three earned runs and taking the loss. But he showed promise in the ALCS when he held the Astros to two runs (one earned), on one hit, and left with a no-decision.
But that glimmer of hope did not carry into the 2018 season and ultimately made Gray expendable come the offseason. While the right-hander was fairly reliable on the road where he posted a 3.17 ERA to go along with his 7-5 record in 15 appearances and 12 games started. But at home he was absolutely atrocious in 15 appearances and 11 starts. Gray went 4-4 at home with a 6.98 ERA and his consistently poor starts landed him in the bullpen by early August. His decent performances from the bullpen likely raised his trade value as the season was winding down and teams were beginning to look towards next season. Gray even got more starting chances as injuries reinserted him into a starting position a few times over the course of the final two months. Now he is off to a Cincinnati team that has been in the process of a rebuild and is looking to improve their pitching staff which struggled in 2018.
In addition to Gray, the Yankees shipped off minor league left-hander Reiver Sanmartin. Sanmartin jumped between the various levels of Single A and briefly found himself at Double-A in the Yankees' farm system this past year. He finished up the 2018 campaign having gone 5-7 with a 2.81 ERA in 13 appearances which included 10 starts. As for New York, they received second-base prospect Shed Long, and a high draft pick. Shortly after acquiring Long, they shipped him off to the Seattle Mariners in exchange for center field prospect Josh Stowers. The 21-year-old outfielder spent his first season out of the draft at the Short A season for the Mariners. Stowers played in 58 games, batting 2.60 with five home runs and 28 RBIs. He also was a speedster on the base path, swiping 20 bases in 24 attempts.
At the end of it all, this trade benefits both sides for different reasons. In the case of the Reds, they get a starting pitcher who has experience in their rotation for next season and hope that they can get the same production the Athletics got out of him prior to the 2017 trade. For the Yankees, they cut ties with a Gray who was struggling mightily under the spotlight in the Bronx and get potential prospects for the future, so this deal helps them for now and for later.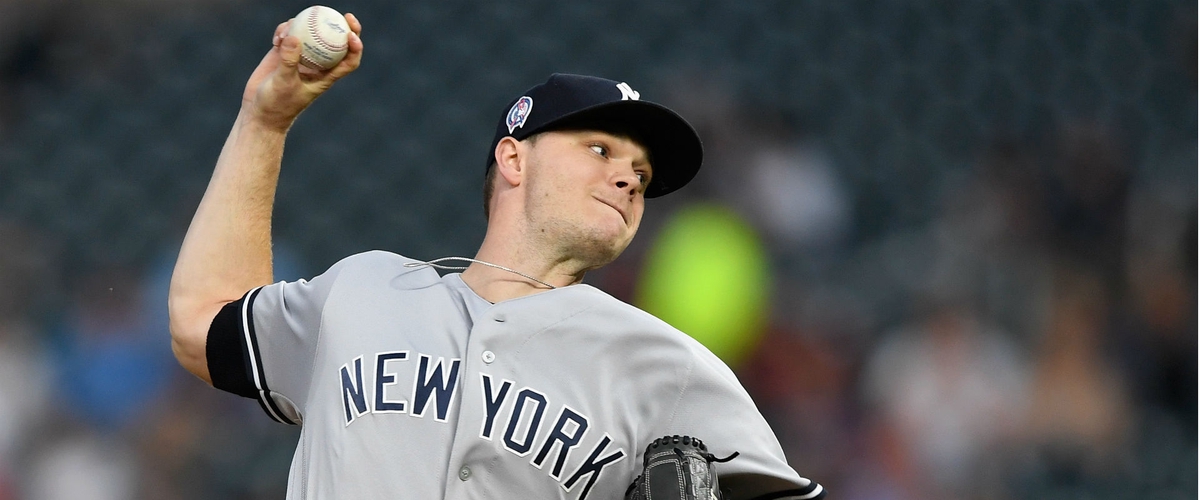 Questions or comments? Email [email protected] and follow @mtvhottakes on Facebook to know when new stories are posted.
---