Pollock Signs with Dodgers, Brach Headed to Cubs
Things are starting to get more interesting in MLB Free Agency as we move closer and closer to Spring Training next month. All week long we have seen a variety of players signing with new teams and Thursday was no different as outfielder A.J. Pollock signed a deal with the Los Angeles Dodgers and reliever Brad Brach headed to the Chicago Cubs. We start out with Pollock who agreed to a four-year, $55 million deal with a $10 million player option for a fifth year and a $5 million buyout included. The signing of the 31-year-old outfielder seems to take the Dodgers out of the hunt for coveted free agents Manny Machado and Bryce Harper considering the team is nearing the competitive-balance tax threshold of $206 million which only the Boston Red Sox have surpassed.
The right-handed hitting Pollock is coming off a strong season with the Arizona Diamondbacks considering he missed about two months with a broken thumb which limited him to just 113 games. Despite that, Pollock finished the season with a .257 batting average to go along with his 21 home runs and 65 RBIs on the year. Since his All-Star year back in 2015, Pollock has been mired with injuries that have limited him in each of the last three seasons with a fractured elbow limiting him to 12 games in 2016 and groin injury limiting him to 112 games in 2017. But when the outfielder is healthy, he can produce which is exactly what the Dodgers will need him to do after they traded Yasiel Puig and Matt Kemp away to the Cincinnati Reds earlier in the offseason. Pollock provides Los Angeles with a strong option in center field that will allow the team to shift Cody Bellinger back over to his natural position at first base.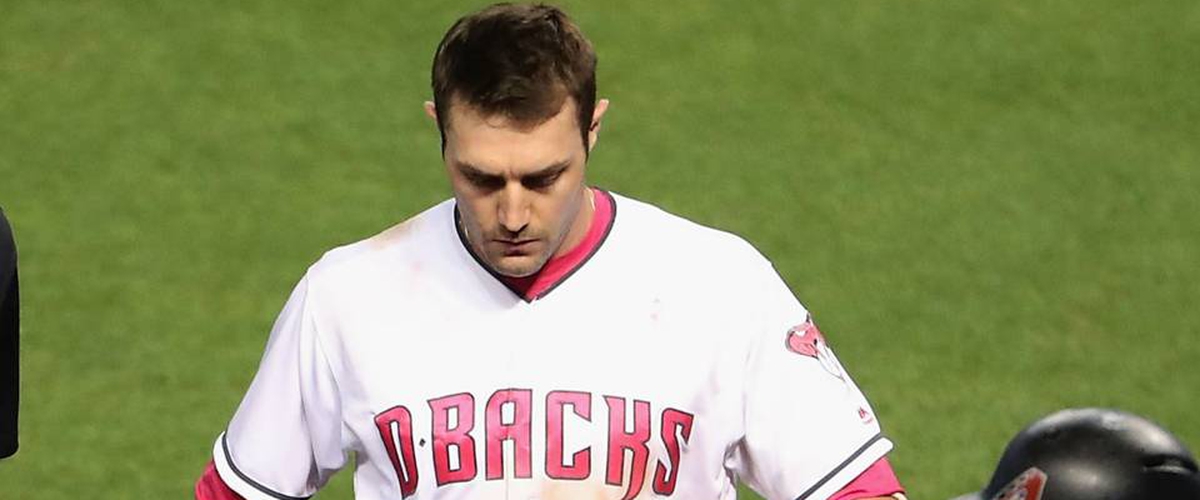 When it comes to the other move on Thursday, the Chicago Cubs finally ended their offseason silence and signed reliever Brad Brach to a one-year, $4.35 million deal. The deal also includes a $3 million base salary for this season and a $1.35 million buyout option for 2020. Brach is coming off a season in which he spent time with the Baltimore Orioles before being traded to the Atlanta Braves at the MLB Trade Deadline to help the Braves down the stretch. It was a tale of two seasons for the right-handed pitcher after a rough start with the Orioles that saw him post a 1-2 record with a 4.85 ERA in 39 innings of work over 42 appearances. After the trade, Brach was lights out with the Braves going 1-2 with a 1.52 ERA in 23 2/3 innings of work over 27 appearances. While in Atlanta, he played the role of setup man for closer A.J. Minter and is likely to fill the open spot that closer Brandon Morrow left in the Cubs' bullpen after having minor elbow surgery this offseason.
In an absolutely stacked NL Central, the Chicago Cubs are likely hoping that Brach can pick up where he left off in Atlanta last season and channel his 2016 All-Star form when he played for Baltimore. That season, Brach posted went 10-4 with a 2.05 ERA over 71 games in which he totaled up 79 innings pitched. Down the stretch, the Cubs bullpen started to fade and having lost Jesse Chavez and Justin Wilson to free agency in addition to Morrow's injury, adding Brach at the price the team did was is huge. Now the Cubs have a reliever who proved he can be a setup man as well as close games which he did back in 2017 when the Orioles closer at the time, Zach Britton was injured as well as this past season when Britton started the season on the disabled list.
Questions or comments? Email [email protected] and follow @mtvhottakes on Facebook to know when new stories are posted.
---