Three-Time All-Star Greg Holland Signs Deal With Diamondbacks
Earlier today, the Arizona Diamondbacks inked reliever Greg Holland to a one-year, incentive-laden contract. In addition to the $3.5 million that Holland will be paid, he can potentially earn another $3.5 million on top of that through performance bonuses that are not public at this time.
The right-hander had hoped to earn a big payday heading into free agency last winter, but ended up not signing with a team until late March. That team was the St. Louis Cardinals who snagged him on a one-year, $14 million deal in hopes of using him for the back end of the bullpen. In 32 appearances for the Cardinals, Holland pitched 25 innings and posted a 7.92 ERA before being designated for assignment and eventually released in early August. The 33-year-old was snatched up by the Washington Nationals and returned to his All-Star form down the stretch. While in Washington, Holland pitched 21 1/3 innings across 32 appearances and posted a 0.84 ERA for the Nationals.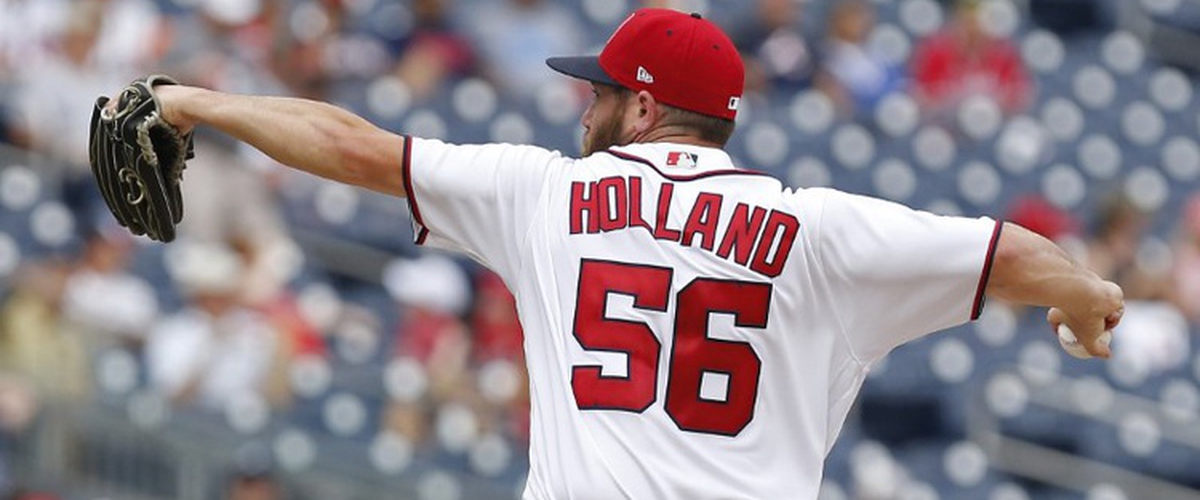 Prior to his rough 2018, Greg Holland had been an All-Star reliever after coming off Tommy John surgery that caused him to miss all of the 2016 season before he signed with the Colorado Rockies. Holland converted 41 saves for the Rockies which was tied for the National League lead and posted a 3.61 ERA. But it was a tale of two halves of the season for the right-hander considering before the All-Star break he converted 28 of 29 save opportunities and had a 1.62 ERA. In the second half of the season, Holland's ERA was a whopping 6.38 to go along with his 2-5 record and 13 saves in 16 save chances.
But moving to Arizona will allow Holland to get a fresh start and get that full month of spring training that he ultimately missed last season. If Holland can return to his All-Star form from 2017, the Arizona Diamondbacks will have gotten a bargain of a deal for the reliever and he could potentially play a crucial role in the getting the team back into the playoffs after a disappointing season in 2018.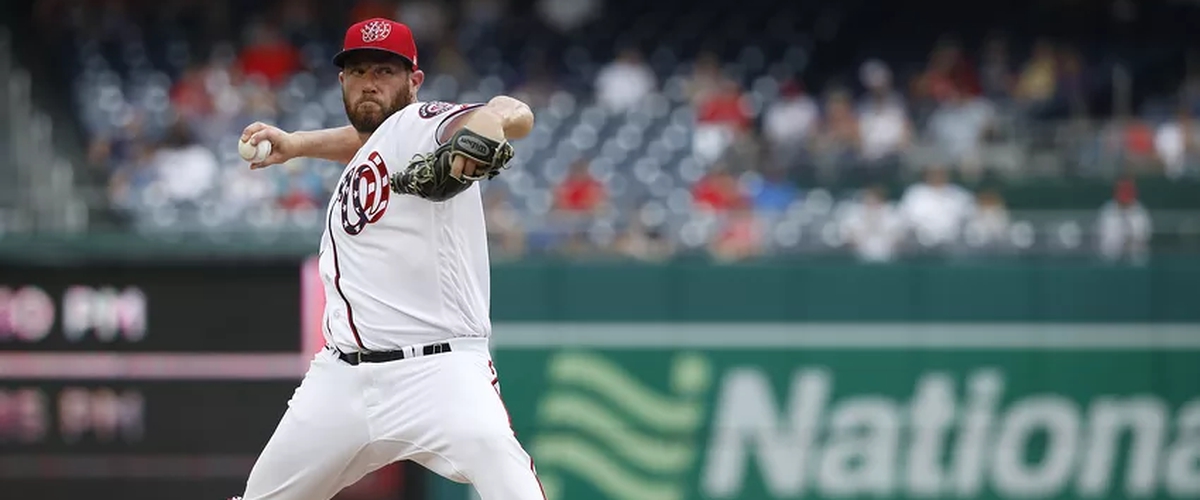 Questions or comments? Email [email protected] and follow @mtvhottakes on Facebook to know when new stories are posted.
---