Rangers' Starting Pitcher Martin Perez, Signs One-Year Deal With Twins
In an attempt to improve their starting rotation, the Minnesota Twins signed former Texas Rangers' starter to a one-year, $4 million deal on Wednesday. The left-hander will receive $3.5 million this season and has a 2020 option worth $7.5 million along with a $500,000 buyout as well. Based on innings this year, that $7.5 million option has the potential to rise to $8.5 million and Perez can earn an additional $500,000 in performances bonuses this season too.
The 27-year-old spent seven seasons with the Texas Rangers where he compiled 128 starts and has a 4.63 ERA. But injury troubles hampered Perez over the last couple of seasons and on November 2nd, the Rangers exercises the $750,000 buyout option on his contract which in turn made him a free agent this offseason.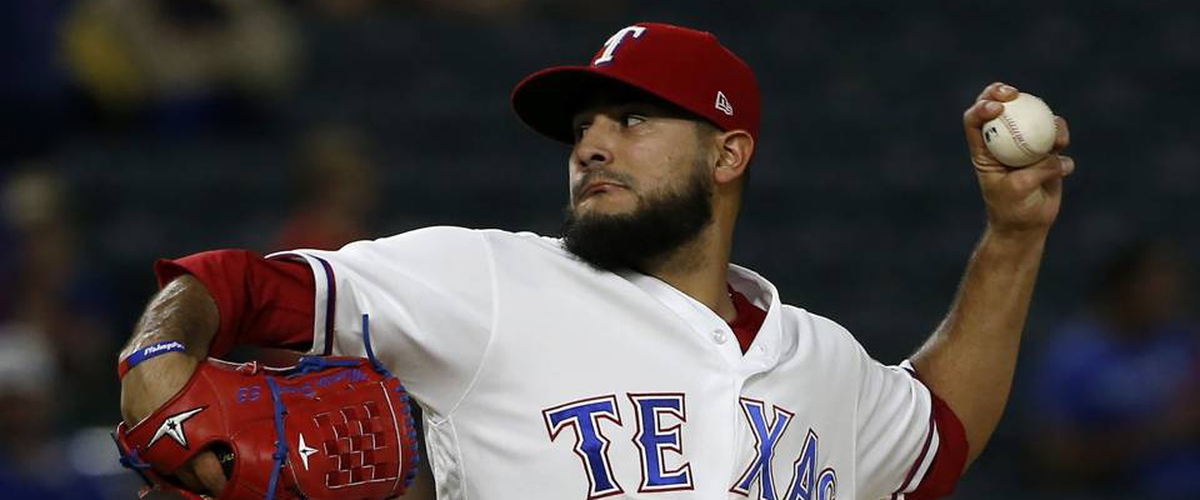 The injury issues started back in 2014 when Tommy John ligament replacement surgery limited him to 22 starts between 2014 and 2015. During that span, Perez went 7-9 with a 4.42 ERA. After two healthy seasons in which the left-hander went 23-23 with a 4.60 ERA, he found himself back on the disabled list again. This time it was due to an injury during the winter in which Perez required surgery on his non-throwing elbow after he was startled by a bull on a ranch in Venezuela and fell on his arm. Upon his return, Perez made 22 appearances and started in 15 games for the Rangers, compiling a 2-7 record with a 6.22 ERA over 85 1/3 innings.
Now Martin Perez joins a Twins team that ranked 22nd in starting pitcher ERA with a 4.54 earned run average last season in hopes of improving their rotation. In addition to Perez, Minnesota also has Jose Berrios, Kyle Gibson, Jake Odorizzi, and the return of starting pitcher Michael Pineda from Tommy John surgery who will try to earn his spot in the rotation. In a corresponding move to the signing, the Minnesota Twins designated right-hander pitcher Chase DeJong for assignment in order to clear a roster space. DeJong was acquired from the Seattle Mariners last season, making four starts in which he went 1-1 with a 3.57 ERA.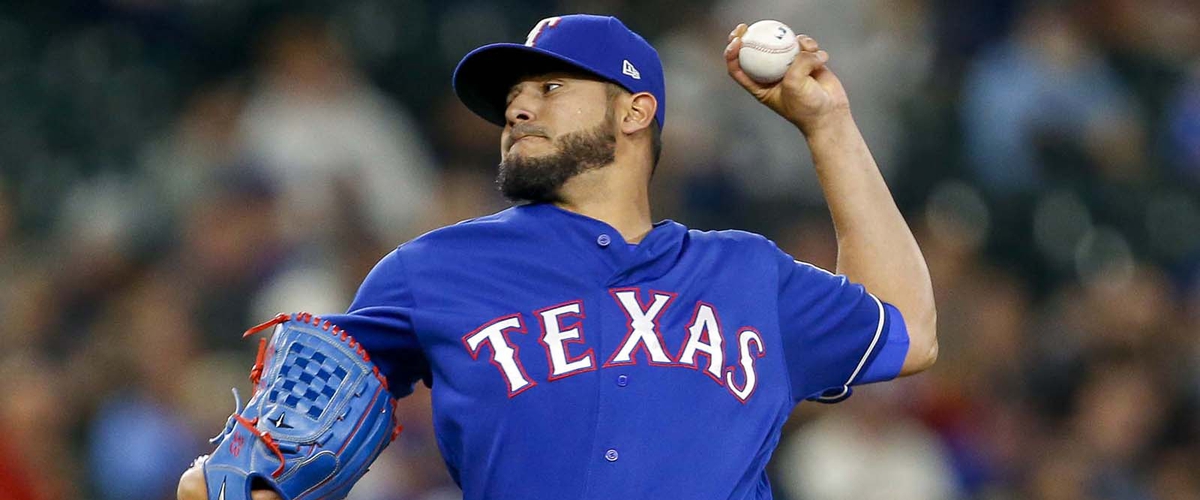 Questions or comments? Email [email protected] and follow @mtvhottakes on Facebook to know when new stories are posted.
---