Mets-Brewers series preview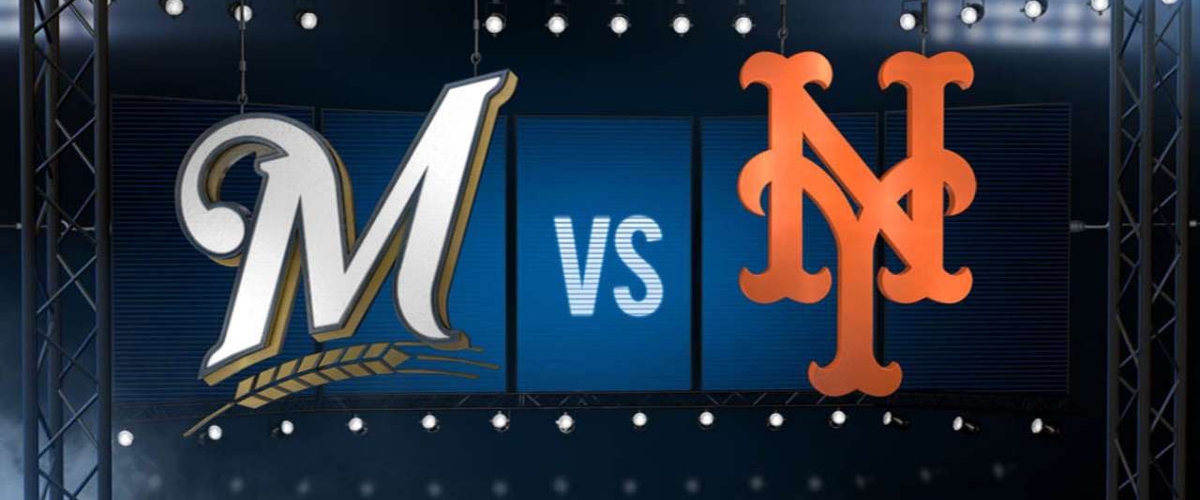 The Mets travel to Milwaukee for a 4 game series with the Brewers. The Mets are 76-61 all time against the Brewers, but have struggled recently in Mulwaukee, having lost their last 5 games on the road against the Brewers.
New York will go with Matz, Syndergaard, Vargas, and Wheeler for the 4-game set. After a very tough loss against the Marlins last night, the Mets need to rebound and get their offense going, which only mustered 4 runs in the 3-game series against Miami. The Brewers have been a powerhouse this season, with one of the strongest bullpens in the National League, lead by Josh Hader and closer Corey Knebel. Milwaukee is hot right now, having won 6 of their last 7, and sitting at 31-19 this season, the most wins in the National League.
The Mets will look to get Yoenis Cespedes and Todd Frazier back soon, but their injuries linger and could keep them sidelined for this series. Kevin Plawecki and Hansel Robles also made AAA rehab starts and could be back soon as well. At 24-21, the Mets face a very tough 8-game road trip and need to buckle down and wake their offense up.
---