Ramos wastes Mets comeback, fall in extras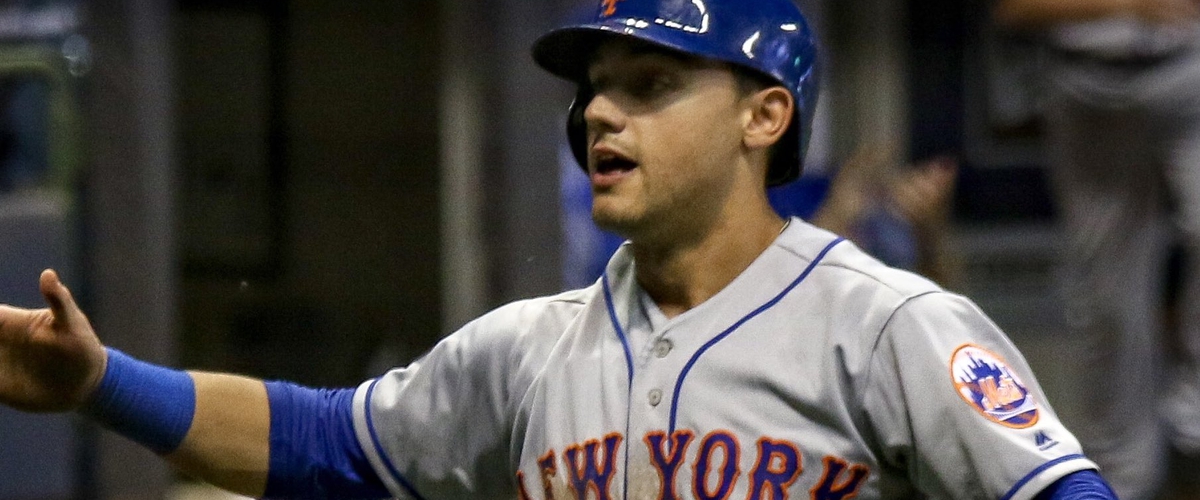 The Mets tapped Noah Syndergaard for the start in Milwaukee and he struggled in the first 3 innings, allowed 3 runs on 6 hits, but settled in and did not allow a hit over his last 3 innings. The Mets hit homers in back to back innings, Amed Rosario smoked one to center field in the second inning, and Michael Conforto snuck one inside the right field line in the third inning. The Mets had their backs against the walls in the 9th, with 2 outs and nobody on, Conforto and Mesoraco drew back to back walks. Then Jose Bautista came up with his first big moment as a Met, as he grounded one into left field to tie the game.
The Mets bullpen collapsed in the 10th, as Gsellman got 2 outs around a single, but was pulled for Blevins to face the lefty Yelich, and Yelich hit one to right for a single to set up runners on the corners. Blevins came right out for A.J. Ramos and he walked 2 batters on 9 pitches and walked in the winning run and that was it.
The Mets drop yet another game they could have and should have won. It's more of the same for the team that just seems to not quite be able to get over the hump. They'll try to turn it around with 2 more games in Milwaukee before shipping out to Atlanta.
---