Expect Packers to Add Defensive Superstar this Off-Season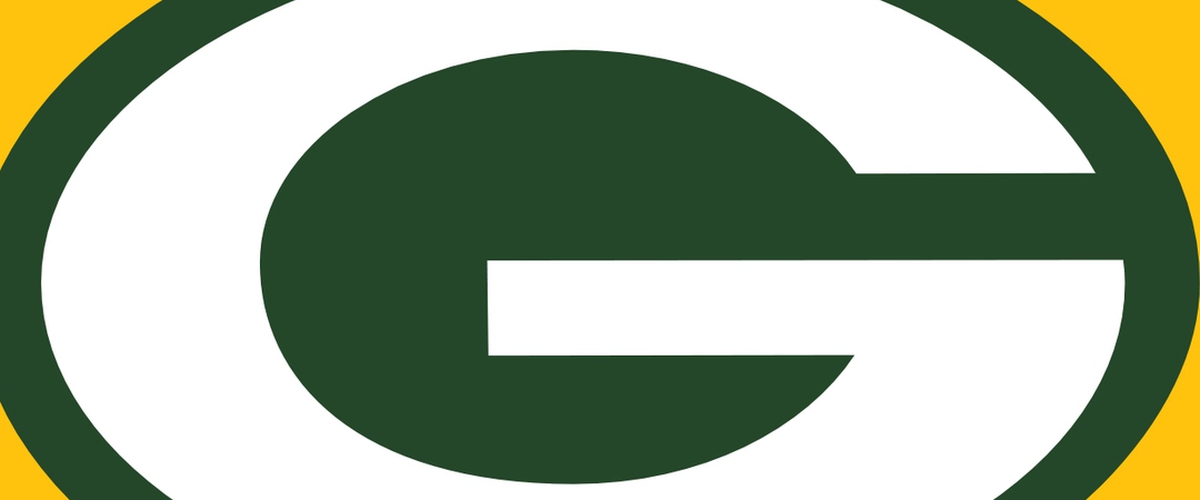 Things certainly didn't go as planned for the Green Bay Packers, and for the first time in over a decade they will be in the midst of a coaching search. Even in the midst of this search the Packers have already began game planning on how to make themselves better as a whole. Much of this begins with evaluations over the next couple weeks. Last week we were finally able to see a little bit more of the rookie wide receivers, and some of the young defensive talent. Evaluations will continue from the O-line on out. Last season we saw that General Manager Brian Gutekunst will not be afraid to hit the free agent market for talent. Out the door this season will likely be the mainstay talents of Clay Matthews, Nick Perry, Randall Cobb, and others. The Packers will have cap space to play with, and they seem well prepared to not only add by the draft where they are already rich in draft picks, but also via free agency once again.
While the Packers certainly could use another play maker on the offensive side of the ball I would not pencil them in for a major move on that side of the ball. While there are a few play makers on the offensive side of the ball few make sense upon first glance. There should be little interest in paying Le'Veon Bell seeing they have both Aaron Jones and Jamaal Williams in the backfield. While Bell may be a touch more talented taking a year off from football doesn't guarantee an immediate impact, nor when you crunch the salary and value does it make sense to favor Bell over Jones. In terms of wide receiver the top option is Golden Tate, and his contract should be fairly large, but one could make the argument to keep Randall Cobb, their numbers are not that far apart, Cobb's biggest issue has been staying healthy. However, you can't justify letting a 28 year old Cobb go to add a 30 year old Tate. Not to mention MVS and St. Brown have been developing chemistry with Rodgers as well as Jake Kumerow. Throw in Geronimo Allison in the mix, the Packers have a supporting cast for Davante Adams in house. If the Packers are looking receiver look for them to address this in the draft. That or the Packers try to do a reclamation project in Kelvin Benjamin.
However, the Packers have two major holes on defense and that is at safety and at the edge rusher. On the market will be three big time edge rusher types in Jadeveon Clowney, Frank Clark, and potentially Demarcus Lawrence. With the Packers owning two first round picks this season expect them to add another edge rusher in the draft, but with Clay Matthews out the door and Nick Perry likely to follow the Packers may use their surplus to add in this area. Frank Clark I would have to put at the top of the list. He is likely to hit the market and is coming off a season with at least 12 sacks. He's only 25, but should garner a lot of interest. I would be interested to pair him with either another free agent or a draft pick. He's climbing into the discussion as a superstar player. Other splash moves the Packers could make would be Tyrann Matthieu and Landon Collins. Matthieu seems less likely because the Packers had a chance to add him. He seems content in Houston. However, Collins could be an interesting add. The other top safety on the market was Ha Ha Clinton-Dix, but that bridge is burned. There was a reason the Packers dealt him. The Packers already have made their intentions clear, but a big free agent pick up could be exactly what the Packers need to get back on track. They have a deep stock of draft picks, and a little bit of spending room. This reshaped roster and a coach which rejuvenates the team could make the Packers a Super Bowl contender as early as next season. The clock is ticking on Aaron Rodgers championship window. The fans hear it and front office feels it.
While I'm not saying that this is a guarantee, but both Packers Super Bowl wins since 1990 have been preceded by a big defensive free agent pick up. I would look at Collins and Clark as the two biggest targets for the Packers moving forward. Both players 25 and in a position to contribute to this team for sometime. While there may not be a Reggie White or a Charles Woodson level impact on the market this season, the Packers can position themselves well by making a splash defensively. The Packers have a solid young core as is with Josh Jackson, Jaire Alexander, Kevin King, Kenny Clark, Blake Martinez, Dean Lowry, and Mike Daniel they need those gaps filled elsewhere. Adding Frank Clark and drafting another edge rusher like Clelin Ferrell or Josh Allen could be in the works. Be that as it may, the Packers are in need of an impact this off-season.
---