The Injustice of Kenny Lofton's HOF Candidacy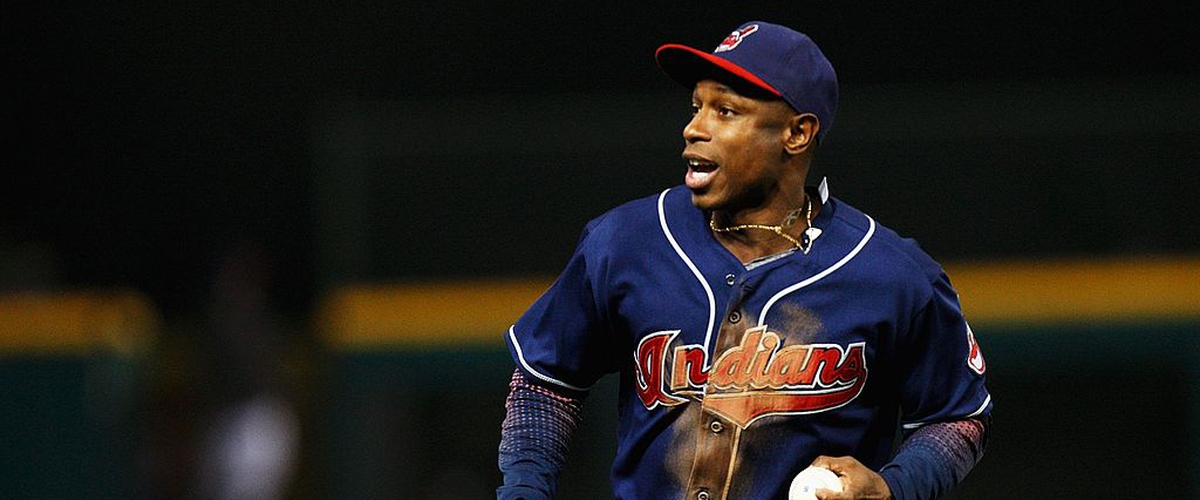 When thinking of some of the games best larcenist in MLB history a number of names come to mind, Rickey Henderson is a must, you work your way down the line Lou Brock, Billy Hamilton, Ty Cobb, Tim Raines, Vince Coleman, eventually, you would get to Kenny Lofton. Lofton ranks in the top 15 in stolen bases, but Lofton was far more than a stolen base threat. Not only was Kenny Lofton one of the elite speedsters of the time, but he was simply one of the best players of the time. Simply put Kenny Lofton is being robbed and certainly deserved more looks at the Hall of Fame than he received.
Kenny Lofton posted a solid .372 OBP over the course of his career and had been a crucial part of a handful of playoff runs as one of the best lead-off hitters. He finished his career with a 68.2 WAR according to Baseball Reference and a .794 OPS.
Jay Jaffe's JAWS (Jaffe WAR Score system) was developed is a means to measure a player's Hall of Fame worthiness. Lofton falls just below the mark, but he certainly has a case to change this trend. The average JAWS for center fielders is 57.9, Lofton's 55.7 us just outside of the bubble. However, keep in mind players like Richie Ashburn, Billy Hamilton, Larry Doby, and Kirby Puckett all had lower JAWS. Lofton has a case nevertheless, while his JAWS is low he ranks 9th all-time in wins above replacement, ahead of Hall of Famers Duke Snider, Andre Dawson, Richie Ashburn, and Billy Hamilton. Lofton ranks 6th in steals, 19th in hits, and in the top 50 in OBP among center fielders.
There is simply no reason why Lofton did not survive on the ballot over a longer period of time. He clearly is knocking on the door of a some Hall of Fame credentials. He certainly deserved better than a one and one on the ballot. Listen I am not saying Lofton was a slam dunk Hall of Famer, but the numbers justify that he deserved better. Lofton was one of the great players of his time. Many could make the argument that Lofton is both a superior player both offensively and defensively to recent inductee Tim Raines. I understand Lofton was never flashy, nor did he get major exposure of a big market except for pit stops like the Cubs. However, this was a star player in an era where the purity of a players numbers was in question, and Lofton was clean.
Lofton's fate remains in the hands of the veterans committee and for him to be at this point already is a grave injustice to a player who was likely superior to players who remain on the ballot. Lofton simply put deserved better.
---