NASCAR Wag Of The Week - Amy Reimann (Dale Earnhardt Jr)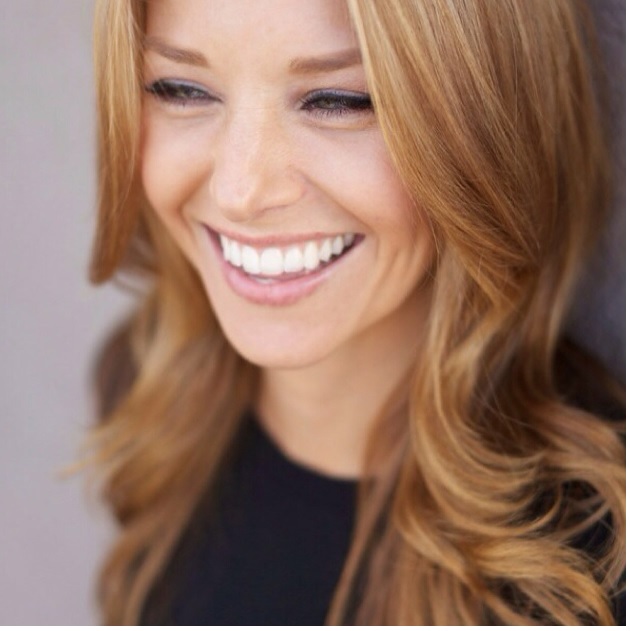 Amy Reimann is the fiance of NASCAR's most popular driver Dale Earnhardt Jr. The couple were engaged in 2015 while on vacation in Germany. They have not been married yet due to Dale's jewelry phobia. He is unable to wear any type of ring on his finger. Amy tweeted out this photo to show off her engagement to the Hendrick Motorsports driver of the # 88 for Diet Mountain Dew.

She was born on March 25, 1982 in Mooresville, NC, and attended college at the University of Kentucky and graduated with a BS in Interior Design in 2005. She was employed in 2006 by Beasley and Associates as a project coordinator before leaving to take a job with Micamy Design Studio as Director in 2010. She was previously married to Tommy Cook, a member of the University of Kentucky football staff. According to a post by AutoRacingDaily.com the reason for the split was because of Dale Jr.

Amy and Dale are the big fans of the NFL football and they also play the fantasy football. Amy has also joined her boyfriend in the commercial for a company that sponsors him, Mountain Dew. In that commercial, she uses a Dale Call for getting him to fetch her soda as well as chips so she does not have to interrupt her movie.
Earnhardt told Motorsport.com they likely won't tie the knot until after the conclusion of the 2016 season.
"We haven't set a date," Earnhardt said. "We know what time of year we want to do it — and it's probably going to be in next year's off-season. We have a long time to plan things out. We've just kind of small-talked some venues — where and when — but we haven't sat down and talked about real plans."
While Earnhardt mulled over potential dates, Michigan International Speedway president Roger Curtis — also an ordained minister — offered to perform the ceremony for the driver of the No. 88 Chevy and Ms. Reimann in Gatorade Victory Lane during the June race.

"Ooh, I'll let her know that that's an option," Earnhardt said with a chuckle. "She knows she gets to make those decisions."
---