Steve Byrnes Awarded Squire-Hall Award At NASCAR Hall Of Fame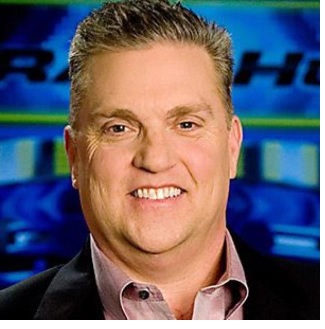 Steve Byrnes was posthumously honored at the 2016 NASCAR Hall Of Fame Induction Ceremony on Saturday in Charlotte, NC, and received the Squire-Hall Award Of Media Exccellence. Fellow broadcaster Krista Voda paid tribute to the man we all called "Byrnsie"
"This day is about those who paved the way in our sport," FOX Sports broadcaster Krista Voda said during Byrnes' introduction. "Each of us has a person, the one who guided us, who gave us a blueprint. Steve Byrnes was my person, my mentor, my friend. In April, Steve lost his courageous battle with cancer but not before serving as an inspiration to the entire NASCAR community."
His son Bryson was on hand with his mom to accept the award. He was asked about the lesson's that his dad taught him. Bryson accepted the Squier‑Hall Award for NASCAR Media Excellence on Saturday at the NASCAR Hall of Fame on behalf of his father, who passed away from cancer in April.
"Just be nice to others," Bryson Byrnes said. "You know, just enjoy what you do, have a great attitude while doing it, and just always going full out when you do do something, and do what you love, and when you do do it, just do it with a heart and a passion of doing it."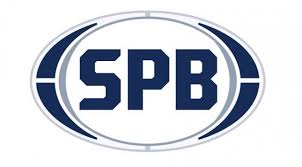 Ken Squire narrates the below video honoring the life and work of the man everyone called "Byrnsie"

---