David Ragan Has It His Way at BK Racing in 2016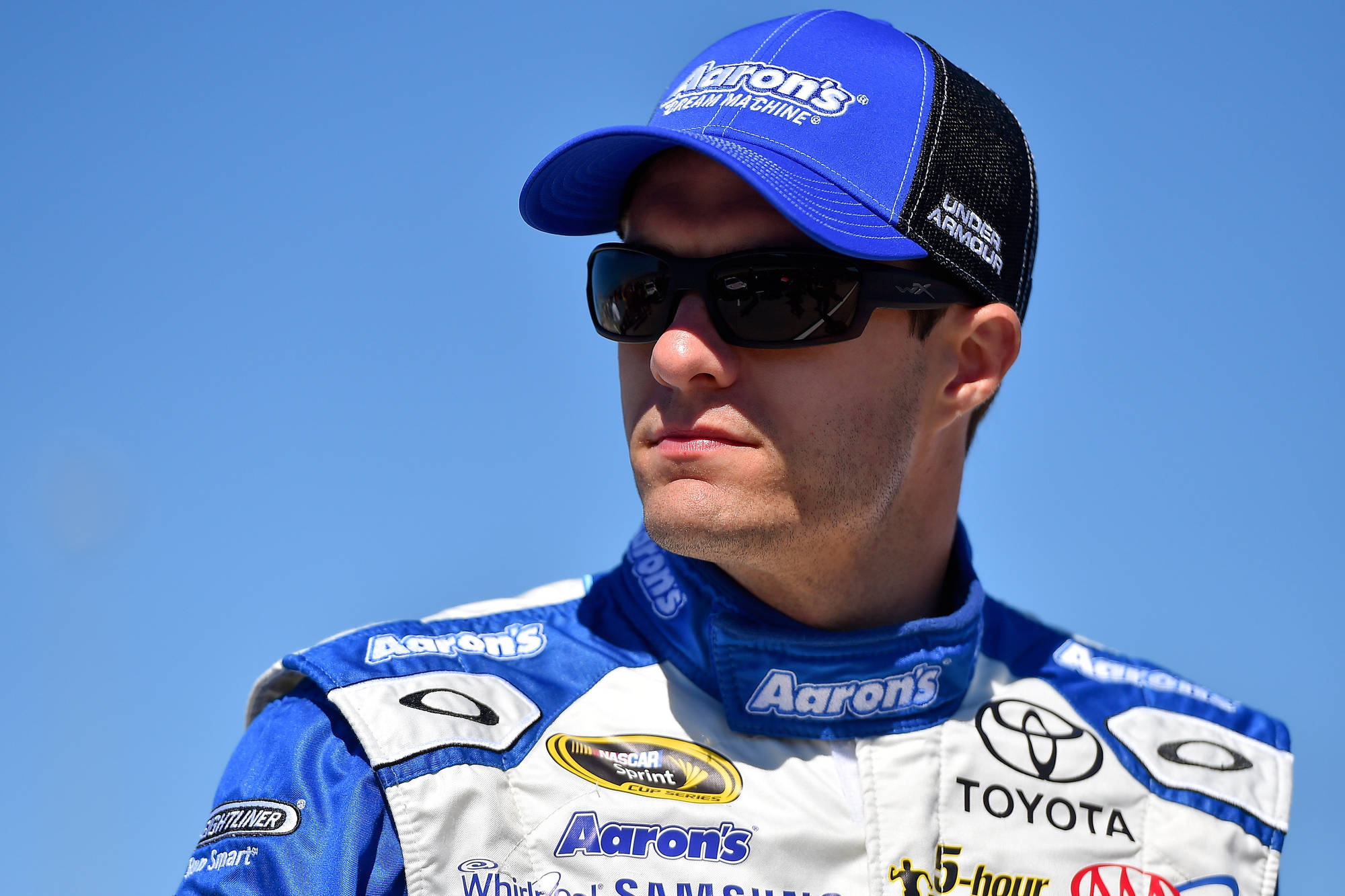 David Ragan, substitute extraordinaire for Kyle Busch, Michael Waltrip and others, lands a ride with BK Racing for 2016
Jasen Vinlove-USA TODAY Sports
David Ragan has ordered a ride with the No. 23 Toyota for BK Racing, which will field two full-time entries in 2016. Ragan told SiriusXM NASCAR Radio's Dave Moody that Patrick Donahue will be his crew chief. Earlier in the day, BK Racing announced that Matt DiBenedetto would drive the No. 83 Toyota with Gene Nead as the crew chief.
"I'm happy to be part of something that has so much growth potential," Ragan said in a team release. "(Team owner) Ron (Devine) has steadily built his program over the last five years.
Ragan spoke to Fox5 in Atlanta after the team's announcement to confirm his new ride for the 2016 Sprint Cup season.
"He's made an even greater commitment in 2016 with new cars, equipment and additional personnel. I feel that we'll be in a position to bring the team to the next  level. I'm looking forward to the season."                  Team Owner Ron Devine

Ragan will carry sponsorship from Dr. Pepper for multiple races in 2016 and the soft drink will also be an associate sponsor on the team's cars throughout the season. Additional sponsorship for the No. 23 team will be announced over the coming weeks, according to the team release.
Last season, Ragan started all 36 races in the sport's top series, but was a super-sub of sorts. He started the year in the No. 34 Ford for Front Row Motorsports but after one race shifted over to the No. 18 Toyota of Joe Gibbs Racing to fill in for the injured Kyle Busch for nine races. He then finished out the season's last 26 races driving for Michael Waltrip Racing in the No. 55 Toyota. In 2015, Ragan recorded one top 10 and finished 27th in the point standings.
---