WWE John Cena Chosen As Honorary Pace Car Driver At Daytona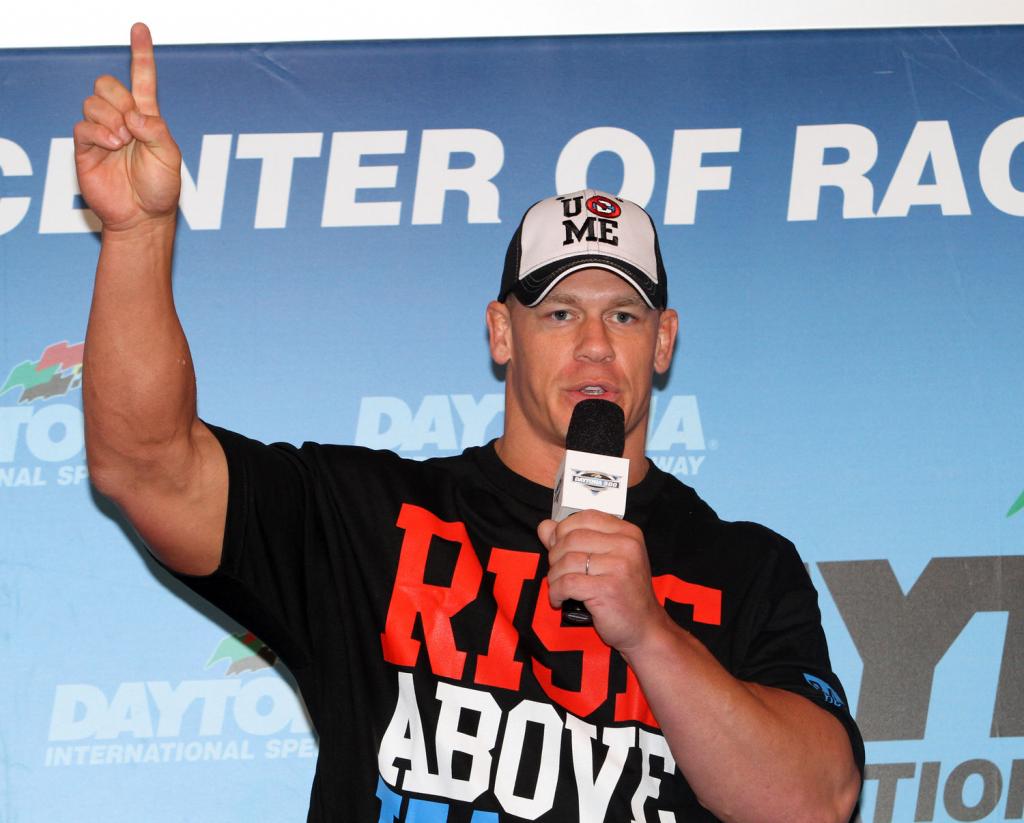 WWE wrestler John Cena has been chosen as honorary pace car driver during the 58th running of the Daytona 500 on Fox at 1pm Sunday.
WWE superstar and actor John Cena will serve as the honorary pace car driver for the 58th annual Daytona 500 (Feb. 21, 1 p.m. ET, FOX) at Daytona International Speedway.
The 15-time WWE World Heavyweight Champion will pace the 40-car field to the green flag in a Toyota Camry.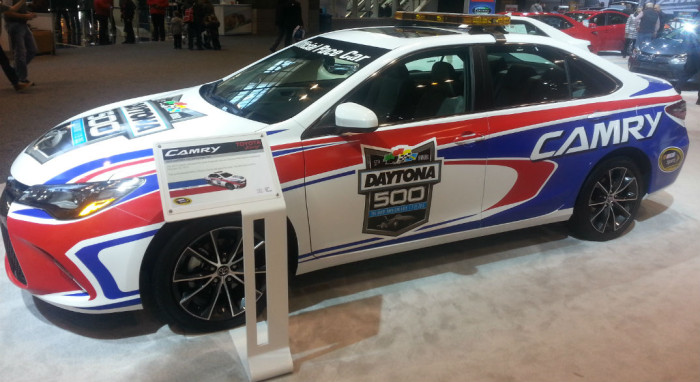 Credit: Jayski.com

"John Cena is one of the most iconic WWE superstars in history, a great actor and philanthropist," Daytona International Speedway President Joie Chitwood III said in a track release. "We welcome him back to the 'World Center of Racing' and our new motorsports stadium, this time to pace the field for the 'Great American Race.'
Cena has been at the forefront of WWE's programming for more than a decade, and most recently starred on the big screen in the Golden Globe-nominated "Trainwreck" as well as "Sisters" with Tina Fey and Amy Poehler. He next will host FOX's upcoming reality competition series "American Grit," in which contestants work together to complete a variety of military-grade and survival-themed challenges.
In addition to his celebrity accolades, Cena is a wish ambassador for Make-A-Wish, having granted more than 500 wishes -- more than any other celebrity or athlete in the history of the organization. Make-A-Wish has recognized Cena's unwavering dedication to children with life-threatening medical conditions with their highest honor, the Chris Greicius Award.
Source: NASCAR.com
---