Seahawks Trade for Jamal Adams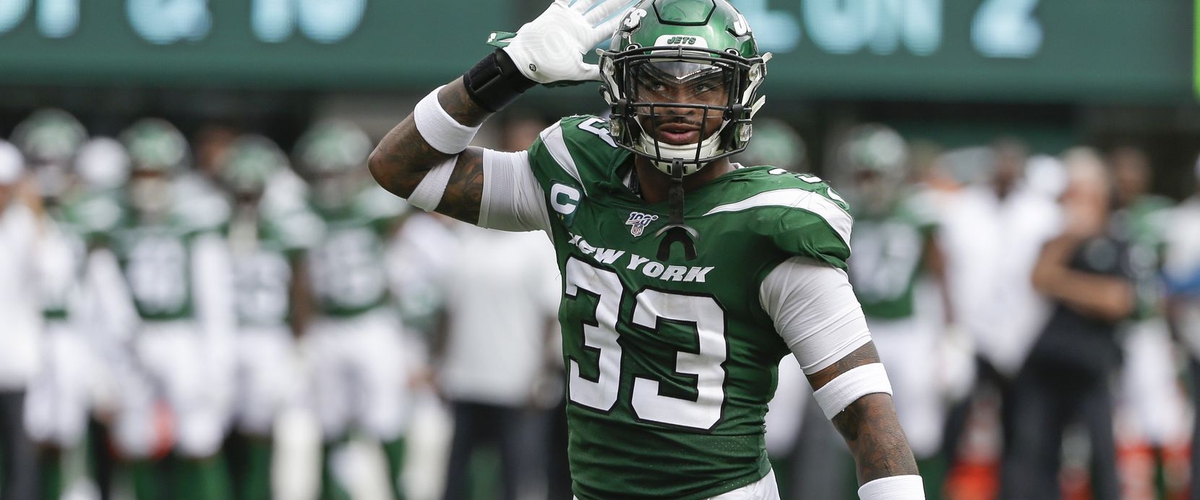 It seems like Jamal Adams finally got his wish.
The New York Jets have agreed to trade All-Pro safety Jamal Adams and a 2022 fourth-round pick to the Seattle Seahawks in exchange for a 2021 first-round pick, a 2021 third-round, and a 2022 first-round pick.
The disgruntled Adams demanded a trade form the Jets on June 18, but the team had no intentions of trading him at the time. During that time Adams has been very vocal about the direction of the team and primarily head coach Adam Gase saying that "He's not the right leader for this organization."
The acquisition of Adams gives Seattle a huge boost to a defense that already boasts Bobby Wagner, Shaquem Griffin and Shaquill Griffin.
Star QB Russell Wilson and head coach Pete Carroll will always make Seattle a contender in the NFC, but I expect the Seahawks to become title favorites and can duplicate the famous "Legion of Boom" defense that won them a title in 2014.
The former LSU standout made Pro Bowl rosters in 2018 and 2019 and has rallied up 273 tackles to go along with 12 sacks in his first three seasons with the Jets.
---