The Titans will not and should not make a move for Jamal Adams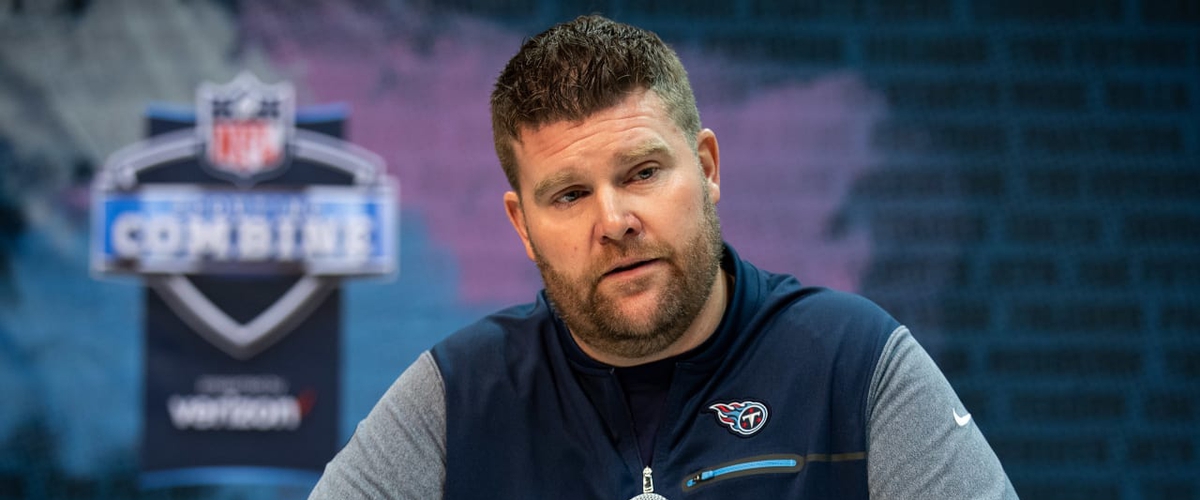 Jamal Adams is leaving the New York Jets, that much is clear.
Where will the two-time Pro Bowler and All-Pro safety now end up? That's the debate that is raging among NFL fans as training camp and the regular season rapidly approaches.
Adams has listed seven teams he would like to play for - Baltimore Ravens, Dallas Cowboys, Houston Texans, Kansas City Chiefs, Philadelphia Eagles, San Francisco 49ers and Seattle Seahawks - and the Titans are noticeably not on the list.
Though some of you out there may disagree, this is a good thing for Tennessee and they should not and in all likelihood will not even considering making an offer for Jamal Adams.
There is absolutely no doubt in mind that Adams is an elite safety and deserves a hefty contract. I'm talking record-breaking money because he is that good.
But from a business side, the Titans simply don't have the cap space to offer this guy what he is looking for.
General manager Jon Robinson has been working closely with his coaching staff to cut excess fat (big contracts) from the roster. That's why Dion Lewis was let go, Delanie Walker walked away, Jurrell Casey was traded, Logan Ryan walked away, and Jack Conklin was not resigned.
The front office rightfully prioritized signing Kevin Byard to a big deal a year ago, franchise tagged Derrick Henry (who will get a huge long-term deal next summer most likely) and decided to give Ryan Tannehill $91 million guaranteed over the next four years.
Mike Herndon of Music City Miracles could not have said it better I think.
Signing Clowney is a very real possibility. The Titans have set aside enough money to pay the man what he wants and it is a wise investment. The team needs a much better pass rush and there are few players in the league who are as explosive and influential week after week as Jadeveon Clowney.
Ultimately, the point is, don't go barking up the wrong tree. Giving up assets and forking over a load of cash to strengthen the secondary is not the Titans' top priority.
Loading up the defensive front seven to better stop the run and get pressure on quarterbacks in the pocket is far more important than pairing Byard and Adams as safeties. Kenny Vaccaro proved that he plays the perfect style for the Titans system and was fantastic all of last season.
As Herndon says above, Clowney, Vaccaro, and a first-round pick in next year's draft are far more valuable than one star player at this time.
---