ALEX PIETRANGELO To Pursue Free Agency; Could the Leafs Be Interested?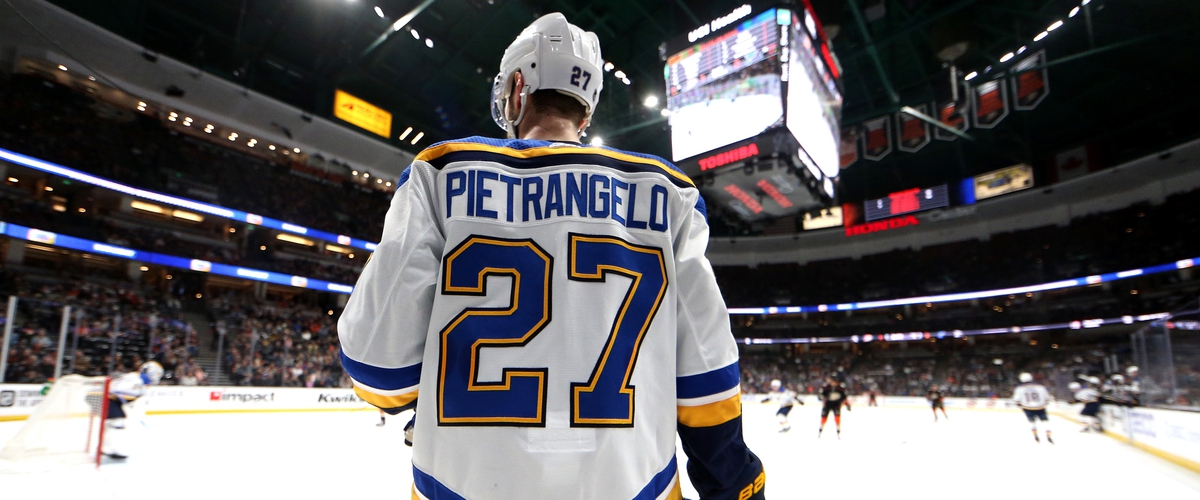 Former St .Louis Blues Captain and star defenseman Alex Pietrangelo Was told by the club earlier to pursue free agency and that there negotiations had ended. Now why would Leafs need him, he is a clear number one defensemen that shoots right that the Leafs have desperately needed for close to 10 years now.
He can transition out of the defensive zone quite well. He would likely be the piece that pushes the Leafs into a Stanley cup contender. Now how would they get him they already opened 3 million of cap space in the Kaspari Kapenen trade that sent him to the Pittsburgh Penguins in exchange for a first round selection (15th overall) in this draft.
Now, they would have to make one more move to open about 6 million in cap space now we don't have time to speculate about trades but I'll say its going to be more easier to move Freddy Andersen and his five million in cap space, then and injured Andreas Johnsson and a smaller piece.
I'm Nick Dewar and that's my take. You can message me on Twitter and anytime @Nickdewar2 .
---