No COVID not Cristiano Ronaldo!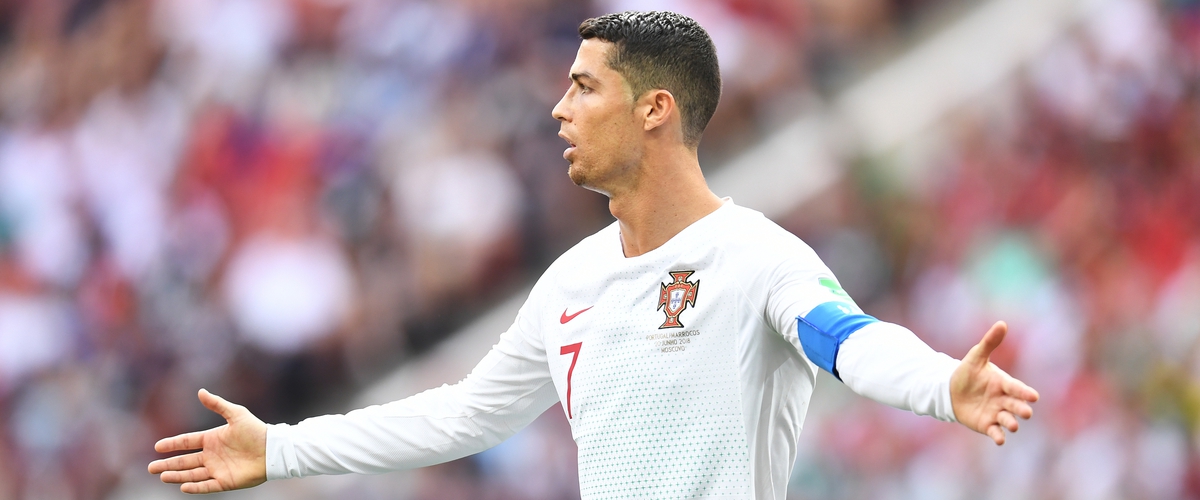 Bad news soccer fans! The greatest to ever play the beautiful game - Cristiano Ronaldo - has tested positive for COVID-19 today.
The worry here is not Cristiano's health, it is who he was in close contact with that worries fans around the world. As I am sure you are aware, Ronaldo is so athletic and in shape at the ripe age of 37 that there is little concern over his ability to beat the pandemic virus.
However, CR7 was a part of a 0-0 UEFA Nations League match with France just a couple of days ago and he came in close contact with several of the French national team plays before, during, and after the match.
This also calls into question whether or not it is a good idea to be playing international matches in conjunction with such a rigorous club schedule over the next several months.
Players are traveling all over the world to join up with their national teams and some of them are bound to contract the virus.
The worry now is, can Juventus cover without Cristiano? And will any players from the French team or the Portuguese team test positive for the virus? Ronaldo was with the team until he testes positive this morning, so, I guess we will have o wait and see if anymore information is made available in the coming days.
---