2020 top receivers
1. DeAndre Hopkins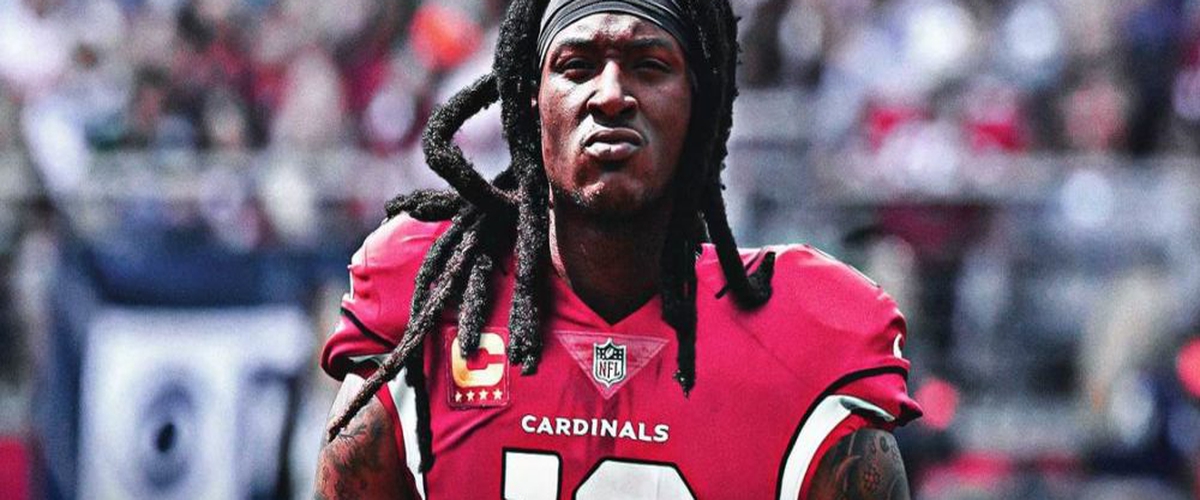 DeAndre Hopkins is the number one best receiver because in week one of the 2020 NFL season DeAndre Hopkins received 14 catches for 151 yards. Also on the Houston Texans he led them to the playoffs year after year when the Texans were definitely not a Playoff eligible team because they needed more people to help them get to where they needed to be.
2. Devonte Adams
Devonte Adams has been one of the best and most underrated players in the NFL for years and I don't see that changing this year. In week one of the 2020 NFL season Devonte Adams received 14 catches,156 yards and 2 touchdowns. Also last season Devonte Adams led the Green Bay Packers to the NFC championship where they nearly won but had a devastating loss to an amazing Sanfrancisco 49ers team.
3. Adam Thielin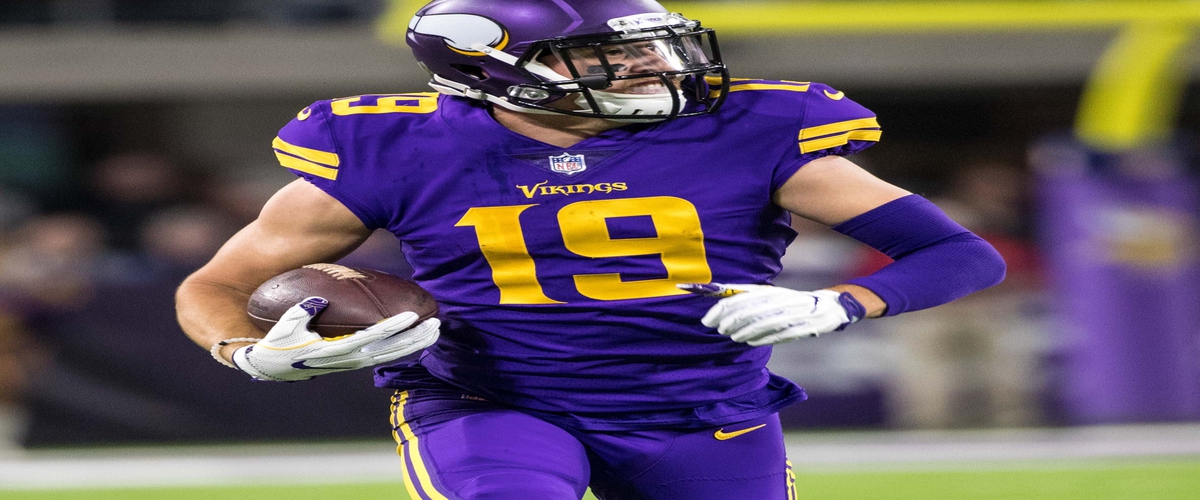 Adam Thielin is one of the best receivers in the NFL because the Vikings star receiver Stephon Diggs in Buffalo so Thielin will start to get some more receptions as the best receiver on the team. Also unlike most the great players in the NFL went to college but Adam Thielin did not so because of that he wasn't on anyone's radar until he started getting more than one touchdown per a game. I believe that in the future Adam Thielin could grow to be one of the best receivers of all time.
---