Top Three 2020 Patriots Receivers
This is about the top three receivers on the New England Patriots.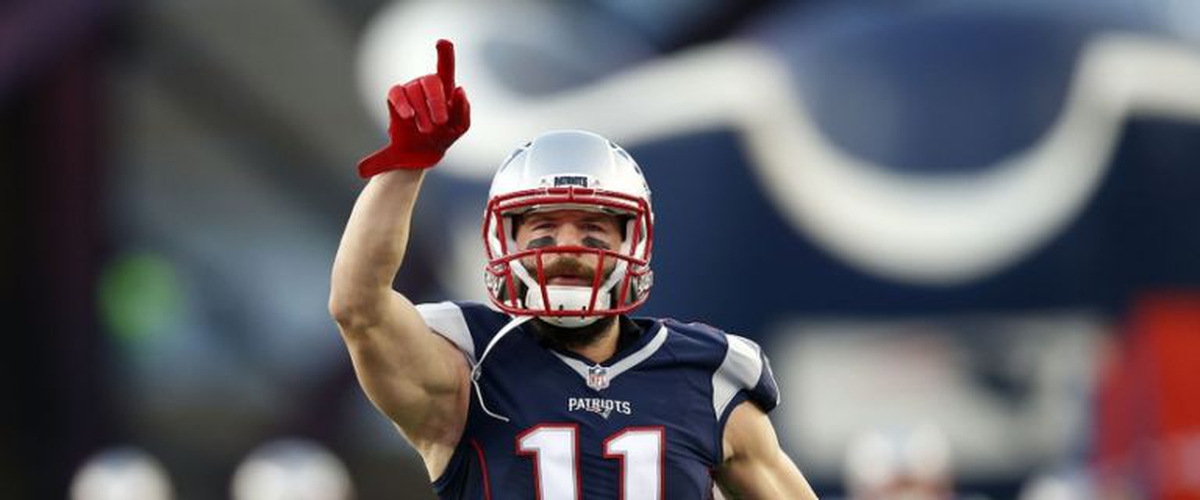 No.1 Julian Edelman
Julian Edelman was the Super Bowl MVP in 2017 and also had one of the best catches of all time to get him that award.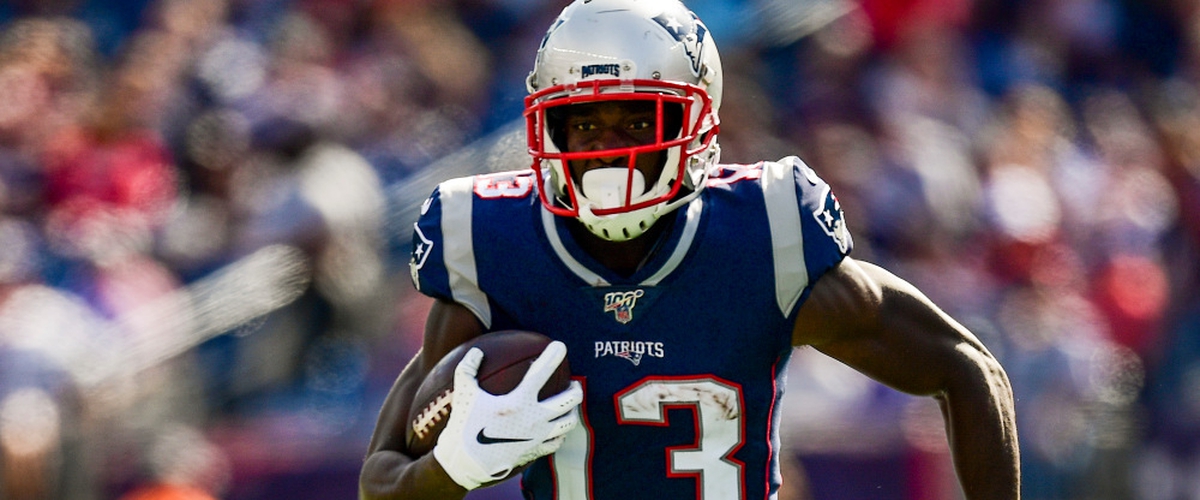 No.2 Phillip Dorsett
Phillip Dorsett has been a dependent receiver for the Patriots for years and has been reliable when they need him. but this year he is going to have one of the primary targets.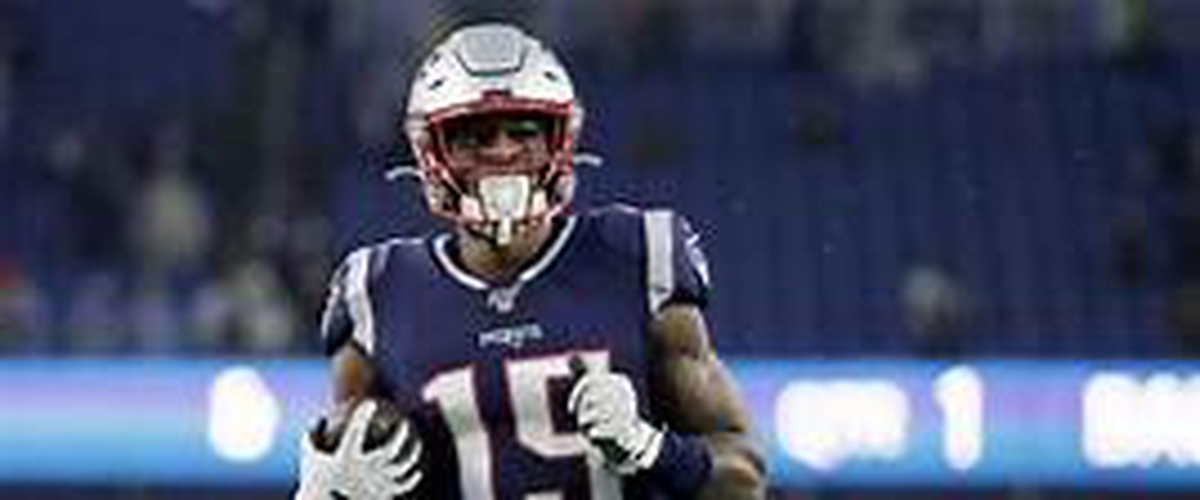 No.3 N'keal Harry
Last Year was N'keal Harry's rookie year in the NFL and he did an amazing job as that third or fourth option and when you throw him the ball the majority of the time he will go up and catch it.