Managers Who Are On The Mega Hot Seat
One of the biggest surprises in baseball besides the likes of Aaron Judge, Corey Bellinger, and the Colorado Rockies this year has been the fact that we have not had any managerial firings. Everybody has kept their job. I am not sure if it is because of the Wild Cards and all the teams (notably in the AL) are close to each other (unless you're San Francisco or San Diego in the NL West) or it is the fact teams are screaming "patience," but normally if a team with high expectations gets off to a slow start, they send the captain of the ship packing.
But I think the time is getting close for a few managers as we approach the All-Star Break as teams are starting to underachieve that shouldn't. So we may see exits of managers before the end of the season for sure. So let's see the candidates who could be out of a job and possibly soon (no I am not advocating them to be fired, but they have underachieved to this point).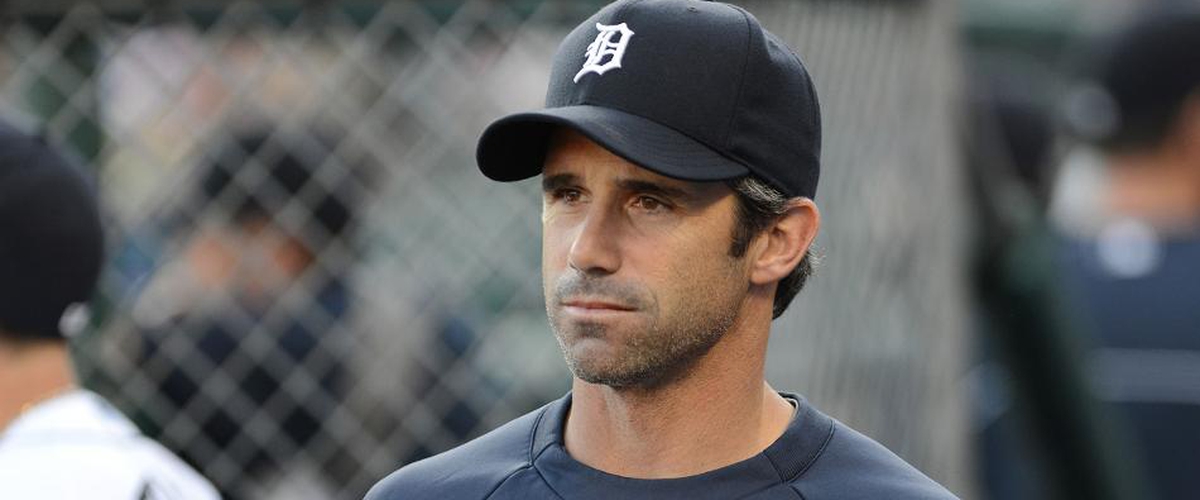 1. Brad Ausmus, Tigers: It is hard to believe at one point how Tigers fans with the "new-age mindset" were thinking Ausmus was the guy to get Detroit over the hump after the 2013 season after they fell to Boston in the ALCS. While Jim Leyland was great in his time in the Motor City, some Tigers die-hards celebrated when he called it a career in managing as Leyland represented "old-school" manageing. And they celebrated more when Ausmus, a guy with zero managerial experience, took the helm, and he would utilize more of a metric approach. Instead what they got was a guy that lacked experience, has an issue with respect from certain players over time, and managerial moves that make no sense to anybody. The Tigers, with a loaded payroll and having some of the most talented players (Verlander, Cabrera, Scherzer, Price, JD Martinez, Kinsler, etc.), have only made the playoffs once since Ausmus took over (and got swept), and has finished in dead last in 2015. And this year they are falling fast in the AL Central with the pitching failing, inconsistent offense, and just some head-scratching decisions by Ausmus again. People were surprised Al Avila (who is also under fire in Detroit) kept Ausmus after 2016 for one more year, but with this being Ausmus last year under contract, it may be very soon we see somebody else calling the shots in the Motor City. In fact I wouldn't be surprised Ausmus gets canned before the week ends in Detroit if the Tigers can't win Seattle so they can try one final push for a playoff spot. Doubtful though.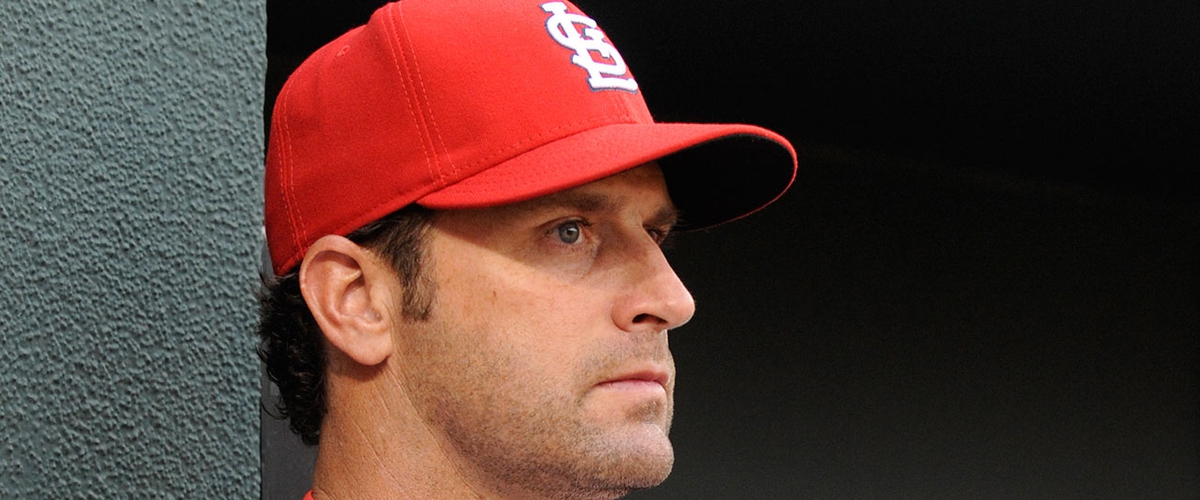 2. Mike Matheny, Cardinals: Stunned at this one? After visiting Busch Stadium last week and seeing Cardinals fans up close, I concluded that they are one of the most supportive fan bases in the world to their players and manager, but at the same time, they are also like any other base where they are unhappy with losing. And St. Louis is unaccustomed to seeing themselves near the BOTTOM of the NL Central. Fans are wondering with the amount of talent the Cards have why they are languishing. And the gist is that Matheny should be doing better with what they do have. Hard to argue as you do have the likes of Matt Carpenter (who is getting better as the season has continued), Lance Lynn, Carlos Martinez, etc. But being a contender in St. Louis is what the Cards should be and ever since their run in 2013 (sound familiar), the Cardinals haven't been playing up to snuff in the eyes of many fans and they do point to Matheny. Fair or not? Up to you, but if the Cardinals end up near the bottom of the NL Central and under .500 near the deadline, it is possible to see St. Louis look elsewhere for a new manager.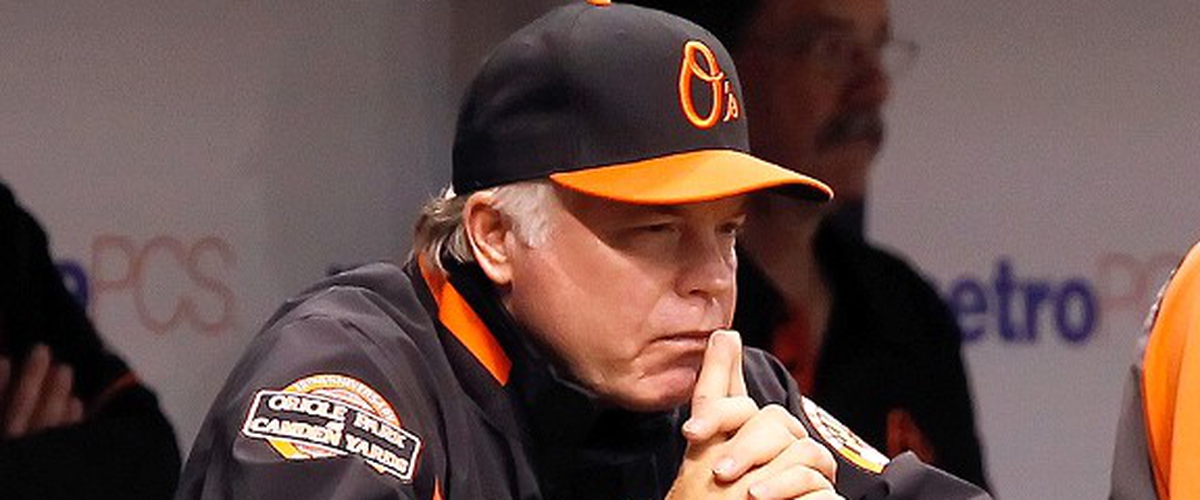 3. Buck Showalter, Orioles: I credit Showalter for getting Baltimore back from futility that they had from 1998-2012, but it seems like the Orioles are getting more and more to be an all-or-nothing team on offense and nothing with their pitching. They either can crank the ball out of the yard or they will strike out over & over & over & over (sounds like Chris Davis). But the rotation is one of the worst I've seen any team have in a long period of time. And the one guy who was serviceable (Dylan Bundy), has been getting lit up this month. The likes of Kevin Gausman and Chris Tillman have been beyond terrible this year. While the bullpen has been solid, it cannot make up for the giant mess the rotation has gone through. This team has gone 12-24 since being 22-11 including having losing streaks of 7 games and 6 games in that mix and honestly I don't see it getting much better right now in Baltimore. I doubt the O's would fire a guy like Showalter during the season unless the team completely tanks, but they might with that pitching staff continuing their trend.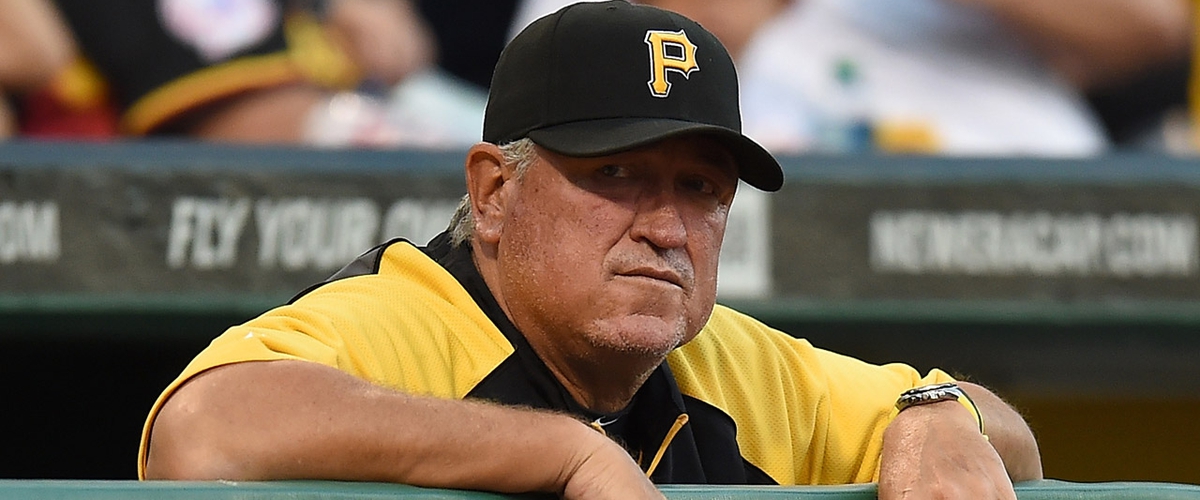 4. Clint Hurdle, Pirates: Similar to Showalter in the sense of getting PIttsburgh out of baseball futility. However, the talent Pittsburgh has probably doesn't warrant them to be a 32-38 team. And also, much like Matheny in St. Louis, the Pirates after 2013 keep slipping year after year it feels and the last two years they have slipped fast. Yes, the loss of Marte to the 80-game suspension stung badly and Polanco being hurt for a good chunk doesn't help, but their staff outside of Ivan Nova has underachieved and their bullpen has been hit or miss. But the offense needs to get it better in Pittsburgh to have Hurdle's seat cooled off a bit.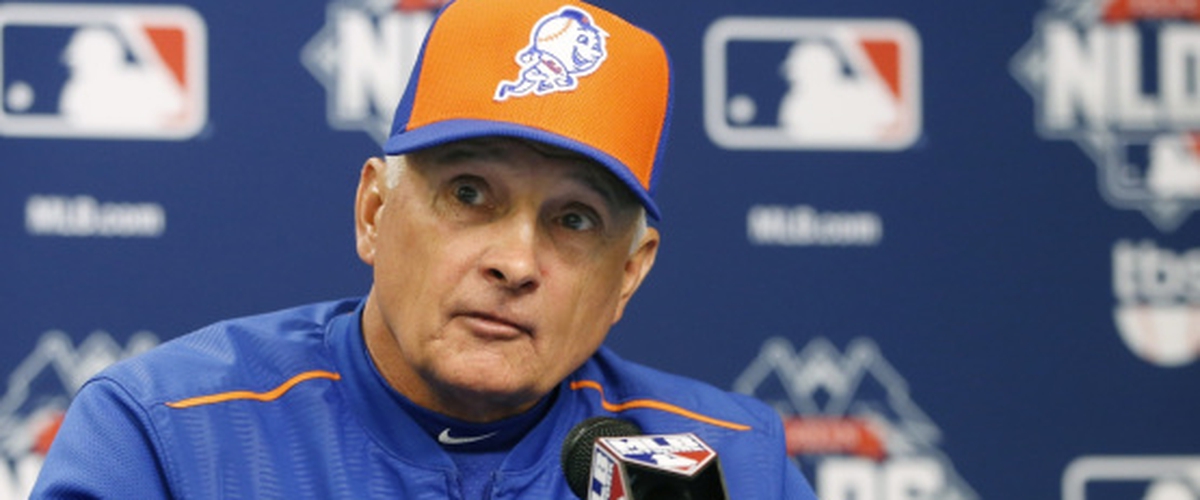 5. Terry Collins, Mets: I'm getting that same vibe with the Mets as I am with Pittsburgh where they hit their pinnacle and are on freefall (probably faster than Pittsburgh). Yes, I get the injuries have really taken its toll in New York. But it comes back to how managers manage their bullpens and New York is ranked 26th in that. Kind of like Don Mattingly in Miami, Collins is very trigger happy with relievers overall and I think that is his downfall, though I think he is pitching more to matchups instead of yanking his starter out and he has failed in that aspect. But again, the talent in New York, even with the injuries shouldn't warrant a team 7 under .500 near the break. But given Collins tenure, any move they make will probably be off-season, but if New York flounders more, who knows?
-Fan in the Obstructed Seat
---