The NFL Coaches Hot
We are nearing the end of the regular season in the NFL. Of course, after that final game in Week 17 you will see a wave of firings happen the day after, of course from teams who are not playoff bound obviously. The old moniker of NFL meaning "Not For Long" when it comes to coaches. And this year, no different as we see coaches riding hot seats as we are now entering Week 12 of the NFL season. So who is in trouble?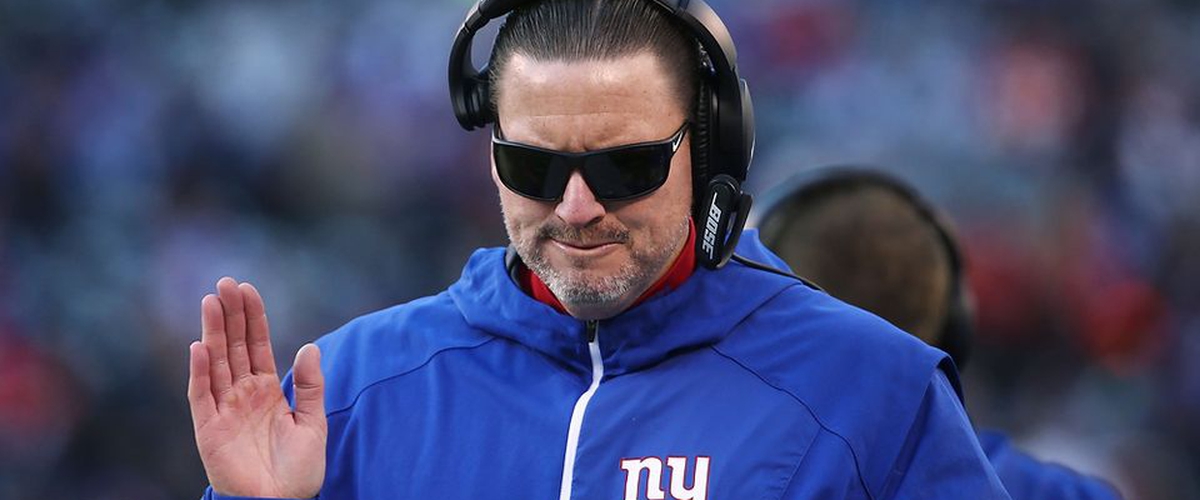 BEN MCADOO, GIANTS: This is pretty obvious, though New York had high hopes entering the season. The problem is that the Giants are incredibly depleted all over, notably at the receiver spot. But the thing is, even when the players were healthy they weren't winning games. The word "rebuild" comes to mind as many view Eli Manning heading out of the Big Apple in favor of Josh Rosen or Sam Darnold. And as for McAdoo, he just seems like he's in over his head. So it is more of a "when," and not "if" for him.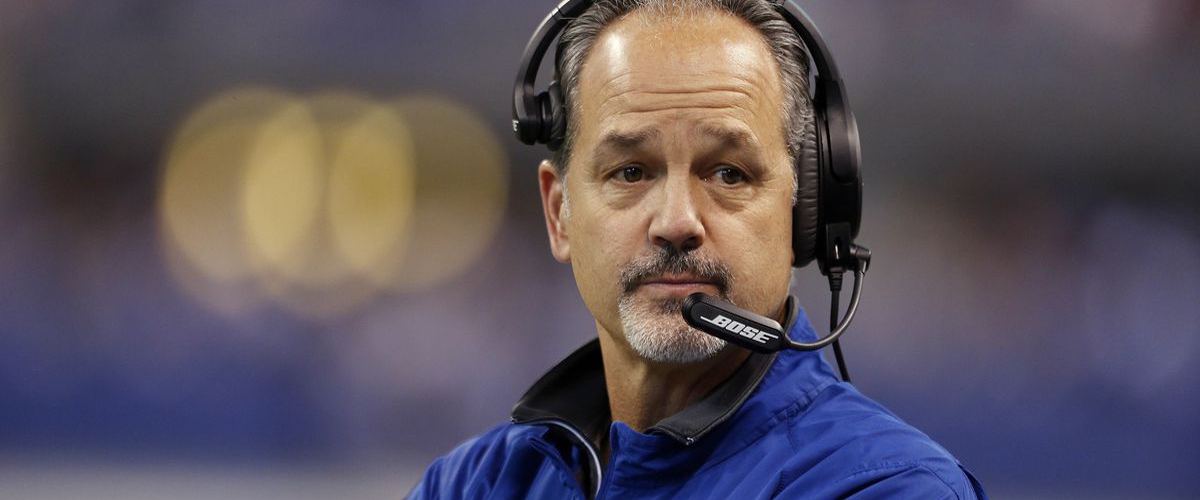 CHUCK PAGANO, COLTS: The great feelings for Pagano fighting off cancer and winning, those are over. Pagano, with no Andrew Luck this year, has been somewhat ridiculed with having a house of cards with Luck in the lineup and just constantly exposed. Granted, the Colts 3-7 record right now isn't as awful as it looks as they are a fighting team, but it just seems like Pagano has worn out his welcome and has made some sketchy decisions while just not having a whole lot of talent to go with.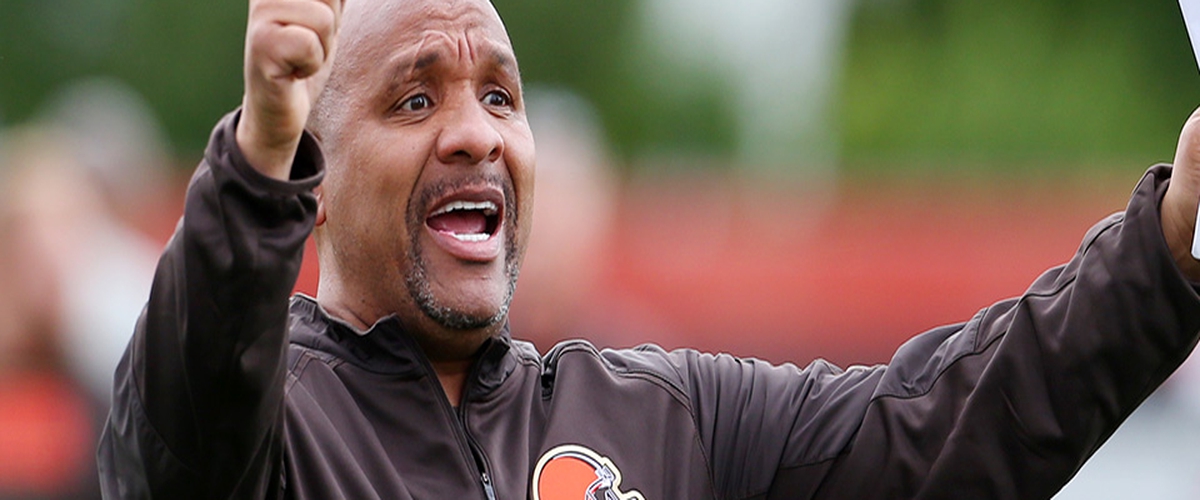 HUE JACKSON, BROWNS: Jackson inherited a rough group that has been in shambles for what it seems like forever. He's done everything to get the Browns on the right track, but it has been an epic disaster. Think this, Jackson is 1-25 in his time as a head coach in Cleveland. Unheard of. He's flip-flopping with quarterbacks and he has also made some odd play-calls late, which doesn't help for Cleveland. Again, no time outs with less than 10 seconds left in the half and you try to run the ball in the end zone? Dumb. That should net you some walking papers.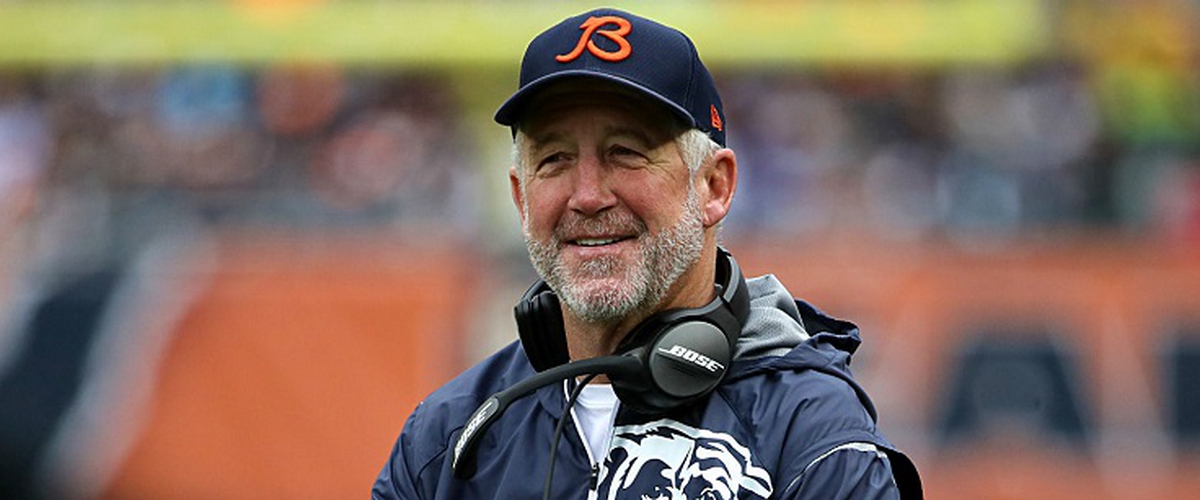 JOHN FOX, BEARS: The Bears are in a full-fledged rebuild. But there have been games this year they could have escaped with wins and came up short with questionable decisions by Fox. A new, younger coach is probably what Chicago needs.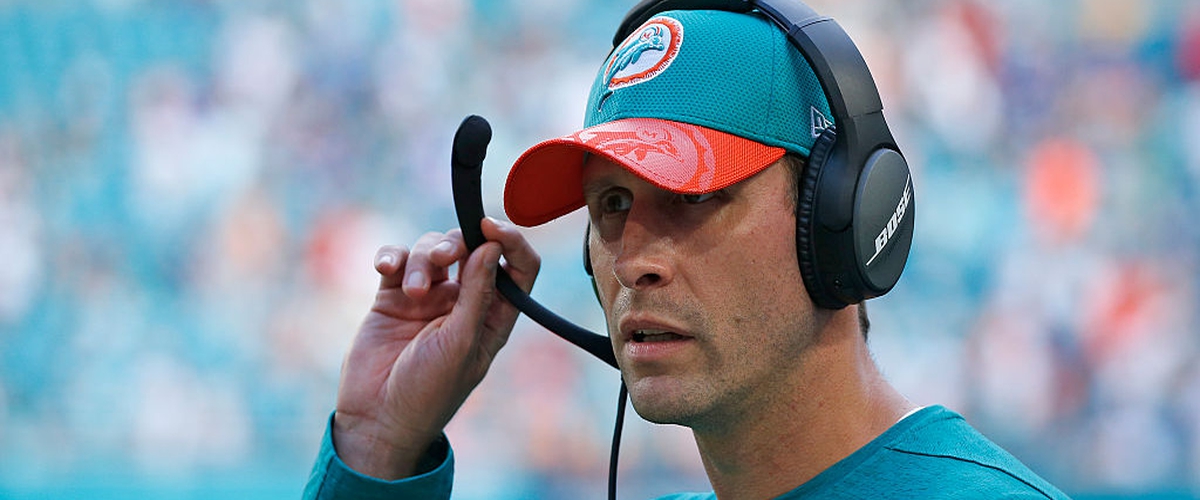 ADAM GASE, DOLPHINS: The team just looks out of sorts now. Miami is 4-6 but there just isn't much life to the group. You had an assistant coach getting fired for doing cocaine before a game and it just seems like Miami is just going through the motions and they are a high-spending crew. One playoff appearance in a long time isn't going to cut it. Gase banked on Cutler, who honestly just seems there for the paycheck.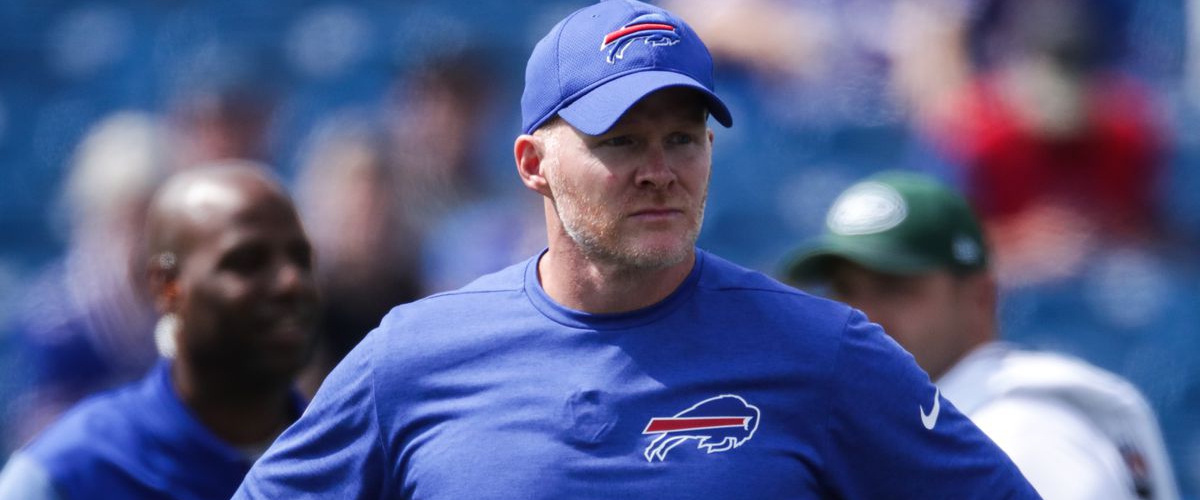 SEAN MCDERMOTT, BILLS: McDermott had everything going for him early on. And then a punch to the gut by the Jets and a complete obliteration by the Saints may have given him the knee-jerk reaction to put in Nathan Peterman over Tyrod Taylor, only to see Peterman throw 5 INT's in his first outing. It was just an unwise decision by McDermott and though it is his first year, mistakes like that may make it his only year especially if the Bills can't get it together.
Right now it is interesting to see if anybody else's seat gets warm. Marvin Lewis seems to be a candidate each year especially when the Bengals aren't winning. Bruce Arians may start to feel the heat in Arizona. And perhaps Jason Garrett ends up with walking papers in Dallas if the Cowboys fail to make the playoffs.
-Fan in the Obstructed Seat
---