The Obstructed Foster Farms Bowl Preview: Arizona vs. Purdue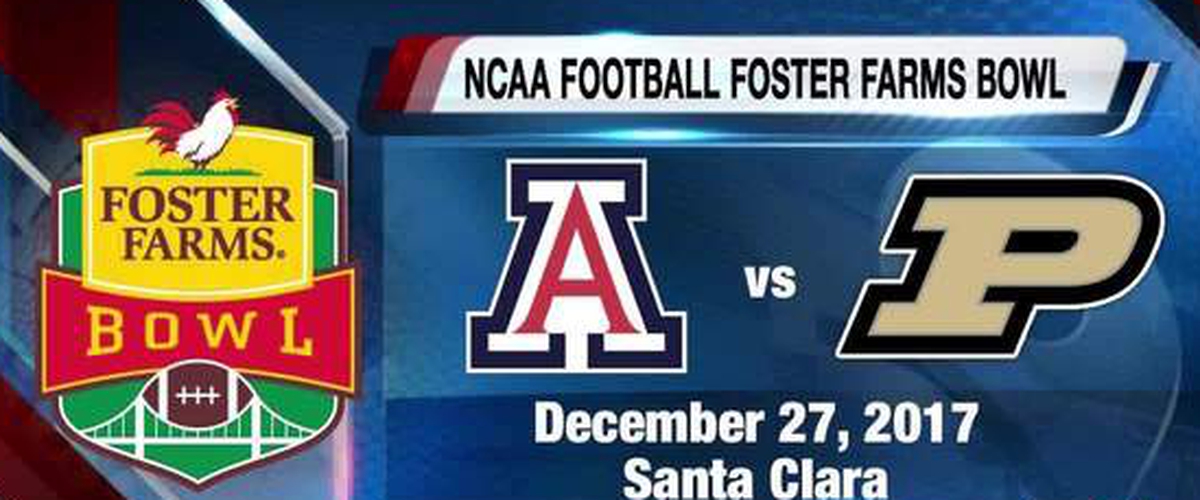 While the wars of the Big Ten vs. SEC has been typically settled in the bowl games, this year is a little different. We are seeing 4 match-ups between the Big Ten and the PAC-12. Starting with the Foster Farms Bowl between Purdue and Arizona.
Again, people may say "ho-hum" to this game as Purdue snuck in at 6-6 while Arizona went 7-5. However, for both bases after last year (and for 4 years for Purdue), seeing a bowl game, any bowl game is thrilling. Neither one was slated to even make a bowl and Purdue had really been the Big Ten's doormat for the last few years. So in this case, both teams should be happy to end the season on a positive note.
Arizona after going an abysmal 3-9 under Rich Rodriguez where he probably was close to being let go, turned it around and went 7-5 thanks to an incredibly good running game with an incredibly good running quarterback. The Wildcats ranked #3 overall in the nation in rushing and #1 overall in the Power 5 schools in this category. Quarterback Khalil Tate is a key reason why, rushing for over 1,300 yards on the ground. Running back JJ Taylor rushed for nearly 900 yards and with Tate and Taylor, it created havoc on PAC-12 defenses that were more accustomed to the pass. However, the Wildcats, after being ranked in early November, fell off losing 3 of their final 4. games. In those games the Wildcats gave up 42 or more. Meaning, the defense got shredded big time.
Purdue went 6-6, but it is their first bowl appearance in 4 years after the program had been pretty much been flatlined with poor recruiting, a coach in over his head, and just lack of talent all around. Jeff Brohm came over from Western Kentucky somewhat under the radar. Many expected Purdue to at least be improved moving the ball on offense with Brohm's offensive mind and the defense giving up some plays. Instead it was reversed. Purdue's defense kept them in games that perhaps in previous years would let get away from it. The defense kept the Boilermakers in most games and of all things could have gone 9-3 this season. It was just the offense just never gained much consistency.
So, who can leave Northern California with the win?
ARIZONA WINS IF: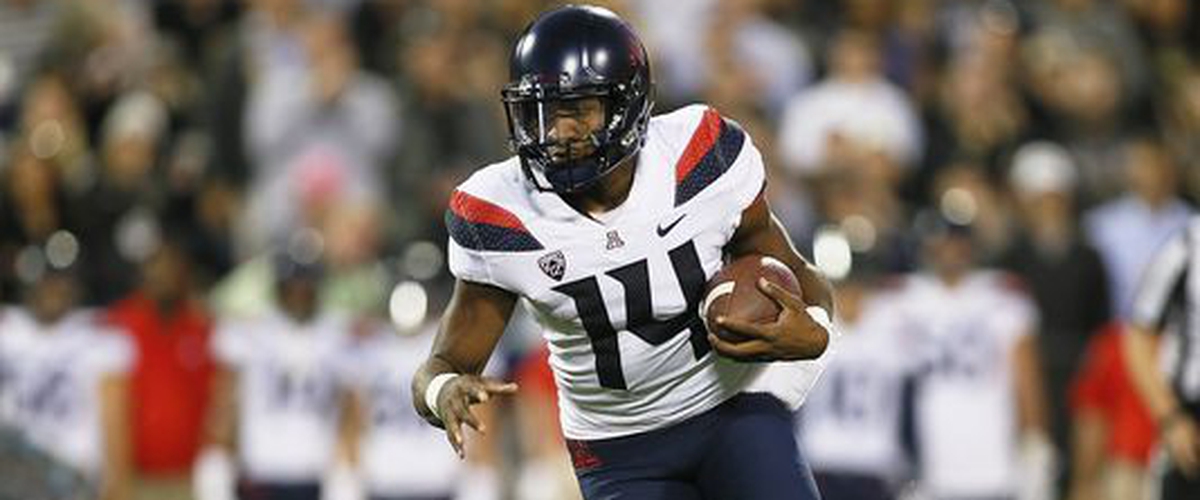 1. THEY CAN RUN THE BALL ON PURDUE'S DEFENSE: Purdue ranked 30th against the run, giving up 133 yards on the ground. Arizona has to break the Boilermakers run defense in order for them to win. It also means it will keep the Boilermakers out of rhythm as well.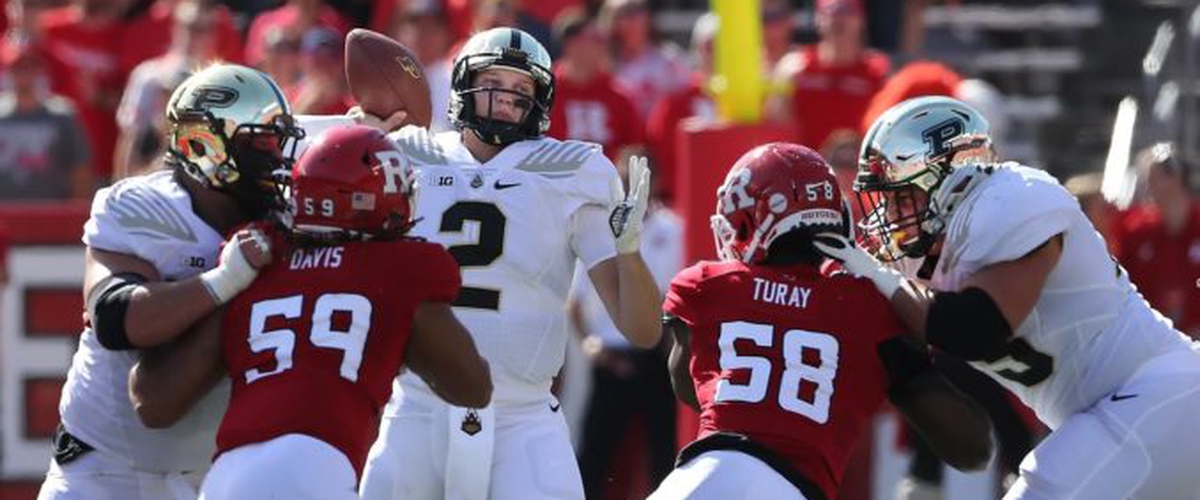 2. THEY SLOW DOWN PURDUE'S PASSING OFFENSE: The Wildcats ranked near the bottom of the nation in pass defense, and probably a massive reason why they slumped down the stretch. If they can recover on a middle-of-the-road passing group, it will help tremendously. If they can't there will be problems.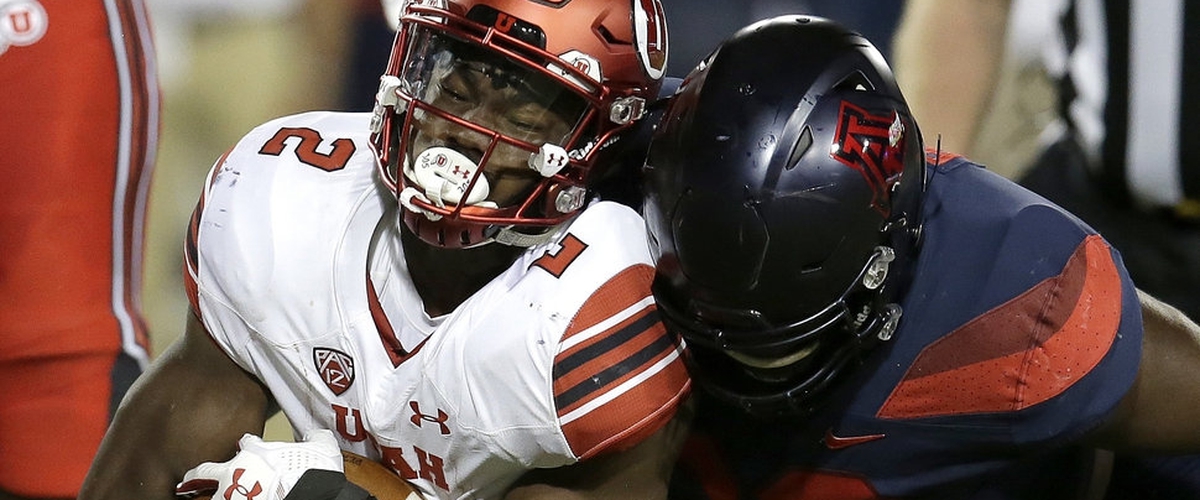 3. THEY MAKE KEY STOPS: Purdue won't be mistaken for any PAC-12 offense. But they did get a little better by the end so you have to think there is some momentum heading into the Bowl game. If Arizona struggles to make the stops needed, they could be in for an actual long game.
PURDUE WINS IF: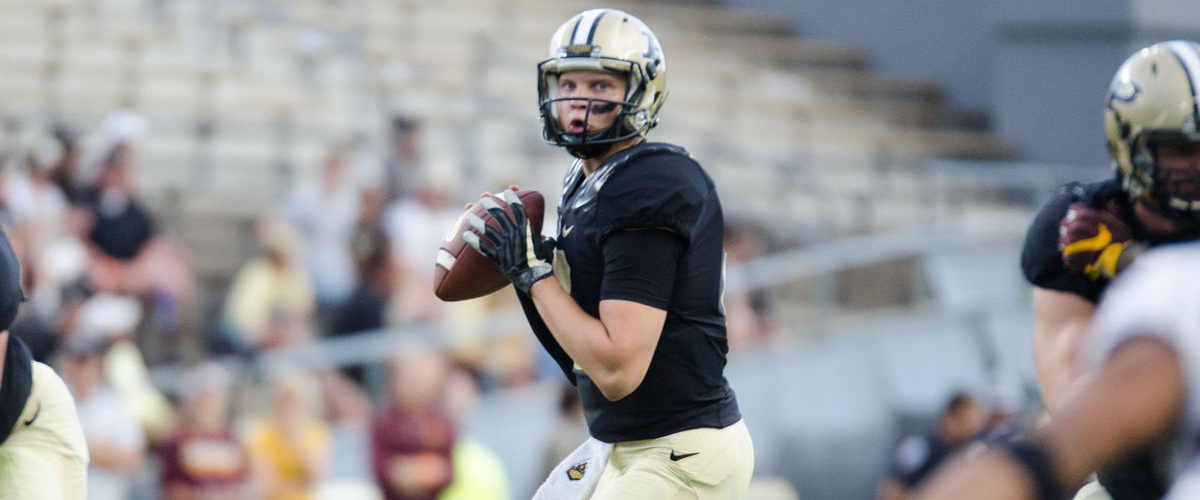 1. ELIJAH SINDELAR CAN BE CONSISTENT PASSING: Purdue fans feel if there was better quarterback play by Sindelar and David Blough (who is injured and won't play), they could have been 8-4 or even 9-3. And honestly it is an argument. Sindelar only completed 55% of his passes when he was in the game and that needs to improve agianst a porous Arizona passing defense. If he is consistent, the Boilermakers have a great shot at winning.
2. THE OFFENSE KEEPS A HEALTHY BALANCE OF THE RUN AND THE PASS: Purdue has had difficulty keeping runners healthy this year. Markell Jones when healthy can create problems for anybody and could be a major factor in this game. So Brohm has to use the run to compliment the pass here and keep Tate off the sideline.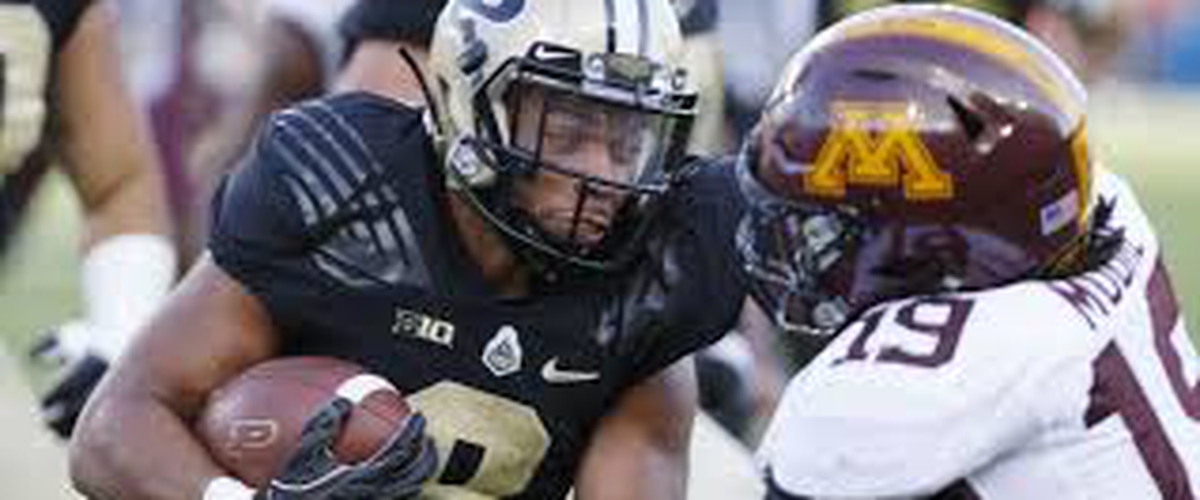 3. THEY LEAD IN THE 2ND HALF: Tate hasn't been bad throwing it, but won't be mistaken for Baker Mayfield. If the Boilermakers make Arizona play catch-up and they have to throw, it may mean for an advantage for Purdue, though their passing defense is nothing to write home about. However, the Boilermakers would really benefit from being ahead in this game and avoid Tate running around like crazy.
MY TAKE: This game is an interesting one. The speedy PAC-12 vs. the physical Big Ten. It's hard because I think Arizona has a gaping hole on defense that needs to be addressed. On the other hand, Purdue's inexperience has shown in games where they've been close in 4th quarters and struggles to finish those games off. I think Purdue is ahead of pace under Brohm, but I am not sure if the experience is there for the big games to this point. PREDICTION: ARIZONA 27, PURDUE 20.
-Fan in the Obstructed Seat
---