The Obstructed Taxslayer Bowl: Louisville vs. Mississippi State
The SEC/ACC rivalry is continuing to be strong. First with the 4 annual rivalry games in the final week and then the bowl games, Wake Forest/Texas A&M, and then the semi-final of Alabama-Clemson III. And this one.
However, after the Egg Bowl for Mississippi State, it may feel like for the Bulldogs just to end the season. Mississippi State lost to Ole Miss in the Egg Bowl but Nick Fitzgerald suffered a gruesome ankle injury. Dan Mullen in a matter of days left for Florida. And the vibe feels like Mississippi State wants the nightmarish end of 2017 to be finished.
Louisville, on the other hand, has played their best football since their loss to Wake Forest. Yes, Syracuse, Virginia, and Kentucky aren't necessarily Clemson, Alabama, or even NC State, but they are clicking. Honestly, I will have a hard time figuring out what to say for how Mississippi State is to win this game because I don't see how without Fitzgerald. But I guess we can try.
MISSISSIPPI STATE WINS IF: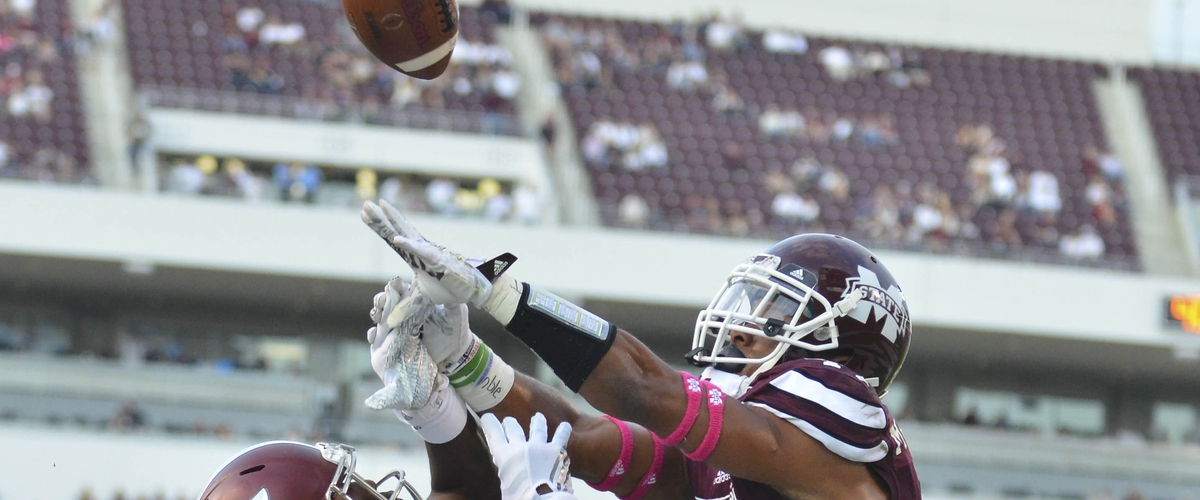 1. THEY CAN CREATE TURNOVERS: Honestly, it was a weakness for the Bulldogs in 2017. They ranked in the middle of the pack to get it. Yes, their defense is pretty good, but in 3 of their 4 losses, they gave up over 400 yards to teams that have solid offenses at least (Alabama, Auburn, Georgia) and the Ole Miss one they gave up 350 yards to them. And Louisville's offense, well Lamar Jackson. Need I say more?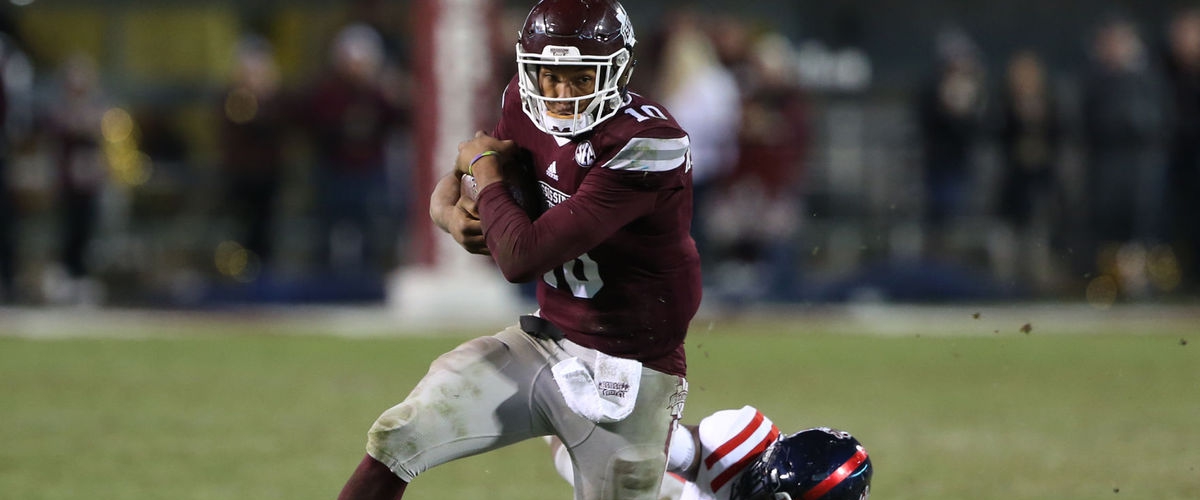 2. KEYATON THOMPSON HAS A VERY GOOD DAY: Hard task to ask for this given he's going up against Lamar Jackson. But the Louisville defense is not strong. But his numbers after Fitzgerald went down in the Egg Bowl was not overly impressive to say the least. That said, I don't know if Thompson does the trick here. At all.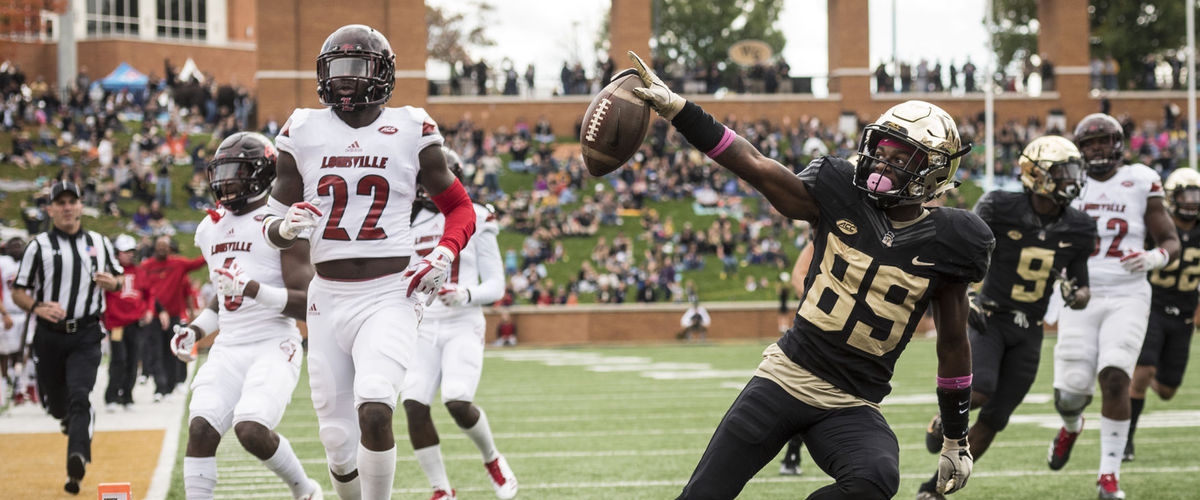 3. FIND A WAY TO BE AHEAD OF LOUISVILLE THE ENTIRE TIME: As good as Louisville is on offense, their losses were to teams who kept a lead on them for most of the game (NC State, Clemson, Wake Forest, Boston College). If Mississippi State can find a way....ANY WAY to get and keep a lead on Louisville, it will be huge.
LOUISVILLE WINS IF: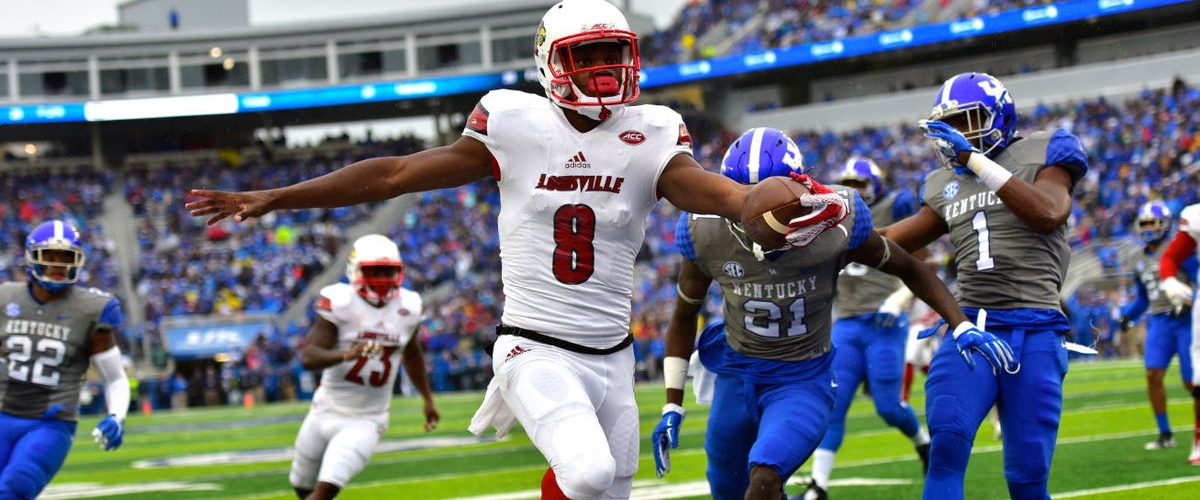 1. LAMAR JACKSON PLAYS WELL: All he needs to do is what he's been doing....not turning the ball over. I don't see the Cardinals losing to a wounded Mississippi State squad and the only way this game is close is if he gets turnover prone.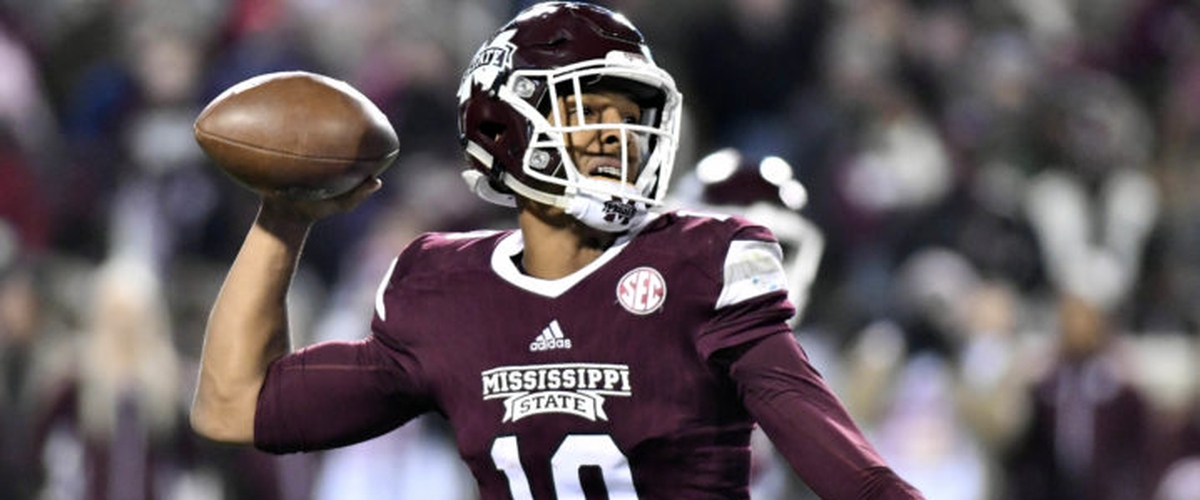 2. THEY MAKE KEYATON THOMPSON BEAT THEM: Again, I don't see Thompson beating Louisville. And for all the talk of the defense being a car wreck in 2017 for Louisville (granted, the competition...) they played fairly well down the stretch, surrendering less than 350 yards per game. So it isn't like they are a defensive wonder either, but a far cry of the losses they had with Boston College and Wake Forest. I don't see Thompson channeling is inner Pat Fitzgerald here.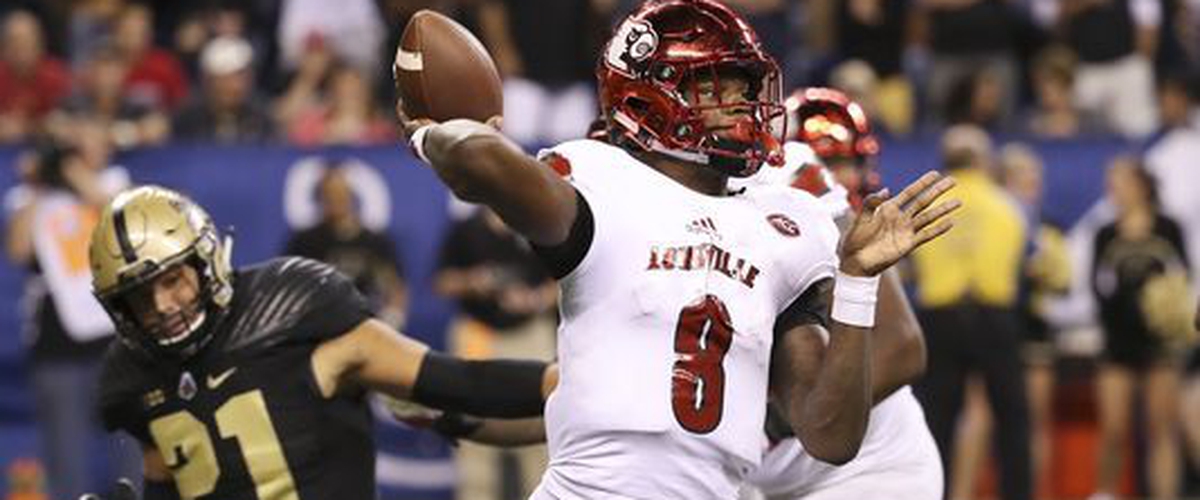 3. CONTROL THE TEMPO OF THE GAME: When Louisville does this, it is pretty much over for any team. If they don't control the tempo, they may have some issues. They have to strike early and often and break Mississippi State's will.
MY TAKE: This game may get ugly. I don't see the Bulldogs being in this game at all without Fitzgerald and with Mullen gone as well I don't see the Bulldogs players playing that inspired though they may want to stick it to the new Florida head coach here. But I don't see them stopping Jackson at all. LOUISVILLE 48, MISSISSIPPI STATE 17
-Fan in the Obstructed Seat
---