Mets get it right with Cespedes
Major League Baseball's offseason has been off to a slow start. Many teams and players are waiting to see how the CBA pans out . The Mets are not one of those teams, they went out and made a splash. The Mets were able to retain their best players in free agency and are once again a big market team.
Earlier this offseason Neil Walker accepted the Mets $17.2 million dollar qualifying offer. Then yesterday they resigned Yoenis Cespedes for the second straight offseason. Cespedes got a four-year deal worth $110 million. That averages out to be $27.5 million a year. The same exact number the Mets paid Cespedes last year. The Mets needed to make this move as Cespedes was a huge key to the team's offensive success. In two years with the Mets Cespedes has a .282 AVG, 48 HR and a .554 SLG. The Mets know exactly what they are getting in Cespedes.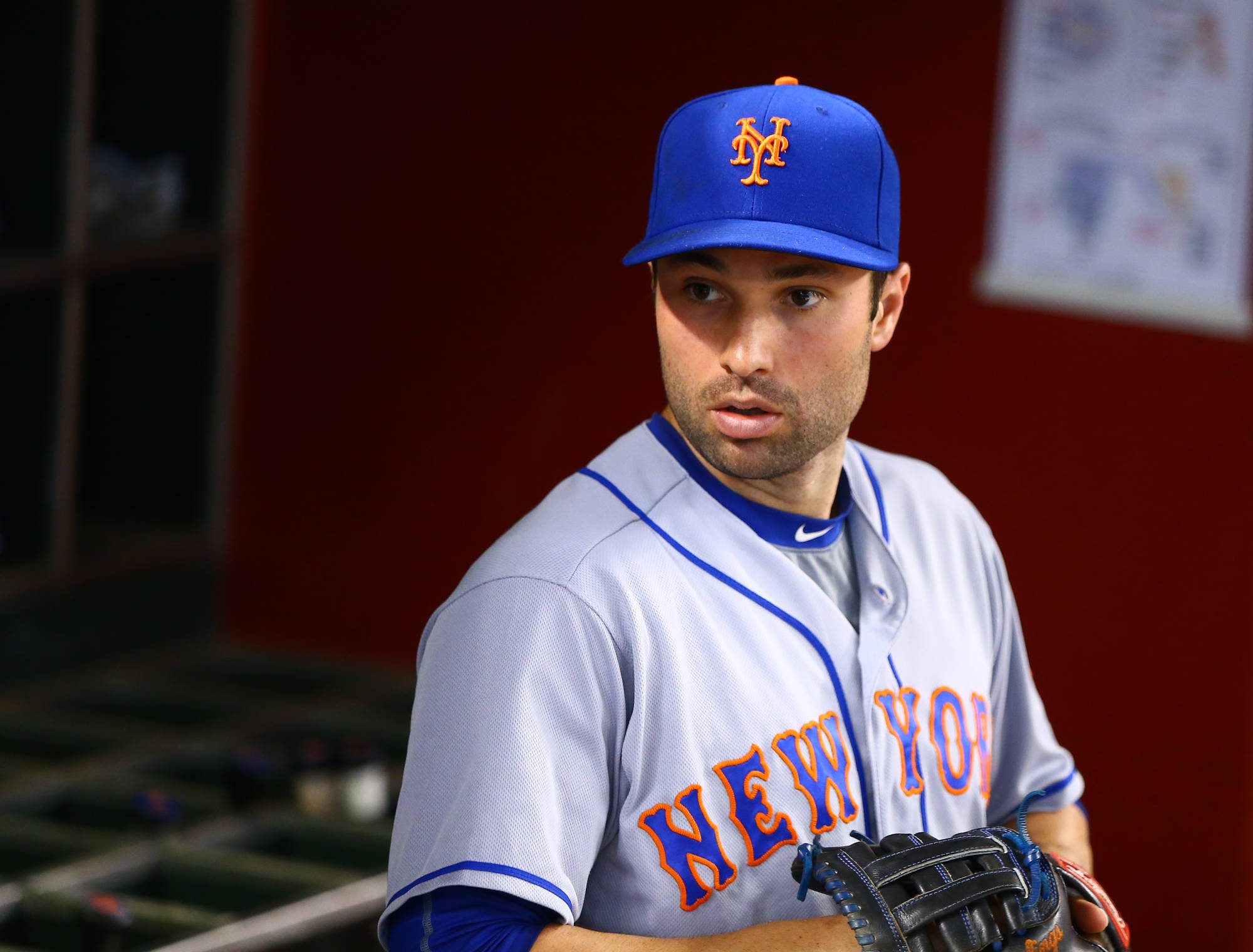 Mark J. Rebilas-USA TODAY Sports
With the signing of Cespedes it looks like Curtis Granderson and Jay Bruce's days are numbered in New York. It has been rumored that one of the two would be traded this offseason. The Toronto Blue Jays are one team that expressed interest in both players. The Mets would love to add another reliever to bolster their bullpen.
---