The Dark Knight on his way out of New York City?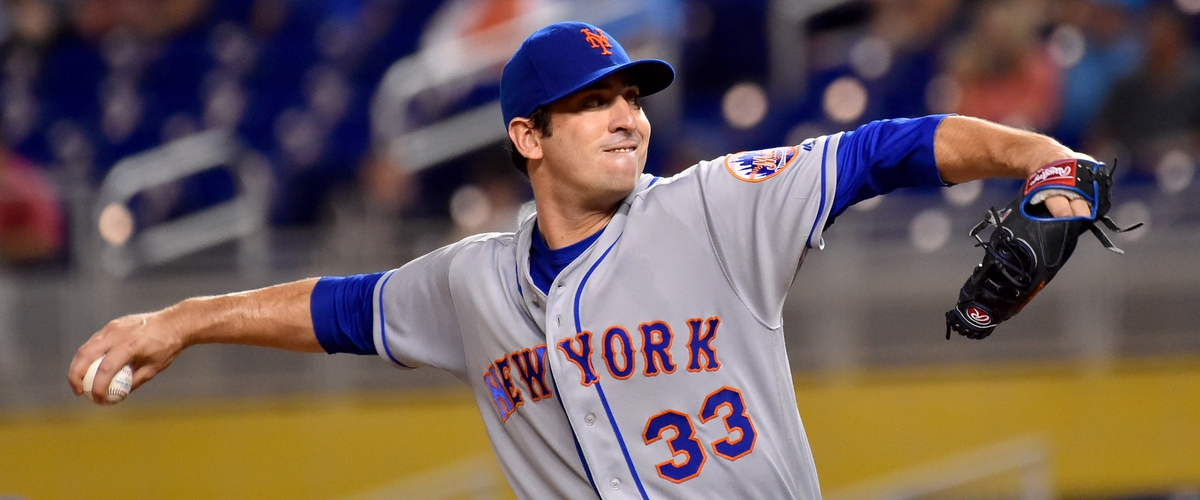 Is the Dark Knight on his way out of New York City? It seems like the Mets are intent on trading Matt Harvey during these Winter Meetings. Should the Mets pull the trigger on trading Harvey? Does he have any value right now? The Mets should not trade Matt Harvey at this particular moment unless they get the right deal. He is coming off a horrible two seasons riddled with injuries. Harvey's value is at an all time low, the Mets would not get much of a return for him. Of course, there are many teams interested in Matt Harvey
One of the teams interested has been the Baltimore Orioles. Ken Rosenthal of The Athletic reported earlier today that the Mets and Orioles have discussed possible trades. It has been announced the Mets are seeking relievers for Harvey, which makes the Orioles great suitors as they have a great bullpen. Obviously with the horrible season Harvey had he will not be attracting Zach Britton in a trade. Instead Brad Brach and Darren O'Day are two names that have been floated around. Darren O'Day had a 3.43 era last season and was effective. Brach had a 3.18 era in his 67 appearances. Matt Harvey going to the Orioles makes sense because the Orioles pitching was awful. The Orioles as a team had a 4.97era so they need the help. Harvey showed flashes of his old self last season and he just needs a change of scenery. Now the Mets bullpen was awful so Brach or O'Day would be a huge addition to the pen. The right trade makes sense for both the Mets and the Orioles.
Another team linked to Matt Harvey has been the Texas Rangers. A Matt Harvey for Jurickson Profar trade has been floated around. Not sure that is a great trade for the Mets. I am sure there are other teams inquiring about Harvey as well. But keep an eye on the Rangers and Orioles during these Winter Meetings.
---