Where Are The Orioles In Their Manager Search?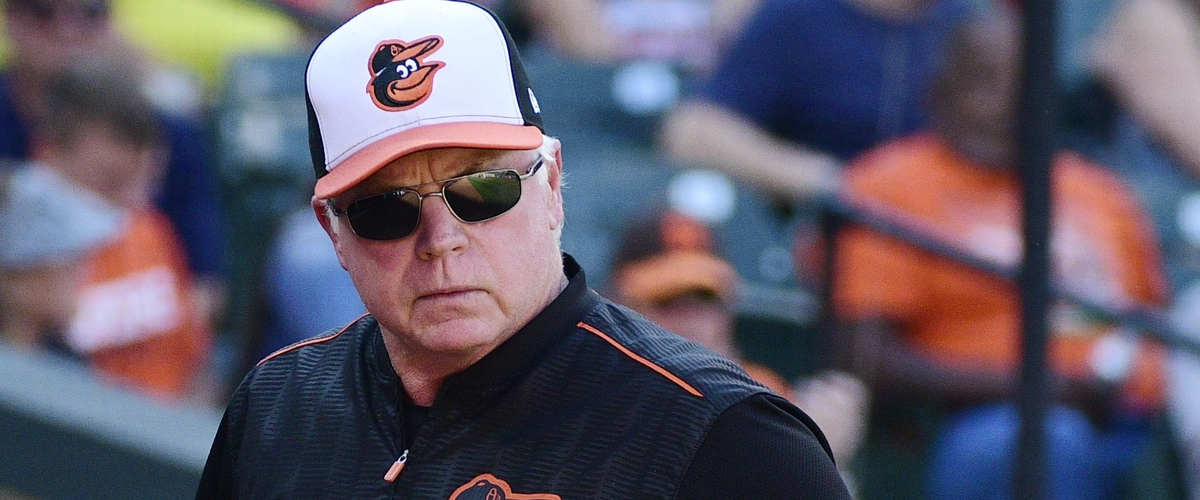 The 2018 season was not the best for the Baltimore Orioles as they finished in last place. After the season the Orioles parted ways with manager Buck Showalter. It was clear the Orioles were keen on rebuilding and that rebuild process began with the hiring of new GM Mike Elias. The hiring of a new manager will be Mike Elias's first big decision. Whoever is hired as manager will be judged not on winning right away but instead young player development. The Orioles are preferring a candidate with previous managerial experience. So lets take a look at some of the managerial candidates the Orioles are considering.
Mike Redmond, Rockies bench coach, has been interviewed by the Orioles. Redmond has previous managerial experience with the Marlins from 2013 to 2015. During that time period his record was 155-207 but it should be known the Marlins were going through a rebuild. The past two seasons Redmond has been the Rockies bench coach.
Chip Hale, Nationals bench coach, is another candidate being considered. Chip Hale managed the Diamondbacks from 2015 to 2016, his record was 148-176. From the Diamondbacks he went on to work for the Athletics and now is the current Nationals bench coach.
Brandon Hyde, Cubs bench coach, has been on the Orioles radar along with several other teams. Hyde was a minor league manager for the Marlins from 2005 to 2009. He was then promoted to the Marlins bench coach in 2010. He was the bench coach until 2012 when he was then hired by the Cubs, where he has been working as a bench coach since 2013.
The Orioles top priority is to hire a manager and finish filling the front office. Don't expect much movement in terms of free agent signings for the Orioles until their front office is filled. The Orioles are the only team in baseball without a manager.
---