Could Brock Osweiler be the Browns Next Starting Quarterback?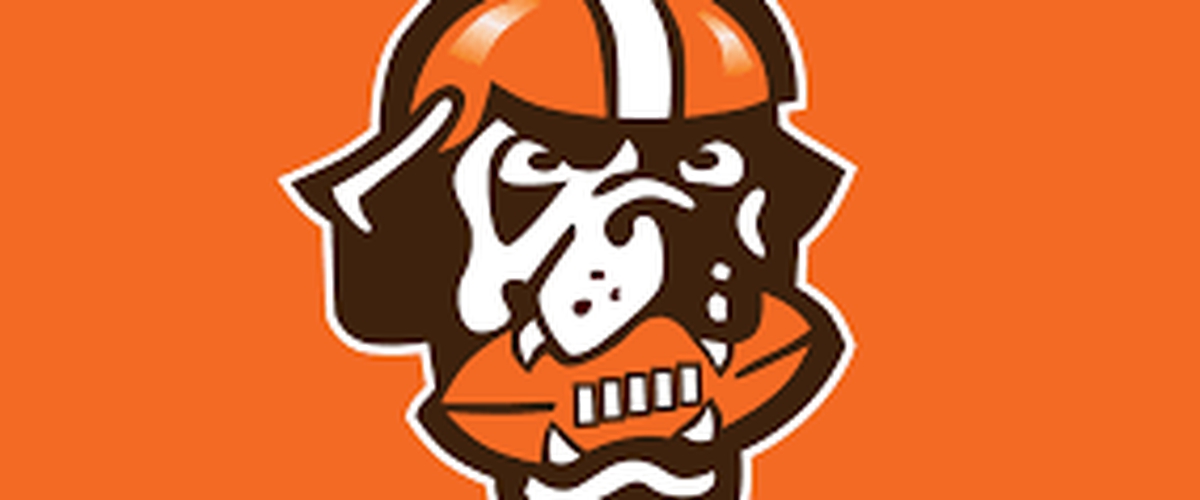 It seems inevitable that the Cleveland Browns are going to take a quarterback in the 2017 draft. It might be with their first pick, it might not, but it is almost guaranteed to happen.. If the Browns do draft a quarterback there will be some competition for the starting spot behind center. Second-year passer Cody Kessler still has much to prove. Brock Osweiler was acquired in a trade with Houston, but his stay in Cleveland may be shorter than expected. Right now the Browns are very limited at quarterback and will surely use any guy available, but as of right now Osweiler is not the long-term solution.
Executive VP of football operations Sashi brown said, "we expect Brock to be here. He's in, done a good job, coming in the first couple days. Positive young man. He's got some ability and talent and we look forward to him trying to establish himself here and have a chance to compete to be the starting quarterback."
Hopefully a new quarterback under center will push Oseweiler to work harder. He was never really apart of Cleveland's game plan to being with.
With just under a week left until the draft, the Browns are still debating on who to take with the first overall pick. For the longest time it seemed like they were keen on taking Myles Garrett, but you never know, a quarterback could also be a likely option.
Who do you think the Browns should draft?