Victor Cruz is Headed to Chicago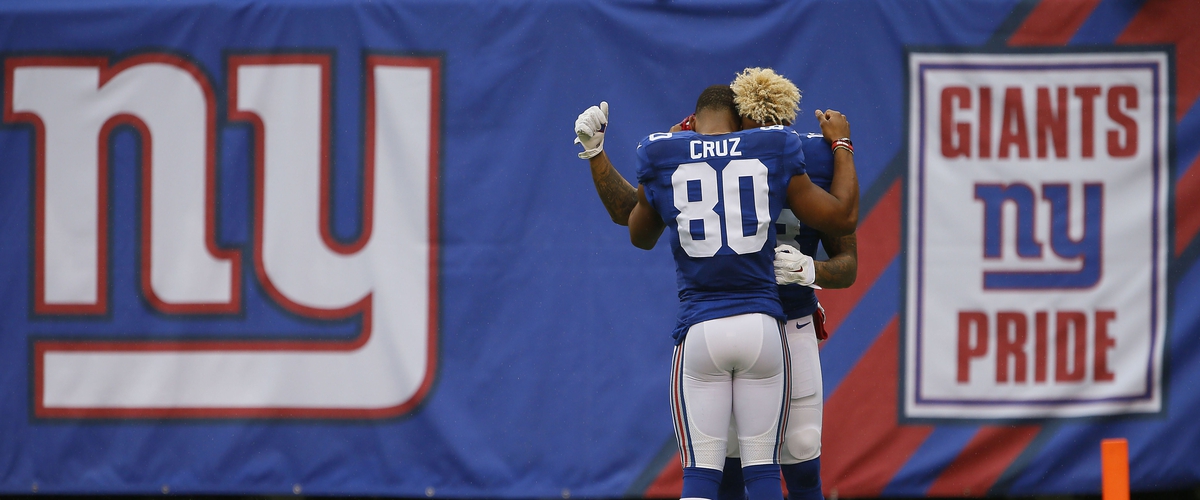 Free agent wide receiver Victor Cruz is headed to Chicago to join the Chicago Bears football team. The Bears announced the news this morning. Cruz also confirmed the news on Instagram
The Bears lost their No. 1 receiver Alshon Jeffrey to the Philadelphia Eagles and needed to fill the gap on the roster quickly. Cruz was an undrafted free agent picked up by the New York Giants in 2010.
Throughout his time with the Giants, Cruz recorded 303 catches, 4,549 receiving yards, 25 touchdowns and won Super Bowl XLVI. As the injuries continued to stack up for Cruz, the Giants decided to part ways with Cruz on February 13th. The organization refused to make a deal with Cruz to keep him on the roster. It is hard to come back from the major knee surgery he had roughly two-and-a-half years ago.
If Cruz had stayed with the Giants through 2017, he would have carried a $9.8 million hit against the Giants' salary cap. Instead, the Giants had to pay $7.5 million as a result of his release.
Cruz had spent most of 2016 running routes on the opposite side of Odell Beckham Jr. When the Giants drafted Sterling Shepard Cruz saw his role shrink even more. He did everything he could to try and stay with the only professional team he knows. Cruz took a pay cut last season and wanted to continue playing for the Giants next season.