Did You Hear How Much Adrian Peterson is Asking For?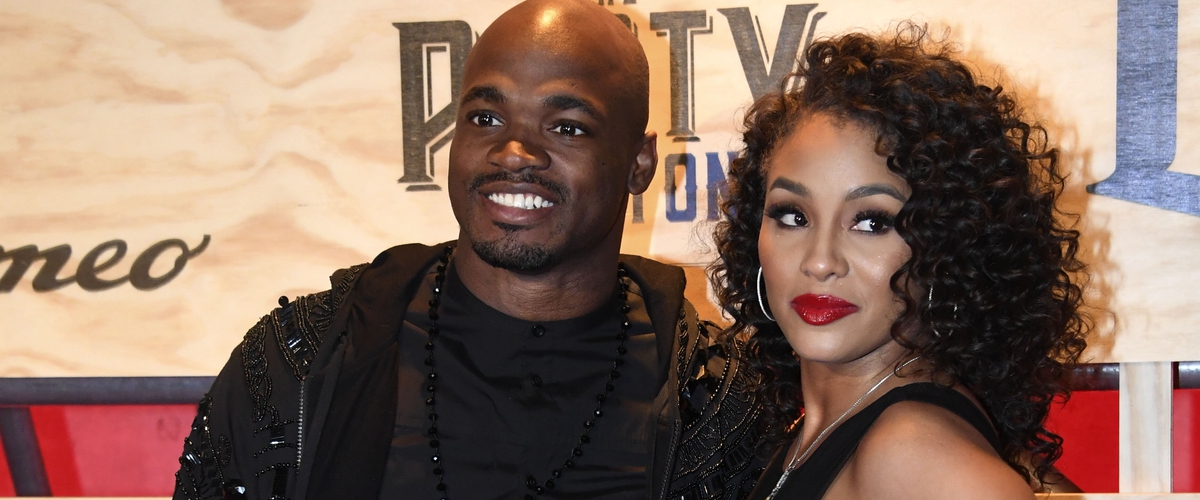 Free agent running back Adrian Peterson is still available, but what he is asking for, very few teams can afford to be interested in him. Per ESPN, he is asking for $8 for the first year of his contract. To put that into perspective, Spotrac reported that Danny Woodhead signed the biggest contract for a running back with the Ravens. Woodhead is set to make $8.8 million over three years.
Eddie Lacy recently signed a 1-year $4.25 million deal with the Seahawks. The rest of the running backs make roughly between $1.5-3 million a year.
Peterson's asking price is more than many teams can dish out. If he wants to play this season he might want to consider reevaluating his offer. With the value of running backs continuing to drop and his old age, he can not be demanding big money.