April 10 News and Rumors Recap: Tony Dela Cruz, Globalport and etc.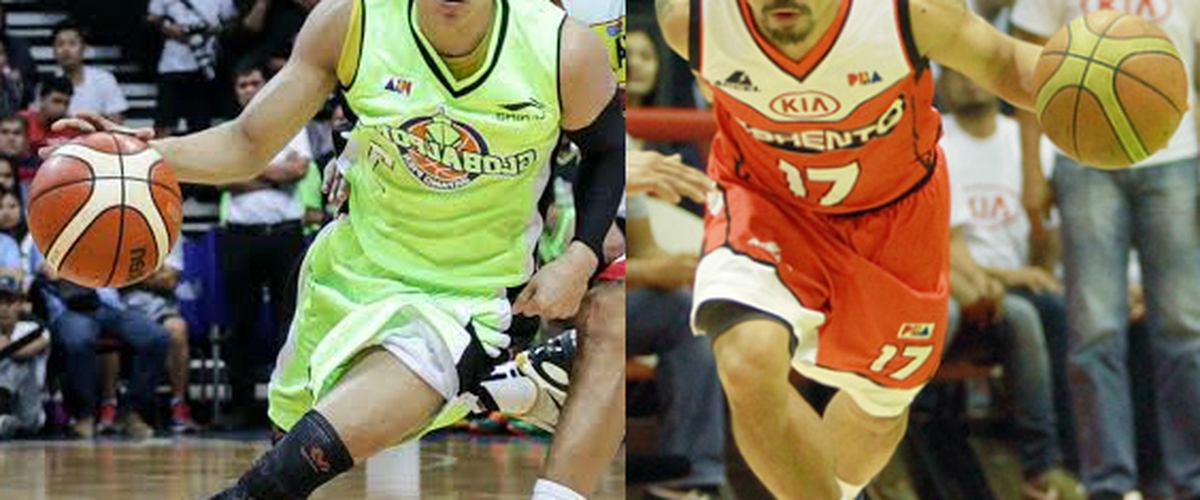 The recap is back! Here are the most interesting news, recently.
NEWS
Speechless: Terrence Romeo kept his silence for the 2nd straight game
Globalport is having a pretty bad start, losing their first four games. That made Terrence' 20.7 points, 4.0 rebounds, 6.3 assists and 40% 3FG, useless. Actually, they have three players who are averaging 20 or more points per game with Terrence, Stanley and their import.
It is quite perplexing though that Terrence chose to keep his mouth shut. Silence could be more meaningful than expected. Could it mean that Terrence is getting tired of their misfortunes? What is the message that he is trying to send to his team?
The possibility is vast, so watch out for Romeo if the team continue their slide.
Respect: Anthony Dela Cruz will retire after this season
ADC confirmed last Saturday that this will be his last season in the oldest league in the Asia. Dela Cruz will complete 17 seasons this year. He started his career with Shell, before playing 12 seasons with Alaska. Dela Cruz is currently averaging 7.4 rebounds, 4.3 rebounds and 1.3 assists per game.
ADC was never the flashiest and fastest player in the league but his mastery of the fundamentals, decision making and leadership made him a must-have player in the league. His departure will push guys like Abueva and Casio to take more of the leadership mantra which will be an interesting dynamic next season.
RUMOR
Blockbuster!: Pacquiao wants to transfer to Blackwater?
Factuality Meter - 40%
There is a strong rumbling around the PBA universe that coach Manny Pacquiao is getting tired with Mahindra and wants to take his "elite" basketball skills to the Elite.
According to the buzzes, his friendship with the owner of Blackwater is also encouraging him to change uniform. The possibility get stronger if you realize that he did not suit up even once for the Enforcers, this season.
No matter what, it will not move the future of the league, at all.
---