Trade Analysis: TNT-SMB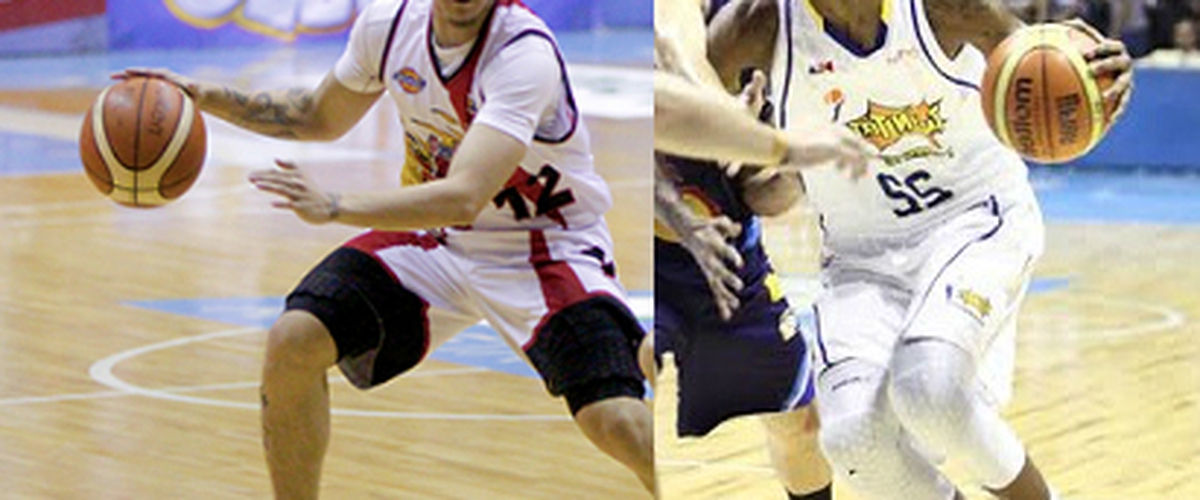 A once-in-a-decade kind of move happened during the weekends when TNT and SMB sealed a swap between RR Garcia and Matthew Ganuelas-Rosser. Let us check the implications of the deal.
TNT-SMB
TNT received RR Garcia
SMB received Matthew Ganuelas-Rosser
I will not be shock if the house is divided regarding this one. At face value, TNT got the better end of the deal but if you put more weight on future value, SMB win this one.
In totality, this deal will help both squad in the present and in the future.
Verdict: Fair
TNT
The primary reason of TNT in making this deal is to make sure that they will not suffer that much, when our national team calls up Jayson Castro. TNT got the best low-cost-high-reward guard, available. With that, they should get an excellent grade, right?
Let us see.
To minimize the damage of missing Jayson Castro, they sacrificed their most versatile defender. Fortunately, TNT has a lot of versatile player who can fill up the shoes of MGR. Pogoy has been excellent on the defensive end and Troy Rosario is slowly developing into a capable wing defender.
Even with that, TNT still doesn't deserve an excellent grade in this one. The possibility that they will miss MGR's lockdown defense in the near future is high and it could turn into a disaster because of the inexperience of Pogoy and Rosario.
Grade: B
SMB
I love what the Beermen did here. RR Garcia was just a spare tire for the Beermen , since his arrival, and for them to used him to get a jack-of-all-trades was excellent!
MGR will make the line-up of coach Leo Austria, more malleable and responsive to any danger that their opponents can bring. Imagine an MGR-Ross-Lassiter trio and you will realize that, that trio can stop any backcourt and wing!
MGR's playmaking ability and his height could blend well with the width and length of the Kraken! It will be interesting to see some pick-and-roll from this duo!
I love the trade for the Beermen and with it, finding a hole in their team just gets tougher.
Grade: A
---