The Best Trade Targets for Globalport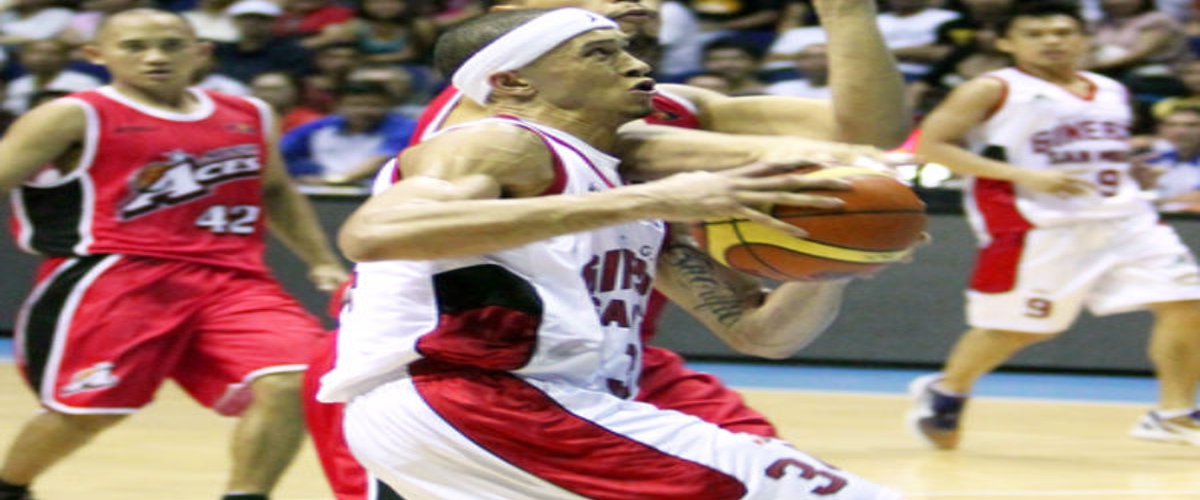 Globalport is struggling and the window for the playoffs is slowly closing. This is pushing coach Franz into another possible shakeup in their line-up.
So, who are the guys that they should target? Let us see:
Matt Ganuelas-Rosser
If you have two ball-dominant guards who can shoot lights out from the outside, what kind of small forward will fit in the best? Yes, the Ganuelas-Rosser types. The small forwards who can be the leader of the defense and also has the knack of finding open man and creating opportunities for his teammates.
Globalport can offer JR Quinahan and some picks. JR will fortify the frontline of TNT and those picks, I am talking about 2nd round picks, will lock the deal.
Raul Soyud
One small move that Globalport can make is to add a hardworking bigman in their bench. Coach Yeng Guiao was able to showcase what Raul can do on the court and it was satisfying. He may not be able to start right away but he could be, once his three-point shots started dropping with more regularities.
How about JR Quinahan for Soyud and some picks? Coach Yeng will love to get back one of his Extra Rice boys.
Chris Ellis
Chris Ellis will be the most fascinating target for the Batang Pier. His injury history is very alarming but the upside will be ridiculous. He is one of the contender for the Most Athletic player in the league recognition and his defense is already above-average. The best thing about him is his ability to eat up some minutes in the 4 position and the possibility that he can be an above-average shooter someday.
Kevin Ferrer and Aljon Mariano settled in as reliable rotation players which means Ellis is not that important anymore, for the Kings. Globalport should take advantage of that.
---