Trade Analysis: BWE-GBP, MER-NLEX-BWE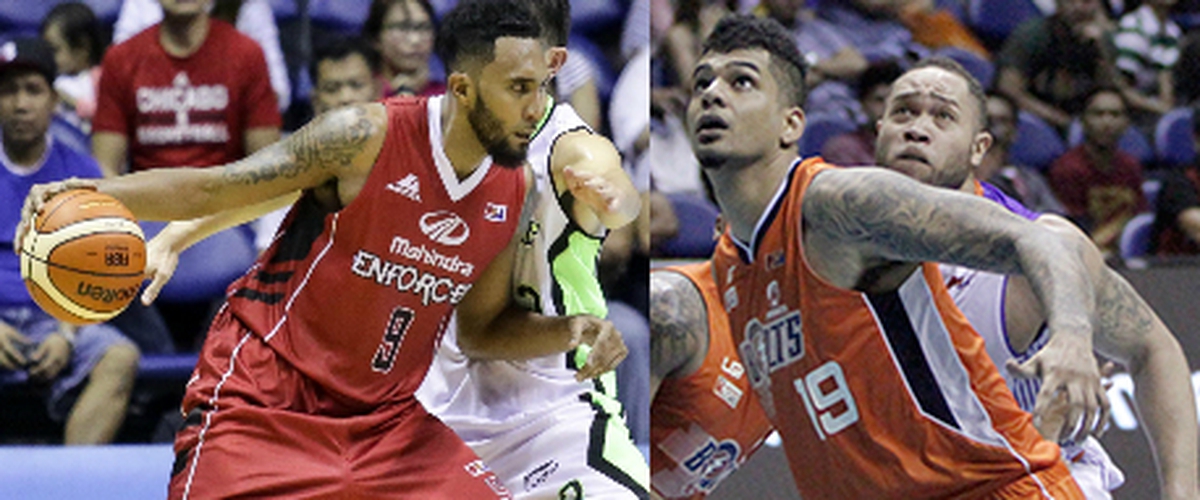 Several teams shook up their line-ups recently. Let us analyze their decisions.
BWE-GBP
Blackwater received KG Canaleta
Globalport received Dylan Ababou and James Forrester
Of course this is an unfair trade. There is no basketball explanation why a starting caliber player will be traded for two end-of-the-bench guys.
Verdict: UNFAIR
TEAM ANALYSIS
BLACKWATER
Send - Dylan Ababou and James Forrester
Receive - KG Canaleta
Even though Blackwater received the higher value in this trade, it is not a total home-run. KG is having a bad season, producing 8.3 points, 5.7 rebounds and 32.9% FG. He is already 36 years old and there is a big chance that this will already be the year that he totally falls to oblivion.
Nevertheless, KG was a starting caliber last season and his ability to shoot and his athleticism will be a huge filler for the absence of Art Dela Cruz.
Grade: B
GLOBALPORT
Send - KG Canaleta
Receive - Dylan Ababou and James Forrester
I think the management of Globalport cannot stand the fact that the current production of KG is not meeting the value of his contract.
They receive two low-risk, high reward guys. Dylan Ababou was suffocated by injuries all throughout his career but he is a very capable scorer. James is still 27 years old so time is still with him to reach his potential.
In terms of value, Globalport got the short-end of the deal but looking deeper, it was a fine deal.
Grade: C
NLEX-MER-BWE
NLEX received Rabeh Al-Hussaini
Meralco received Blackwater 2018 2nd
NLEX received NLEX 2017 2nd
This was a pretty small trade where in two sister teams found a way to send a guy to the team that needed him more. Losing Rabeh will not hurt Meralco so this is a fair one.
Meralco/Blackwater
Meralco receive - Blackwater 2018 2nd
Blackwater receive - NLEX 2017 2nd
Justin Chua's recent play made Rabeh, expendable. Blackwater is a young team who is still trying to fill their roster with competent players, as early as possible. The trade works for both.
Grade: B
NLEX
Receive - Rabeh Al-Hussaini
Send - 2017 2nd
I think, the time for Rabeh to fully develop into a starting caliber player, have already passed. But, with coach Yeng's system and his ability to develop players, the impossible could happen. This is a great gamble by NLEX because I saw a more mature Rabeh on Meralco.
He will also take the spot of Enrico Villanueva who is out for the conference. That makes this an excellent trade for the Road Warriors.
Grade: A
---