Which Team Should Go All-In For Sean Anthony?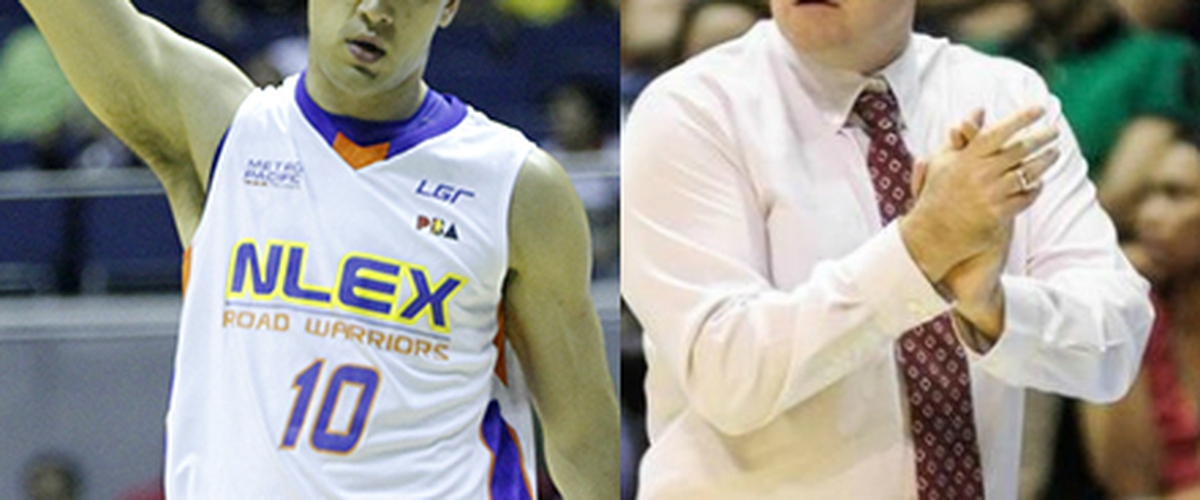 The team that is getting a lot of attention today due to their downtrend spiral is no other than the NLEX Road Warriors.
The fire-starter was no other than coach Yeng Guiao, who proclaimed that he is more than willing to make a trade. And one of the most interesting Road Warriors out there, is Sean Anthony.
Sean had shown the ability to mimic Calvin Abueva and even be a more efficient and better team player. In the Philippine Cup of last season, Sean Anthony manufactured 20.4 points, 11.5 rebounds, 3.8 assists and 45.2% FG.
Yes, he managed to carved that statline and I am pretty sure you will not be able to name any local player today who managed to 20+ points, 11+ rebounds, 3+ assists and 45+ shooting in a conference.
So, who are the teams that should think hard about giving the ransom that coach Yeng wants?
ALASKA ACES
This is not because I am dying to see two super-hardworking and versatile players, play together. Alaska needs Sean Anthony. Carl Bryan Cruz is a very good versatile player but Sean Anthony will be a huge upgrade.
Coach Alex molded a very versatile and flexible team and with Sean's versatility, tenacity and hardwork, he will surely upgrade almost every facet of their game. Imagine a five of Banchero, Abueva, Anthony, CBC and Jefferson! That will be a heck of a hard working, floor crashing and defensive stopping team!
How about a five of Hontiveros, Casio, Racal, Anthony and Jefferson? The floor spacing will be great!
Number wise, Alaska is grabbing the tenth least number of rebounds in the league in the league. They are the number 1 in terms of assist so imagine if they can add another above-average playmaker in Anthony?
You may throw to me the one liner "if ain't broke, why fix it?" but man, Alaska had been good enough to reach the Finals but not enough to finish the job.
PHOENIX FUEL MASTERS
Phoenix is running a version of the dribble-drive offense. A good dribble-drive offense should result into high assist numbers and high efficiency from the three-point line.
Phoenix is attempting the third most three-pointers this conference but they are the second worst, in terms of efficiency. Adding a very good decision maker and play maker in Anthony will help them solve the problem. He is a master of finding open guys and he can grind it out to get extra-possessions.
I also love the idea of running their offense through a crafty duo of Wright and Anthony. If done correctly, they could create a very fun-friendly and high-powered offensive style.
---