Fifth Down: The Eagles Beat the Minnesota Vikings in the NFC Championship, 38-7 to Advance to Super Bowl 52!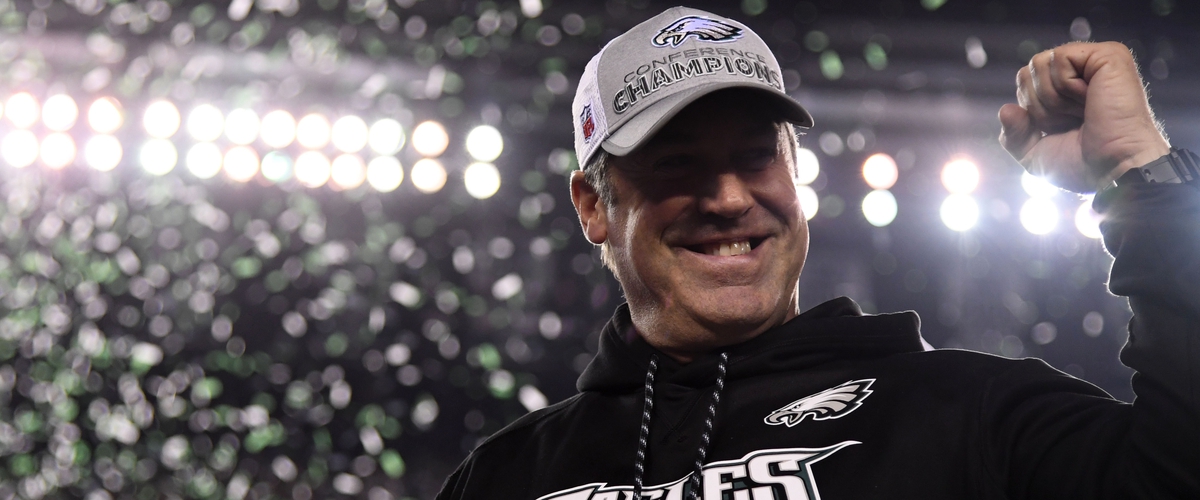 Last night, the Philadelphia Eagles beat the Minnesota Vikings, 38-7 in the NFC Championship game to advance to Super-Bowl 52 to play the "Goat" Tom Brady and the defending champions, the New England Patriots. The game is in Minneapolis, Minnesota.
The Vikings got the ball first and scored a touchdown and were up 7-0 just like that. It wasn't a great start for the Eagles defense. The Eagles got the ball and didn't score, they got one first down and punted three plays later. The Vikings got the ball back and it was intercepted by Patrick Robinson who took it to the house for a touchdown to tie the game at seven. That interception woke up the Eagles team and the game changed after that. The Vikings didn't score the rest of the game. The Vikings next two drives they went three and out. On the Eagles next drive, they scored on an LeGarrette Blount 11-yard touchdown run to take a 14-7 lead. With 3:25 left in the second quarter, rookie defensive end, Derek Barnett strip-sacked Case Keenum and Chris Long recovered the fumble. Nick Foles with 1:18 left threw a bomb to Alshon Jeffery who caught it for a 53-yard touchdown and the Eagles lead 21-7. The Eagles were able to get the ball right before the half and got a field goal to go up 24-7 at halftime.
The Eagles got the ball first in the second half and scored a touchdown when Nick Foles clicked with Torrey Smith on a 41-yard touchdown to take a commending 31-7 lead. The Vikings scored a touchdown in their opening drive that was overturned when the ball hit the ground. The Eagles scored their final touchdown of the night at the start of the fourth quarter on a five-yard touchdown to Alshon Jeffery to lead 38-7.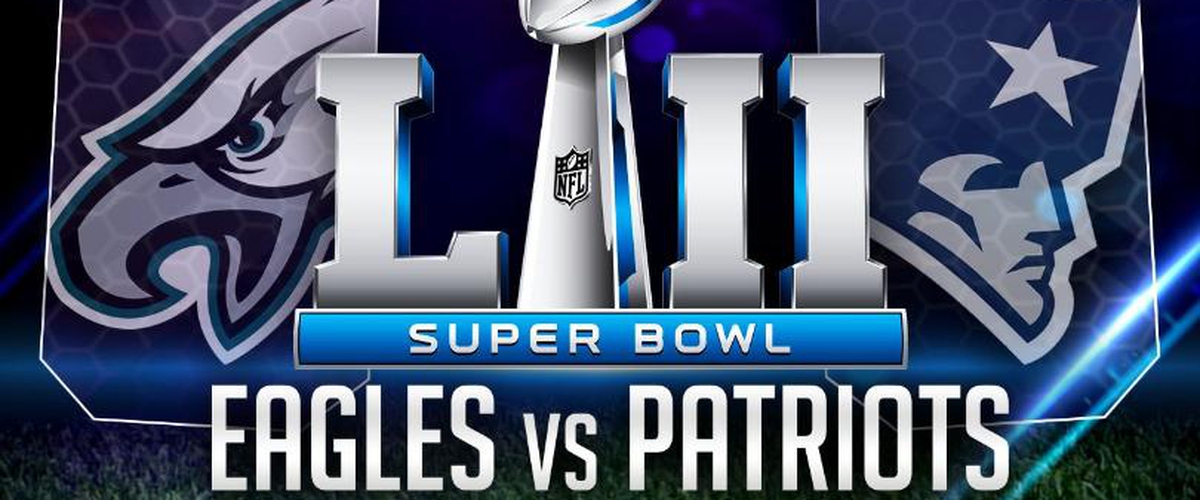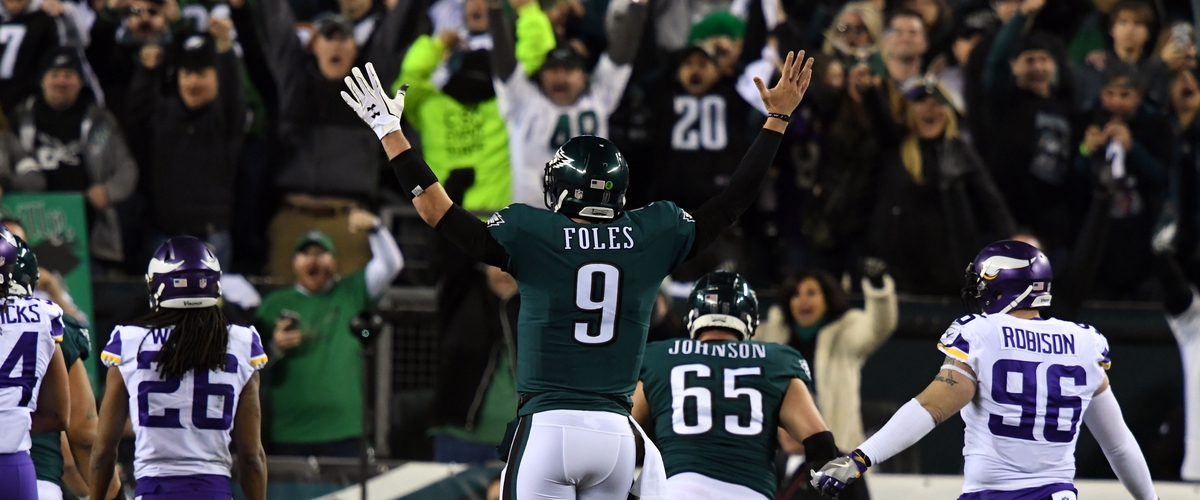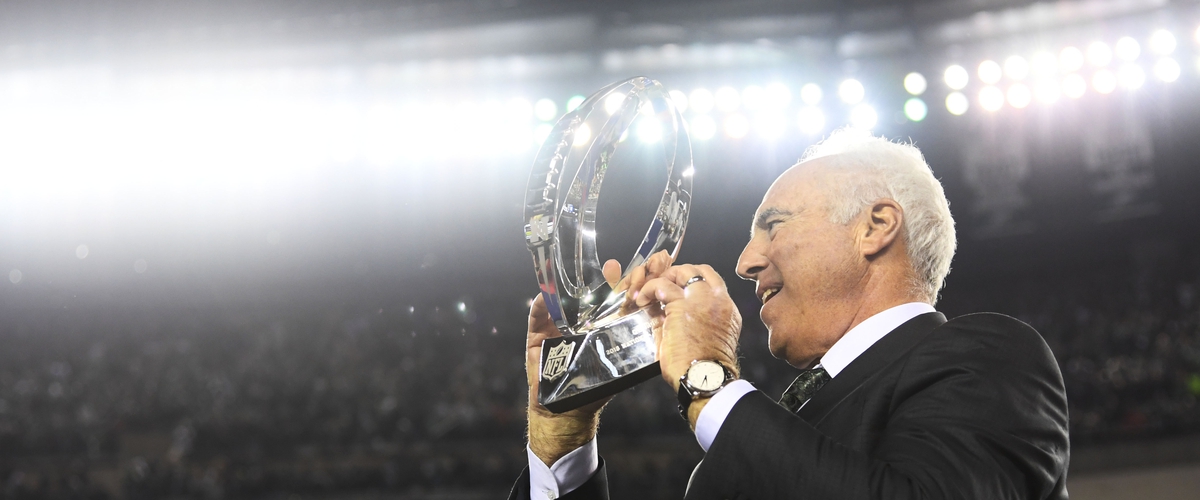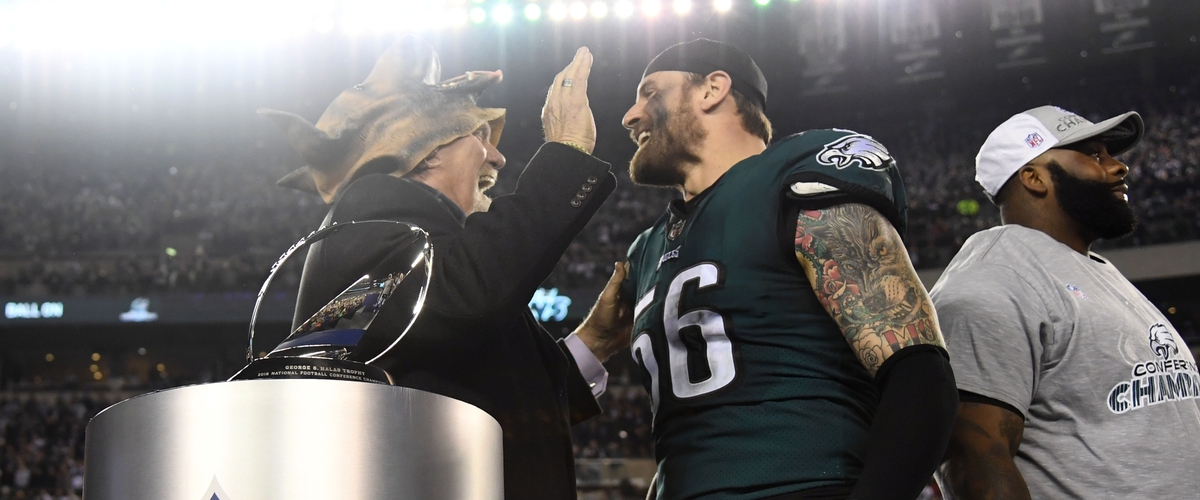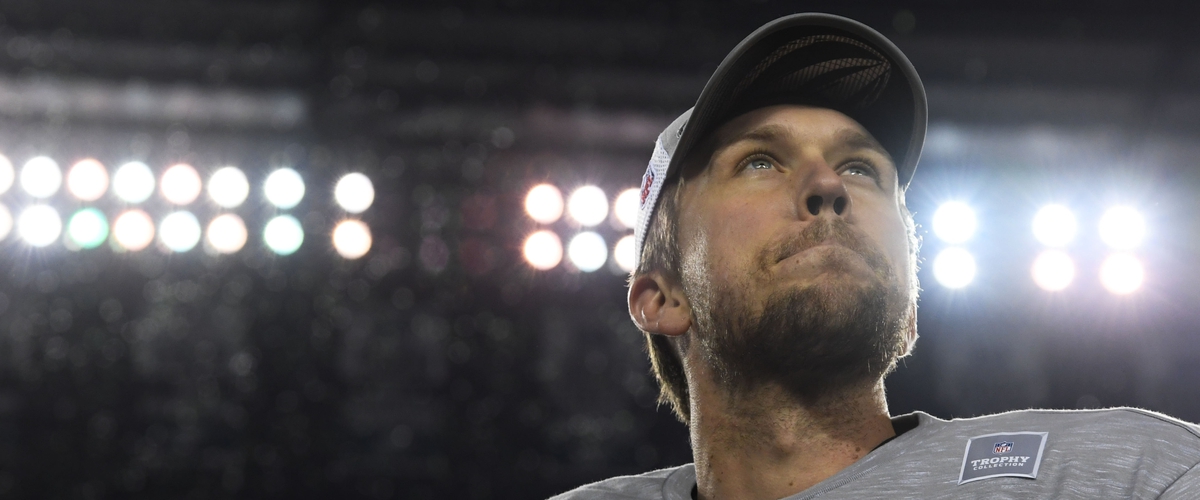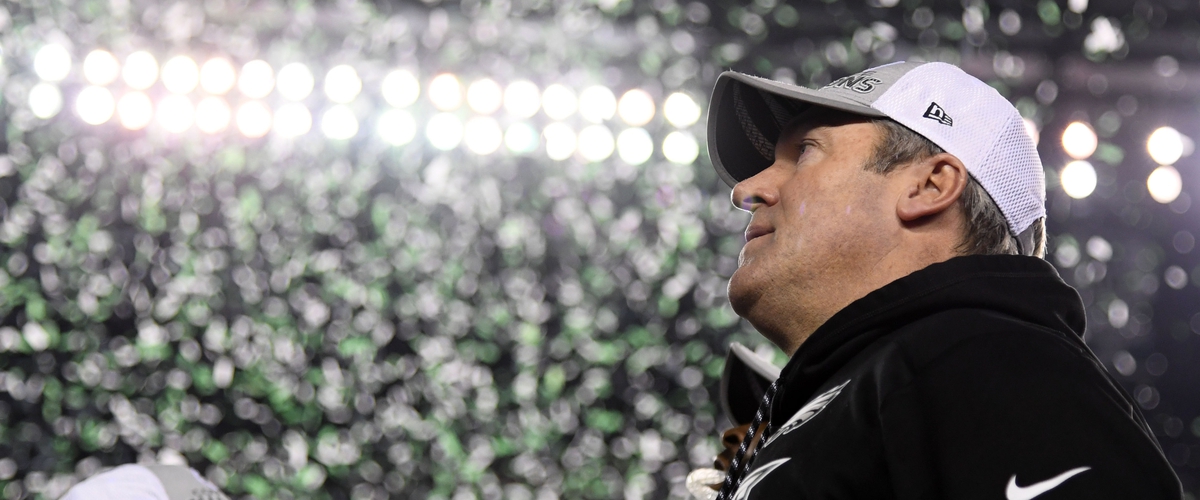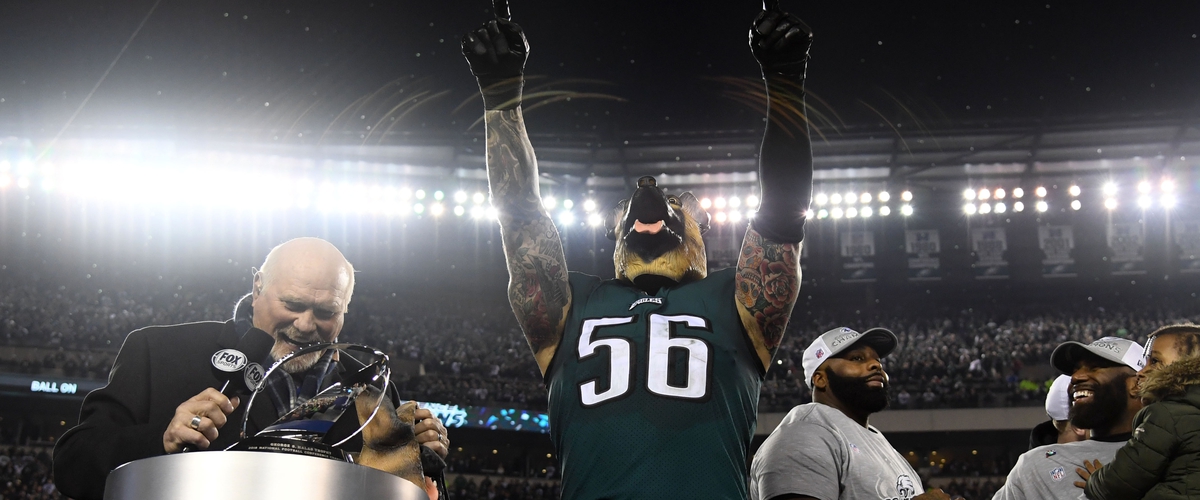 I have no Words as the Philadelphia Eagles are heading back to the Super-Bowl to play the Evil Empire the New England Patriots. I can't Freaking wait!
---